The World's Best Manufacturer for Perimeter Security & Property Guards
Kingcats protects industrial buildings, public infrastructure and highly sensitive sites as well as private gardens, agricultural properties and livestock. Over the years, the company has evolved from a fence manufacturer to a Total Solution Supplier of Perimeter Security.
The Kingcats Group of companies is a collaboration of perimeter protection companies that form under the Kingcats umbrella. Our aim is to provide customers with a professional, ambitious, innovative and responsive service.
The Kingcats Group enable us to provide customers with a true turnkey solution from the start of a project right through to the end. The technical expertise of the Kingcats Group provides our customers with solutions to their problems.
Our Security Fence Production
The manufacturing of high quality products
All Kingcats fencing system elements are rust-protected with top anticorrosive coating achieved by galvanising and powder painting. It is hot dip galvanising of a chemically cleaned construction that provides dozens of years of rust protection to Kingcats fencing system elements.
Galvanising is an efficient economically technique in terms of both production and maintenance. Galvanised fencing by Kingcats does not require surface maintenance for years. Rust-proofing no longer means expensive treatments as with traditional fencing. Galvanised steel may be recycled so it does not litter or burden the environment.
Combined galvanised and varnish coatings in the DUPLEX system make KINGCATS fencing serve considerably longer. In all weather conditions KINGCATS fencing will look attractive. RAL colour palette application makes a selection of polyester coating colour easy.
Galvanising by KINGCATS complies with the European norm PN-EN ISO 1461 which guarantees proper quality of galvanised products. Galvanised coating is resistant to both high and low temperatures and UV radiation for best protection of steel surfaces.
Security Perimeter Management
Kingcats are fencing and gates specialists, we have a huge selection of fencing solutions available to suit your needs. Whether you are looking for perimeter fencing, security fencing, ornate fencing, electric fencing, spectator rails, sports fences, gates or railings, we are sure that you will find what you are looking for at Kingcats.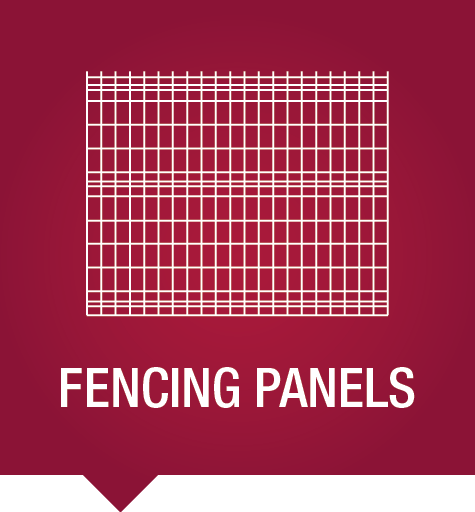 You are looking for metal fence panels. Scroll down the list we selected for you. You can filter the selection, be depending on your needs: profiled panels, flat panels, decorative panels, high-security panels. The metal fence panels widest choice on the market.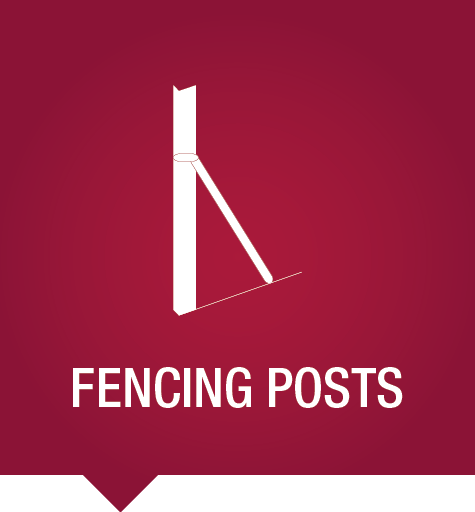 Choose the right post for your fence: it is important to select the post which corresponds best with your fence, your design or your security level. A very large range of posts, for panels or for fences rolls, from a DIY installation system to the more secure post Kingcats. Make your choice, or contact us for any questions you may have.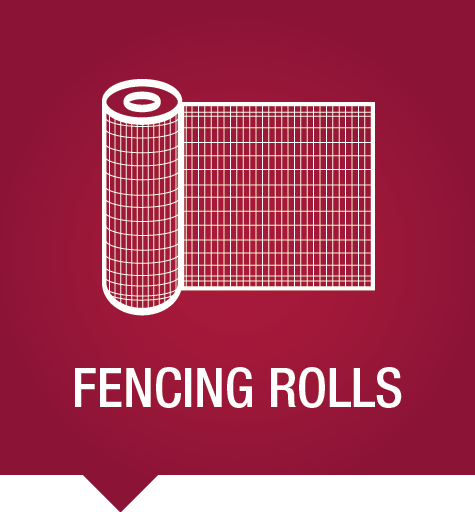 With our experience based on 10 years of manufacturing fencing wires, here we are offering a very large range of fencing rolls to protect your outside areas: welded, woven, knotted, different mesh sizes, different colors… You will be spoilt for choice.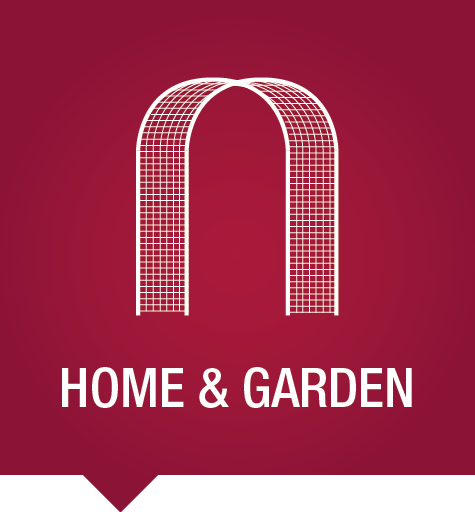 Set up your garden with various products offered by Kingcats, always with the same goal: long life and an appealing nature. Protect your flowers with our borders, support your climbing plants with Kingcats, dry your clothes with our resistant posts and wire combination, and design your garden with gabions… We will be your constant garden companion!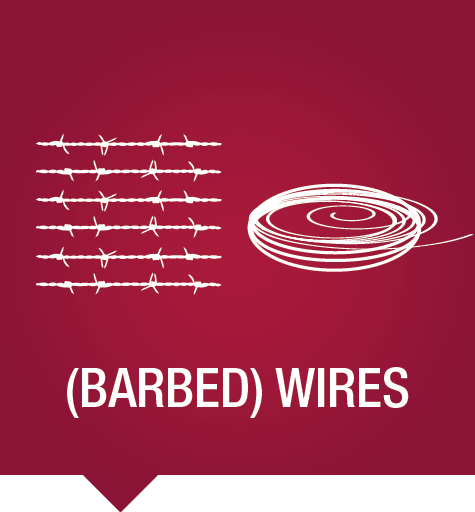 Kingcats has been designing wire for more than 10 years, with different quality coatings. They surround you with your daily life but do you really see them? Check our assortment, or consult us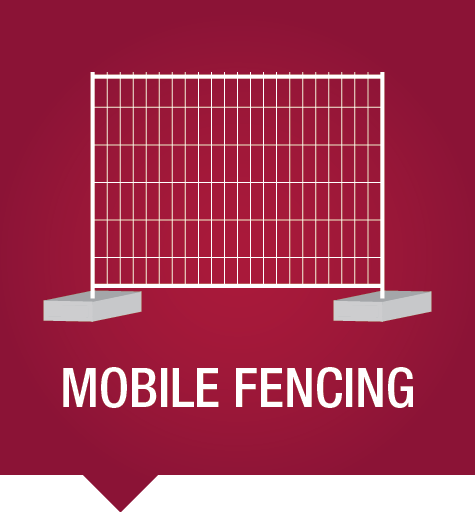 With famous references such as racing automotive circuits, cycling events, world cup football organisation, concerts but also the safety of monuments during their renovation, we are able to provide you with temporary solutions from low to high security. Consult our assortment.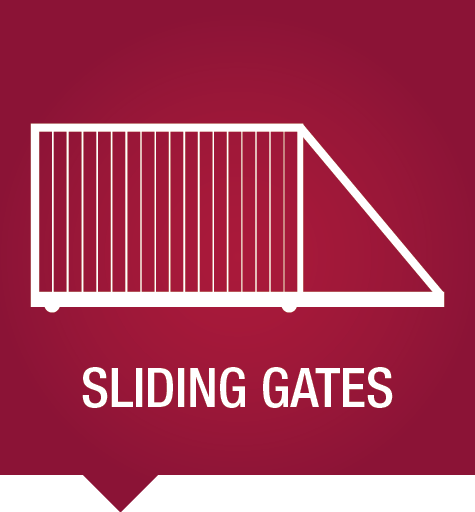 Need Safe, Effective Access Control? Here's Why A Sliding Gate Is A Great Choice. The control of your company is key to manage a flow of vehicles and maintain the safety of your services. Kingcats offers different models and solutions of sliding gates to control your entrance. Our sliding gates are presented on rail or cantilever, manual, motorizable or motorized, but always conform to regulation and CE norms, in any situation. Consult our range to close your perimeter with professional gates built to last long.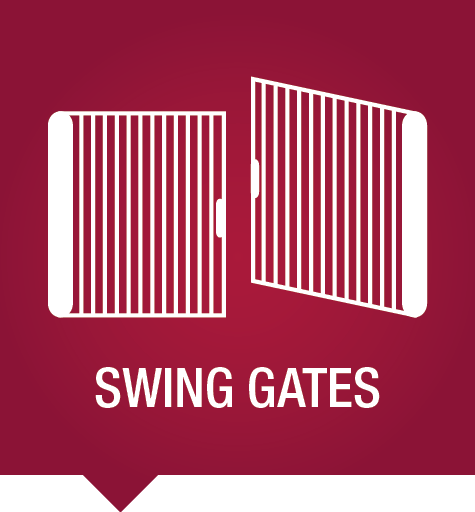 Kingcats has been manufacturing and delivering gates all over the world for years. Our very large range and style are developed to be in perfect accordance with your fence. Whether you are a professional or a consumer, the list of suggestions below can be filtered depending on your wishes: Swing gates with panel infill, railings infill, welded mesh infill and privacy models. They all respect the CE norm and are supplied with qualitative accessories.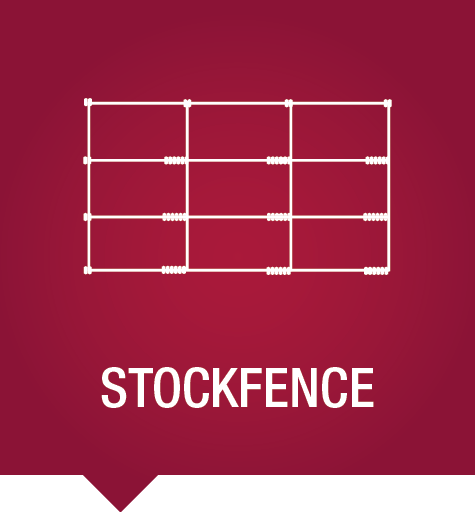 With more than 10 years of know-how, Kingcats has developed a large range of fencing rolls to protect your cattle. Both small and large animals will be protected thanks to our fencing degressive mesh repartition on specific types. Scroll down and pick the welded or knotted mesh which suits you the most.