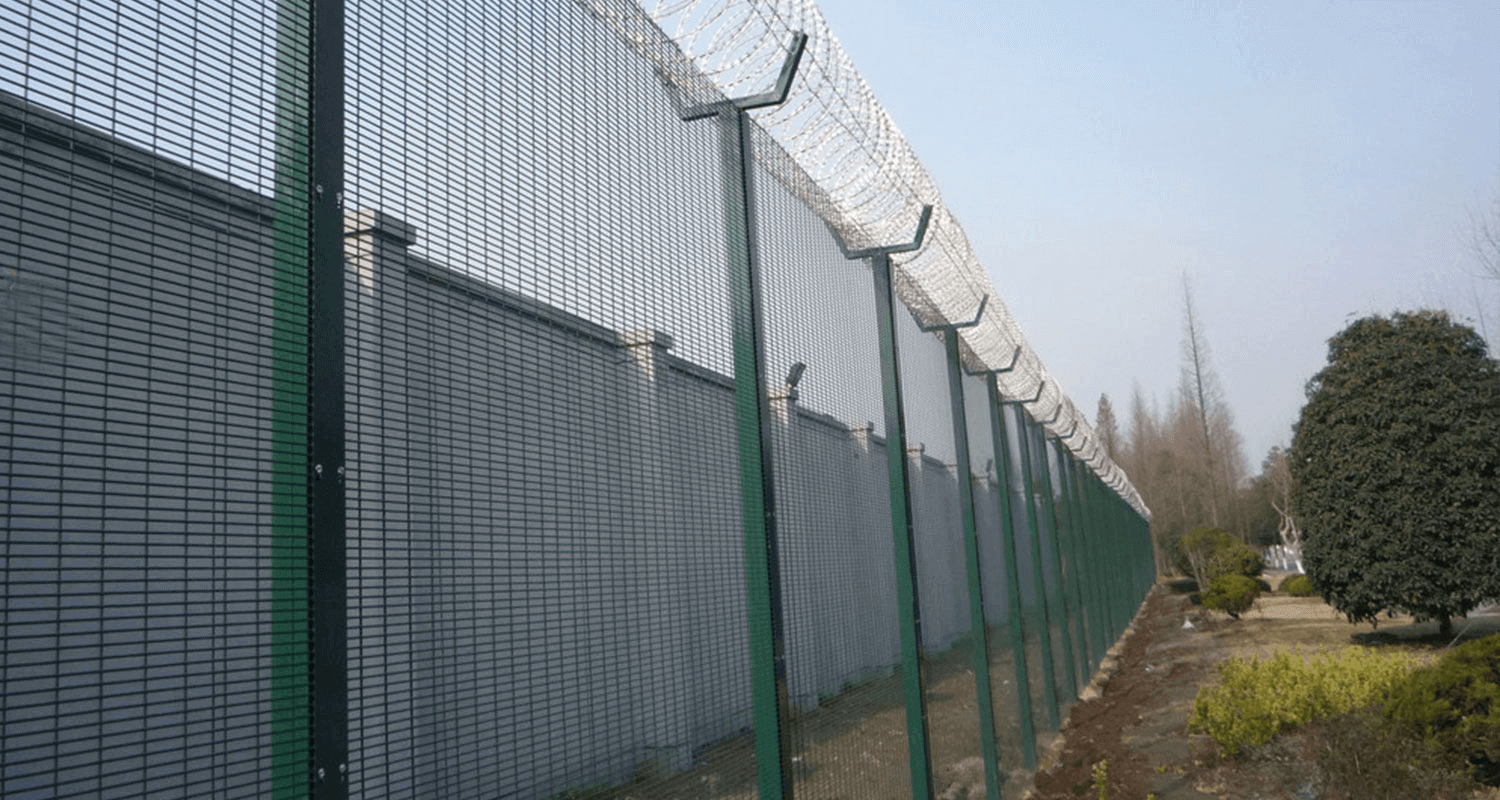 Top 10 Reasons Why 358 Welded Wire Fence is the Ultimate Security Solution for You
In an increasingly uncertain world, securing your property has become more important than ever before. To ensure your safety, it's vital to invest in a reliable and efficient security solution. Look no further than the remarkable 358 Welded Wire Fence. This high-quality fence not only provides unbeatable protection but also offers numerous benefits that set it apart from the competition. Here are the top 10 reasons why the 358 Welded Wire Fence is the ultimate security solution for you:
1. Unparalleled Strength: Constructed using robust welding techniques and premium materials, the 358 Welded Wire Fence is exceptionally strong. It can withstand substantial force, making it virtually impossible for intruders to breach.
2. Anti-Climbing Design: The close mesh configuration of the 358 Welded Wire Fence prevents any potential intruders from gaining a foothold. Its anti-climbing design acts as an effective deterrent against unauthorized access.
3. High Visibility: With its tight mesh pattern, the 358 Welded Wire Fence offers superb visibility. This ensures your security personnel can easily monitor the perimeter, allowing for quick response in case of any suspicious activities.
4. Longevity: Built to last, the 358 Welded Wire Fence is corrosion-resistant and can withstand harsh weather conditions. Its durable construction ensures that your security investment remains intact for years to come.
5. Low Maintenance: Say goodbye to tedious maintenance tasks. The 358 Welded Wire Fence requires minimal upkeep, saving you both time and effort without compromising on security.
6. Versatility: Whether you need to secure commercial premises, government facilities, or critical infrastructure, the 358 Welded Wire Fence is a versatile solution adaptable to various applications. Its modular design allows for easy customization to suit your specific requirements.
7. Aesthetically Pleasing: Despite its primary function as a security barrier, the 358 Welded Wire Fence doesn't compromise on aesthetics. Its sleek and minimalistic design seamlessly integrates into any environment, enhancing the overall appeal of your property.
8. Cost-Effective: Investing in the 358 Welded Wire Fence provides long-term cost savings. Its durability and low maintenance requirements significantly reduce the need for repairs or replacements, saving you money in the long run.
9. Environmental Friendly: Made from high-quality recycled materials, the 358 Welded Wire Fence is an eco-friendly choice. By opting for this sustainable solution, you contribute to preserving the environment while ensuring your security needs are met.
10. Trusted Solution: Trusted by security professionals worldwide, the 358 Welded Wire Fence has a proven track record. Its reliability and effectiveness have made it the go-to choice for protecting critical assets in sensitive areas.
In conclusion, when it comes to securing your property, the 358 Welded Wire Fence surpasses all expectations. Its unmatched strength, anti-climbing design, high visibility, longevity, and low maintenance make it the ultimate security solution. With its versatility, aesthetic appeal, cost-effectiveness, environmental friendliness, and proven reliability, this fence is your gateway to peace of mind. Choose the 358 Welded Wire Fence and invest in the security solution that you truly deserve.