Security is a top priority for many individuals and businesses. Protecting property and assets from intrusion, theft, and vandalism is essential for maintaining a sense of safety and peace of mind. One popular solution for enhancing security is the installation of high-performance 358 security fences.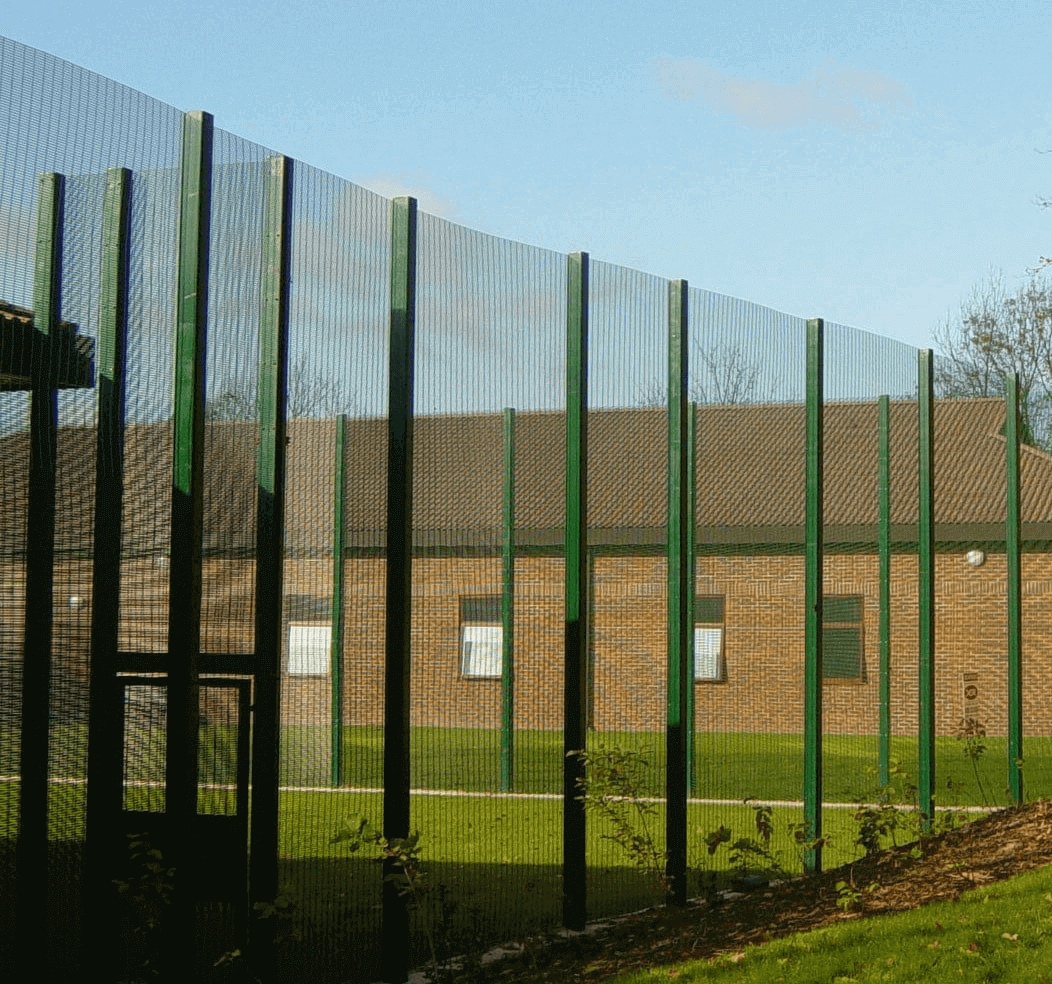 358 security fences, also known as anti-climb fences, are widely recognized as one of the most effective perimeter security solutions available. The fence's name is derived from its features: the 358 refers to the mesh size (3 inches by 0.5 inches), while the '5' and '8' refer to the wire gauge used. The fence's narrow openings make it nearly impossible for intruders to climb and squeeze through, while the high tensile strength of the steel construction ensures exceptional durability and resistance to cutting and sawing.
There are many benefits of using 358 security fences to secure physical assets and properties. Here are some of the main advantages:
1. Enhanced Perimeter Security
358 security fences are designed to create a physical barrier that is difficult to breach, providing a first line of defense against any potential intruders. The fence's anti-climb design deters criminals from attempting to scale it, while its robust construction offers protection against cutting tools, saws, and other attempts to penetrate its barriers.
2. Minimal Visual Obstruction
358 security fences are notably unobtrusive and aesthetically pleasing. The fence's open mesh design allows for easy visibility, which is ideal for any security system with CCTV cameras or other monitoring equipment. Additionally, the default color of 358 security fences is black, meaning it blends into the background, reducing visual clutter.
3. Long-Lasting Durability
358 security fences are constructed from high-quality materials that are designed to withstand harsh environments and resist rust and corrosion. With proper installation and maintenance, 358 security fences can last for decades, making them a cost-effective security investment in the long run.
4. Versatile Application
358 security fences are suitable for an array of applications from the protection of commercial and industrial property to securing government sites, schools, and correctional centers. The fences come in various heights and thicknesses and can be customized to meet a range of security needs.
In conclusion, 358 security fences represent an excellent option for anyone seeking to enhance their property's security against intrusion, theft, and vandalism. As a proven and effective security solution, the fences offer a range of benefits from enhanced perimeter security, minimal visual obstruction, long-lasting durability, and versatile application. Therefore, if you value security, it's worth considering installing a 358 security fence as part of your security strategy.