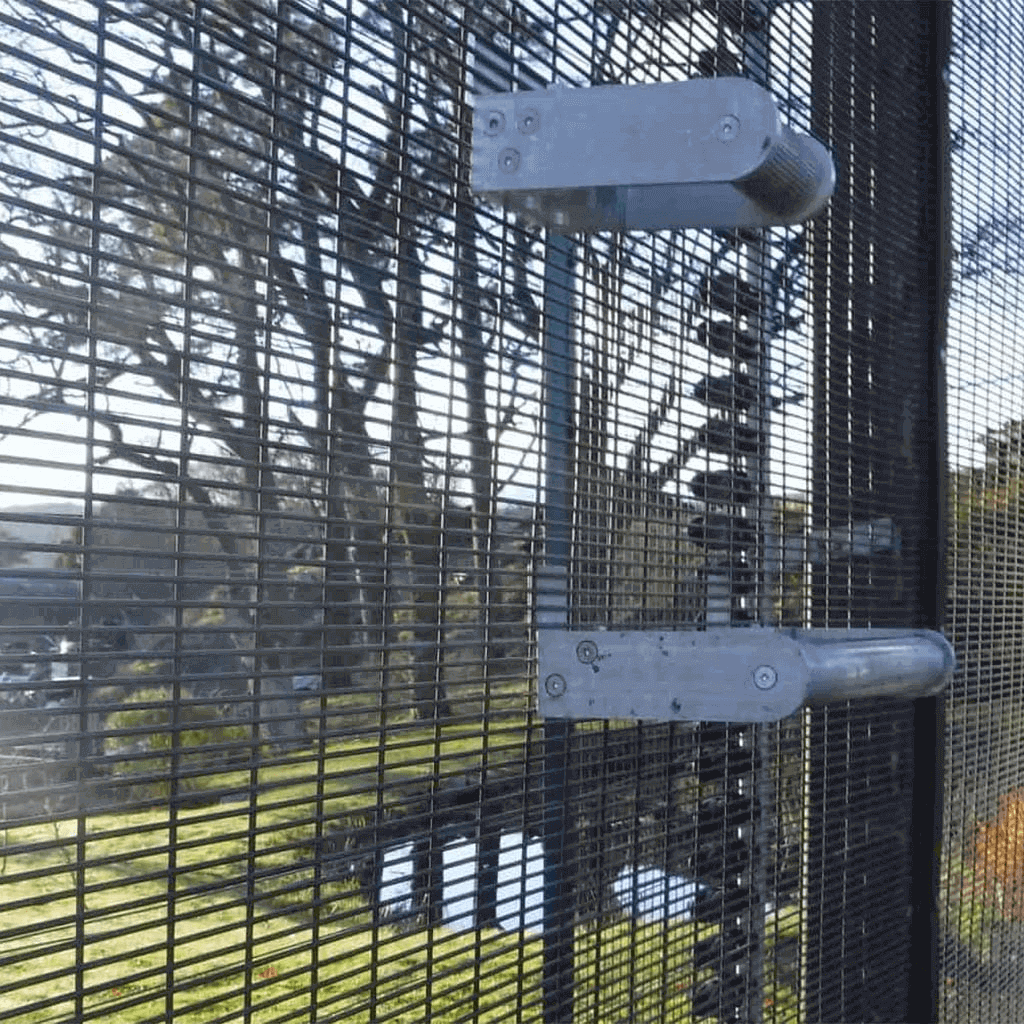 358 Security Fences: The Ultimate Solution for Your Property Security Needs
As a property owner, security is always a top concern. You need a fencing solution that not only provides a clear boundary between your property and public areas but also offers robust protection against intruders and trespassers. This is where 358 security fences come in, offering a secure and reliable perimeter protection solution that provides peace of mind for property owners.
Also known as anti-climb fences, 358 security fences are highly durable, constructed using high-quality steel wires that make them resistant to cutting and climbing. The tight mesh design ensures that the fence is not only difficult to climb but also provides a high level of visibility through the fence, making it easy to monitor the outside of your property.
One of the main advantages of 358 security fences is that they require minimal maintenance, making them a cost-effective solution. They are also designed to withstand harsh weather conditions, making them an ideal choice for properties in areas with extreme weather.
Given their effectiveness and versatility, 358 security fences have become a popular fencing solution for a wide range of properties, including commercial and industrial premises, schools, airports, and government buildings.
If you're looking for a fencing solution that guarantees security, safety, and peace of mind for your property, look no further than 358 security fences. Contact us today, and let our team of specialists help you choose the right fencing solution that suits your property's specific needs and budget.