Create a Safe and Secure Environment with 358 Welded Wire Fence
Ensuring the safety and security of your property is of utmost importance, and a reliable solution lies in the 358 Welded Wire Fence. Designed to provide a secure environment, this exceptional fencing system is revolutionizing the industry with its robust features and impeccable craftsmanship.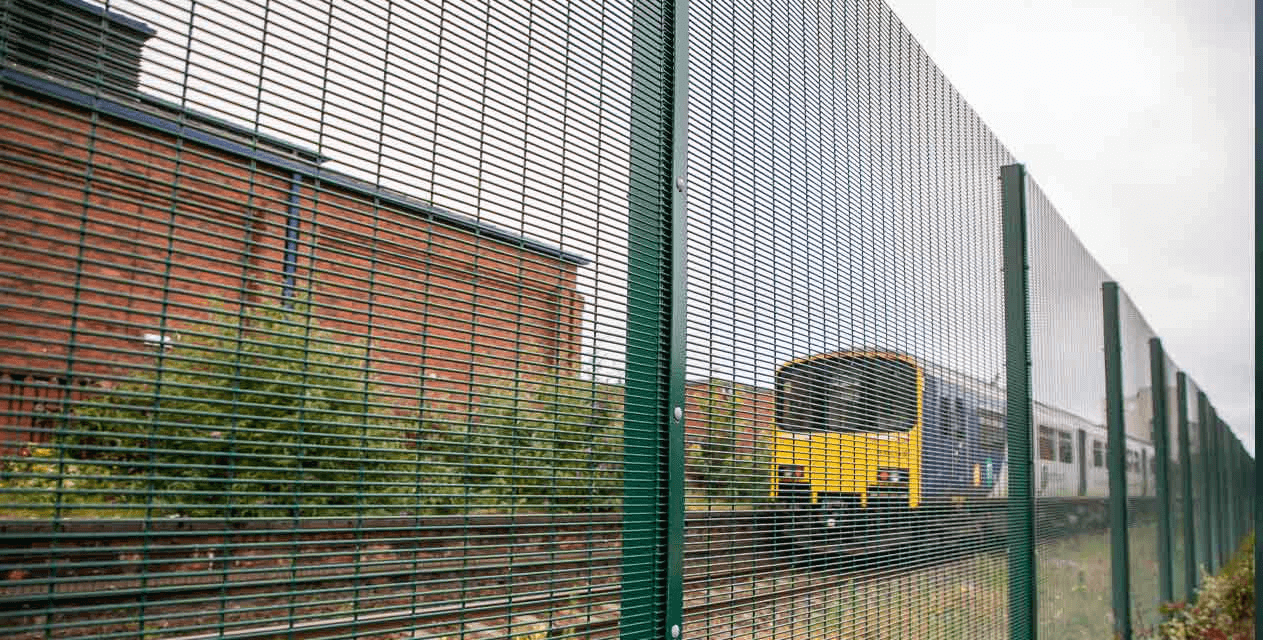 The prime advantage of the 358 Welded Wire Fence is its superior strength. Constructed with heavy-duty materials, it offers a formidable barrier that deters unauthorized access and withstands external forces. Its welded wire mesh panels boast a tight grid pattern, making it nearly impossible for intruders to climb or penetrate through the fence. This formidable strength ensures peace of mind, knowing that your property is protected round the clock.
Not only does the 358 Welded Wire Fence provide unparalleled strength, but it also offers excellent visibility. Its unique design ensures an unobstructed view, allowing you to monitor your surroundings effortlessly. This feature proves to be vital in environments such as correctional facilities, airports, and industrial sites, where clear visibility is crucial for maintaining safety and security.
Durability is a hallmark of the 358 Welded Wire Fence. Its sturdy construction, coupled with high-quality materials, ensures an extended lifespan, even in the harshest conditions. The fence is resistant to corrosion, weathering, and UV radiation, further enhancing its durability and reducing maintenance costs. Investing in the 358 Welded Wire Fence not only guarantees immediate protection but also provides a long-term solution that withstands the test of time.
Installation and customization options are another strength of the 358 Welded Wire Fence. Designed for easy installation, it significantly reduces labor costs and time. The fence system is available in various heights and configurations, allowing you to tailor it to the unique needs of your property. Choose from multiple color options to complement your surroundings, seamlessly integrating security with aesthetic appeal.
Furthermore, the 358 Welded Wire Fence is environmentally friendly. Built with eco-conscious materials, it aligns with sustainable practices and reduces the carbon footprint. A fence that not only protects your property but also contributes to a greener future.
In conclusion, the 358 Welded Wire Fence is the ultimate choice for creating a safe and secure environment. Its superior strength, excellent visibility, durability, easy installation, and customization options make it the go-to solution for commercial, industrial, and residential properties. Invest in the 358 Welded Wire Fence and experience peace of mind while maintaining the aesthetic appeal of your surroundings. Choose security without compromising on style.