Title: "A Comprehensive Guide to Choosing the Perfect Metal Sport Fence"
As sports enthusiasts, we all understand the importance of safety and security when it comes to enjoying our favourite sports. But did you know that the type of sports fence you choose plays a crucial role in determining how well your sporting facility is secured?
Investing in a high-quality metal sport fence is one of the best ways to ensure that your sporting facility is secured. This comprehensive guide will take a closer look at why metal sport fences are the best option, and what to consider when choosing the perfect metal sport fence.
Firstly, metal sport fences offer superior durability, strength, and longevity compared to other fence materials. Choosing a metal sport fence ensures you have a long-lasting and sustainable fencing option that can withstand harsh weather conditions and heavy use. Additionally, metal sport fences are resistant to corrosion, rust, and damage, reducing maintenance costs and increasing the life of your fence.
When selecting the perfect metal sport fence, it's essential to consider the level of security you require. Different sports require different security levels, and some sports facilities may need higher security than others. With metal sport fences, you have the option to customize your fencing to match your security needs, providing peace of mind for you and your sporting community.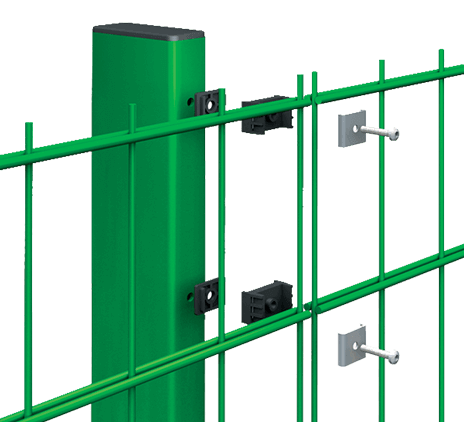 Another critical factor to consider is the aesthetic appeal of your fence. Your sport fence is a reflection of your sporting facility, and it's essential to choose a fence that not only provides excellent functionality but also enhances the overall look of your establishment. Luckily, metal sport fences come in a wide range of colours and styles, allowing you to choose a design that complements your sporting facility's overall aesthetic.
In summary, choosing a metal sport fence is an investment in your sporting facility that ensures the safety and security of your sporting community. By considering the factors mentioned in this comprehensive guide, you can choose the perfect metal sport fence that meets your functional, aesthetic and security needs. Contact us today to consult on the best metal sport fence solution, and let's make your sporting facility a safer and more secure place!