PASSION AND BREAKTHROUGH VISION
Kingcats has more than 10 years of experience in the construction industry. Our technology and production centre ensures quality and top standards, while constant improvements in skills, products, and technological lines all add up to making top quality products.
We are determined to implement our ideas and goals, which are the constant development and becoming the market leader in doors and fencing industries. We focus on constant development in all spheres of our business activities with special attention to social responsibility.t.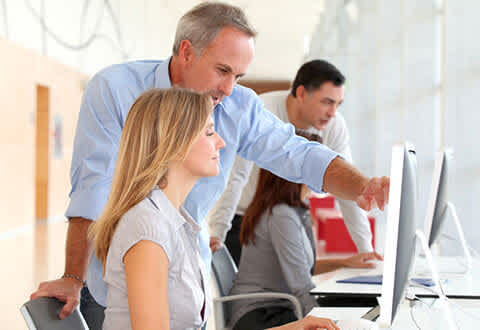 PASSION - we build on business processes experience and optimization
Our employees are the people with passion, who create reliability and power of the company.
We build on business processes experience and optimization. We treat our work as a challenge, which requires large involvement and determination.
Ethics and professional standards are highly important for us. We work hard to deliver our Clients the value in compliance with business ethics and natural environment.
COMPETENCE - we ensure our customers are provided with individual and technical support
We focus on a comprehensive service to our Clients.
Our company values are responsibility and fair practices, which contribute to the company stability and trust on behalf of Clients and Partners.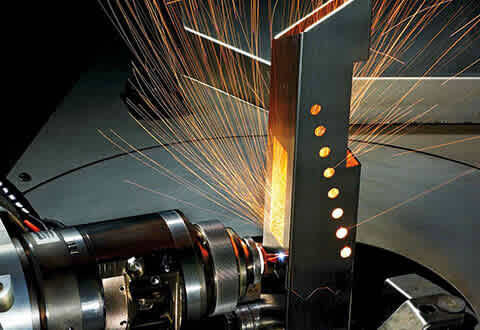 Expertise, experience, and skills of our employees are correlated to an effective application of modern technologies.
This is what makes our company always grow, improve products technological functionality, and adjust to standards and norms.
Hundreds of companies in Poland and abroad have already benefited from our services. We understand the needs of our Clients and Partners. We support them with our knowledge and experience, and offer top quality products and effective advantageous solutions