Enhance Event Security with Access Barriers: Safeguarding Entrances Efficiently
Event security is a paramount concern for organizers around the world. To ensure a safe and successful event, it is crucial to control and manage entry points effectively. Access Barriers, a groundbreaking solution, offers advanced features that elevate event security to new heights.
Access Barriers, designed with cutting-edge technology, provide a comprehensive and robust security solution. With a focus on controlling entry points, these innovative barriers enhance security measures, mitigating potential risks and ensuring a secure environment for attendees.
One of the key features of Access Barriers is their versatility. Whether it's securing a concert venue, stadium, or a high-profile conference, these barriers can be easily deployed and customized based on specific event requirements. Their adaptability ensures seamless integration with existing security systems, resulting in a cohesive and efficient security infrastructure.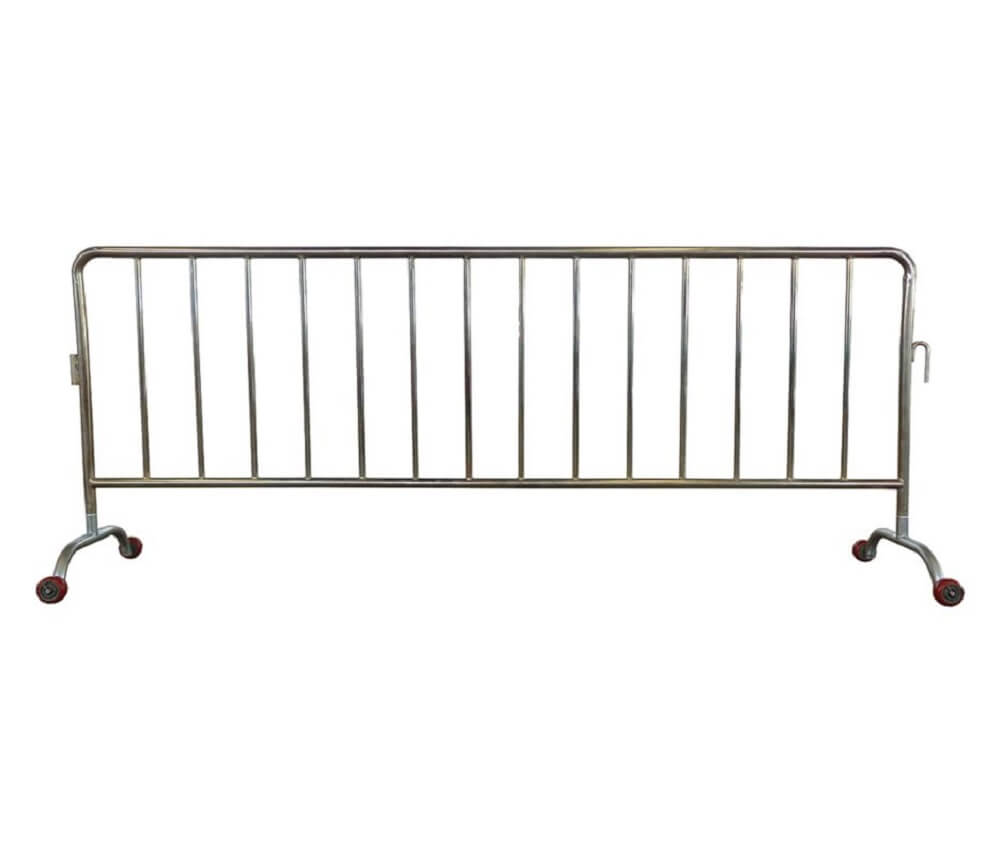 The intelligent access control mechanism of Access Barriers plays a pivotal role in enhancing event security. Equipped with biometric recognition and state-of-the-art authentication technology, these barriers allow for precise identification of authorized personnel while deterring unauthorized access effectively. This cutting-edge feature eliminates the possibility of security breaches, providing organizers with the peace of mind they deserve.
Another advantage of Access Barriers is their robust construction and durability. Built with high-quality materials, they can withstand external pressures and tampering attempts. This resilience ensures longevity and minimizes maintenance costs, making them a cost-effective choice for event organizers striving to provide top-notch security without compromising on quality.
Access Barriers also offer real-time monitoring capabilities, empowering security personnel with instant visibility of entry points. Through a centralized control system, operators can supervise and manage access points efficiently. Additionally, the barriers are equipped with remote monitoring options, enabling security personnel to remotely control and monitor access even in large-scale events. This seamless integration of technology optimizes security operations and facilitates swift response to evolving situations.
In conclusion, Access Barriers revolutionize event security by providing a comprehensive and customizable solution. With their versatile deployment, intelligent access control, robust construction, and advanced monitoring capabilities, these barriers empower organizers to enhance security measures, ensuring the safety of attendees and the success of every event. Invest in Access Barriers and take your event security to unprecedented levels of excellence.