As homeowners, peace of mind is invaluable. We invest our time, effort, and hard-earned money into creating a comfortable and secure living environment for ourselves and our loved ones. One aspect that often gets overlooked but is crucial for maintaining this peace of mind is ensuring the safety and security of our residential property. In recent years, incidents of vandalism, trespassing, and property damage have become increasingly common, emphasizing the need for effective measures to protect our homes. One solution that has proven highly effective is the installation of an anti-throwing fence.
An anti-throwing fence is a specifically designed barrier that acts as a powerful deterrent to potential intruders and vandals. Unlike traditional fences, which may provide minimal resistance against acts of aggression, an anti-throwing fence is constructed using materials that are specifically engineered to withstand and repel attempts at vandalism or intrusion.
The primary purpose of an anti-throwing fence is to provide a formidable obstacle to those who seek to cause harm or gain unauthorized access to your property. This type of fence is specially designed to be difficult to climb, making it more challenging for individuals to breach your property's perimeter. Its robust construction ensures it remains intact even under physical pressure, deterring any attempts to damage or break through it.
One of the key features of an anti-throwing fence is its ability to prevent thrown objects from reaching your property. Vandals often resort to throwing stones, bricks, or other objects to damage buildings or create chaos. With an anti-throwing fence, these objects will be deflected or absorbed, preventing them from causing any harm. By incorporating materials such as high-density polyethylene, steel fencing, or ballistic-rated materials, an anti-throwing fence significantly reduces the risk of property damage and personal injury caused by thrown objects.
Another crucial aspect of an anti-throwing fence is its ability to enhance the privacy and tranquility of your residential property. Often, the serenity of our homes can be disrupted by outside noise or prying eyes. With an anti-throwing fence, you can create a shielded environment that allows you to enjoy your home in peace. The fence acts as a sound barrier, reducing the impact of traffic noise and other distractions from reaching your property. Additionally, it provides an extra layer of privacy, preventing unauthorized individuals from seeing into your property and invading your personal space.
Moreover, an anti-throwing fence serves as a preventative measure, discouraging potential wrongdoers from even attempting to target your property. Vandals and intruders are more likely to bypass a residence with a visible barrier that presents a formidable challenge. By installing an anti-throwing fence, you send a clear signal that your property is well-protected and not an easy target. This alone can significantly reduce the risk of being a victim of property damage or intrusion, allowing you to relax and enjoy your home without constant concern.
Investing in an anti-throwing fence is a proactive step towards securing your residential property. While it provides immediate benefits such as deterrence, enhanced privacy, and protection against thrown objects, it also adds long-term value to your home. Potential buyers are increasingly seeking homes with robust security features, making an anti-throwing fence a valuable asset that can increase the overall value and marketability of your property.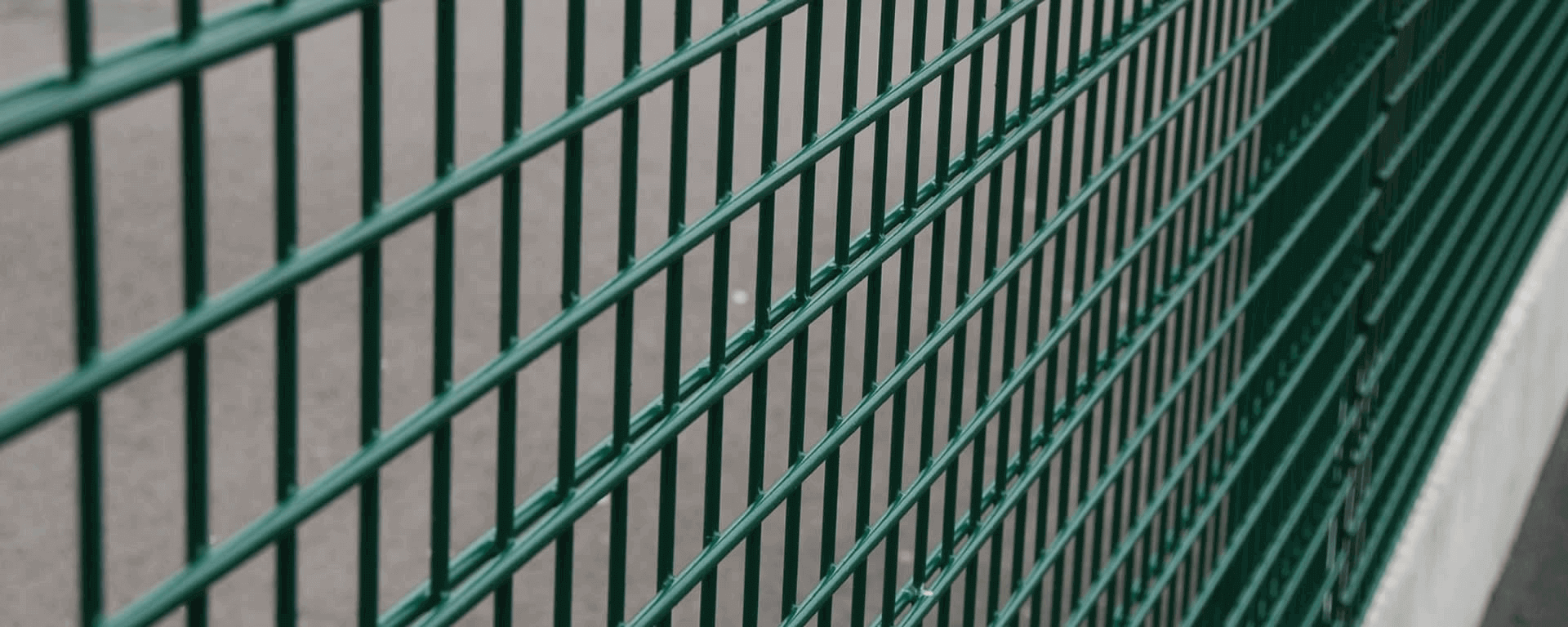 In conclusion, ensuring the safety and security of our residential property is paramount. An anti-throwing fence offers the ultimate peace of mind, providing an effective barrier against potential vandals and intruders, preventing damage and unauthorized access. By investing in this advanced security solution, you not only protect your home, but you also create a sanctuary where you and your family can relax, free from concerns about personal safety or property damage. Achieve true peace of mind with an anti-throwing fence and enjoy the tranquility and security you deserve.