A sturdy welded metal fence is an investment worth considering when it comes to safeguarding your property. With its durable construction and numerous benefits, this type of fence offers unparalleled security and aesthetics. Let's delve into the advantages that make installing a welded metal fence the smart choice for property owners.
1. Enhanced Security: When it comes to protecting your property, a welded metal fence is the ultimate deterrent for intruders. Its solid construction and seamless welding make it extremely difficult to breach, ensuring the safety of your loved ones and belongings.
2. Durability and Longevity: The superior strength of a welded metal fence ensures long-term durability. It is built to withstand harsh weather conditions, resist corrosion, and maintain its pristine appearance for years to come. Unlike other fencing materials, such as wood or vinyl, a welded metal fence does not warp, rot, or deteriorate over time.
3. Low Maintenance: One of the key advantages of a welded metal fence is its minimal maintenance requirements. Unlike wooden fences that require regular painting or staining, a metal fence only needs occasional cleaning to remove dirt and debris. This saves you both time and money while keeping your property looking stylish and well-maintained.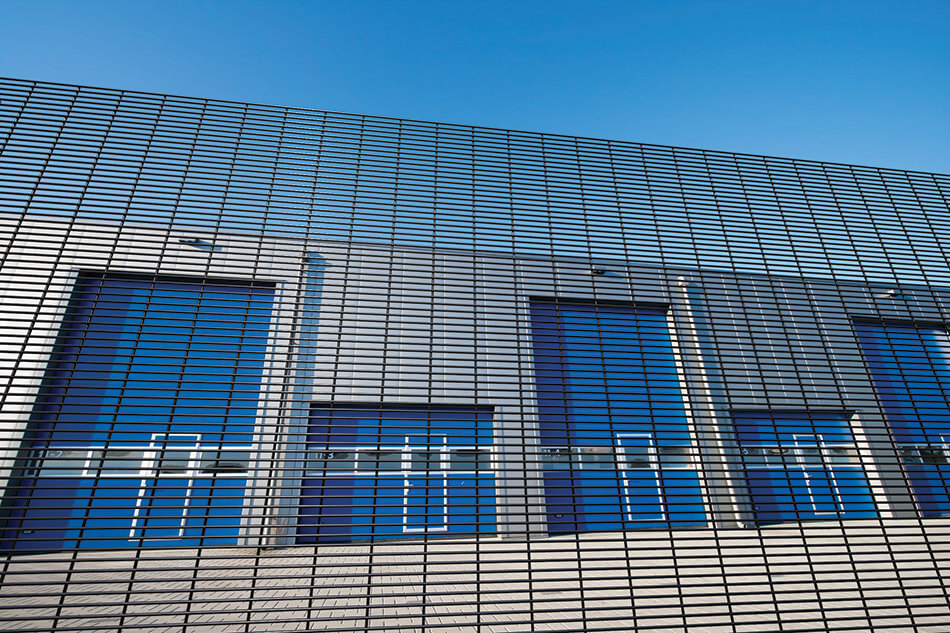 4. Versatility in Design: Welded metal fences offer a wide range of design options, allowing you to customize the fence to match your property's aesthetics. Whether you prefer a classic, ornamental design or a sleek and modern look, a metal fence can be tailored to your unique taste and style requirements.
5. Increased Property Value: Installing a welded metal fence instantly adds value to your property. Potential buyers recognize the security, durability, and timeless appeal of a metal fence, making it an attractive feature that can significantly boost the overall market value of your property.
6. Eco-Friendly Choice: Opting for a welded metal fence contributes to the sustainability of our planet. Metal fences can be constructed using recycled materials, and the fence itself is fully recyclable at the end of its lifespan. By choosing this eco-friendly option, you contribute to reducing environmental impact without compromising on quality or aesthetics.
In conclusion, investing in a welded metal fence offers numerous advantages that guarantee enhanced security, durability, and aesthetic appeal for your property. With its low maintenance requirements and versatility in design, this type of fence is a wise long-term investment that increases both the value and sustainability of your property. Choose a welded metal fence and enjoy peace of mind while adding an elegant touch to your surroundings.