Aluminum Fence: Enhancing Your Property with Style and Durability
Are you looking for an exceptional fencing solution that combines functionality and style seamlessly? Look no further than an aluminum fence! With its numerous advantages, aluminum fencing offers the perfect blend of elegance, reliability, and strength, making it an ideal choice for both residential and commercial properties.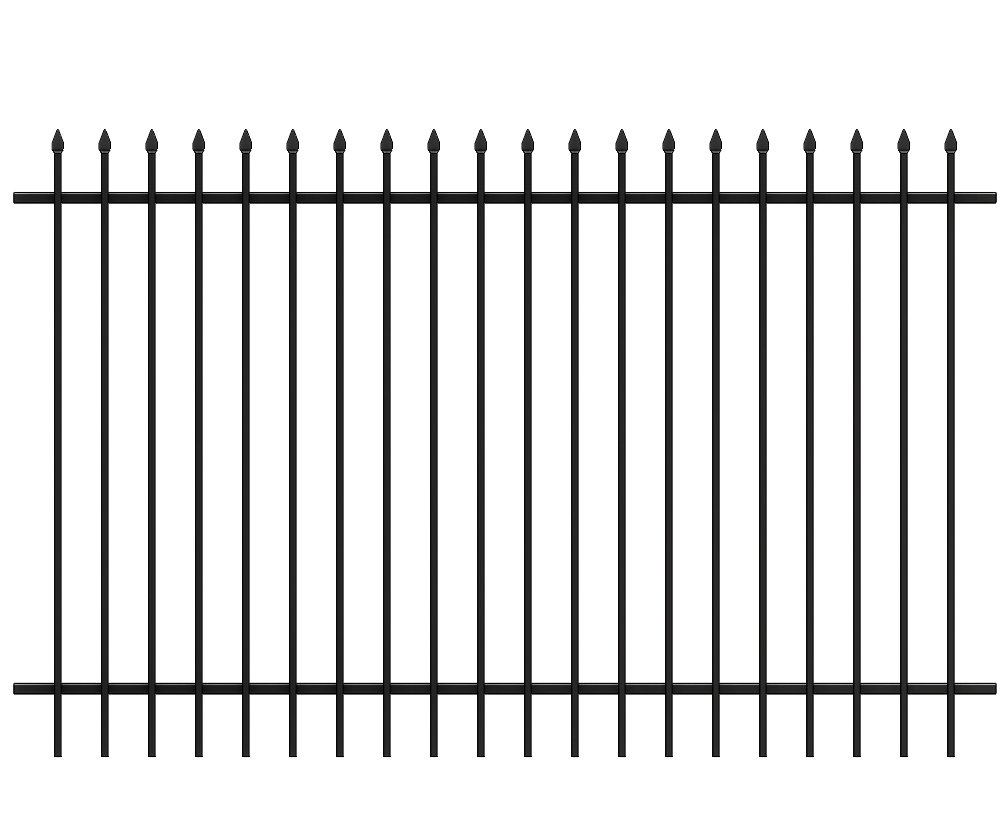 One of the prominent features of aluminum fences is their remarkable durability. Unlike traditional wooden fences that are prone to decay, aluminum fences are designed to withstand harsh weather conditions, ensuring longevity and minimal maintenance requirements. The tough and corrosion-resistant nature of aluminum ensures that your fence will remain sturdy and attractive for years to come.
Versatility is another key aspect of aluminum fences. With a plethora of designs, styles, and colors available, you can easily find the perfect match that complements your property's aesthetics. Whether you prefer a classic look or a modern appeal, aluminum fences offer a wide range of options to cater to your unique tastes. Additionally, these fences can be customized to fit any landscape, including uneven terrains, slopes, or curves, ensuring a seamless integration with the surroundings.
When it comes to security, aluminum fences excel in providing exceptional protection for your property. The strong and sturdy construction deters potential intruders, offering you peace of mind. Along with being a safe barrier, aluminum fences also provide unobstructed visibility, allowing you to keep an eye on your surroundings while maintaining privacy. You can enjoy the benefits of a secure environment without compromising on the beauty of your property.
Maintaining an aluminum fence is a breeze compared to other fencing options. Unlike wood, aluminum does not require frequent staining, painting, or sealing. A simple routine cleaning with mild detergent and water will keep your fence looking pristine. This saves you both time and money on maintenance, allowing you to focus on enjoying your beautiful property rather than worrying about constant upkeep.
In conclusion, an aluminum fence is a perfect investment if you desire a combination of functionality and style for your property. Its durability, versatility, security, and low maintenance requirements make it a superior choice compared to other fencing options. By choosing an aluminum fence, you not only enhance the look of your property but also ensure long-lasting protection. So why settle for anything less? Embrace the elegance of aluminum fencing and elevate your property to the next level!