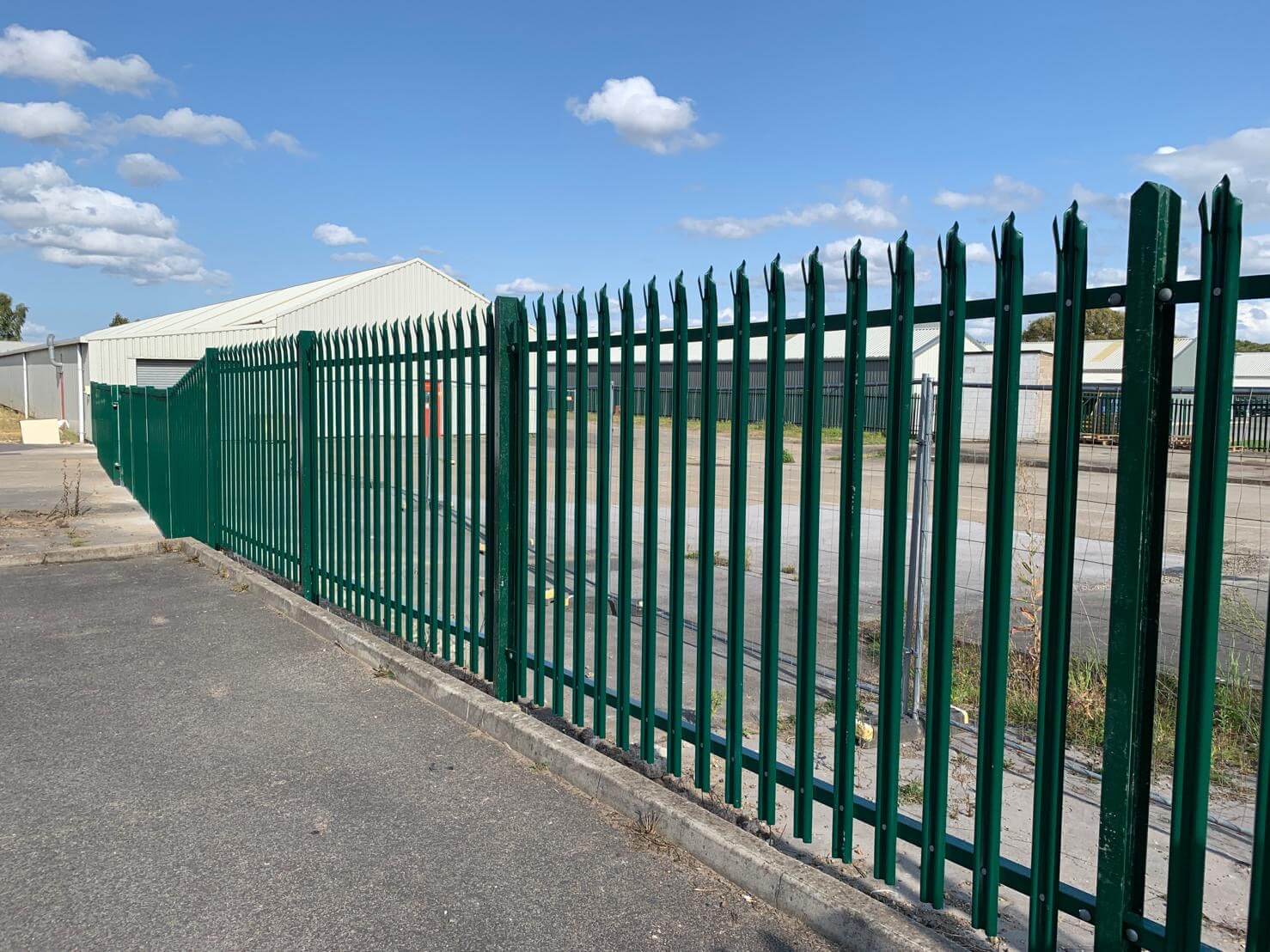 Aluminum Rail Fence: the Epitome of Elegance and Endurance
If you are in search of a fencing solution that effortlessly blends elegance and durability, look no further than the exquisite Aluminum Rail Fence. This remarkable product merges top-notch craftsmanship with an array of exceptional features, making it the perfect choice for those seeking a fence that not only enhances the aesthetic appeal of their property but also stands the test of time.
Crafted from premium-quality aluminum, this fence showcases unparalleled strength while exuding a timeless charm that complements any architectural style. Its meticulously engineered construction ensures both durability and longevity, making it an investment that pays dividends for years to come.
One of the standout advantages of the Aluminum Rail Fence is its exceptional resistance to the elements. Unlike traditional iron or wooden fences that are prone to rust, corrosion, and damage from harsh weather conditions, this remarkable fence is specifically designed to withstand even the harshest climates. Its corrosion-resistant properties mean that it retains its pristine appearance, requiring minimal maintenance throughout its lifespan.
In addition to its durability, the Aluminum Rail Fence boasts a level of elegance that surpasses ordinary fencing options. Its sleek and modern design adds a touch of sophistication to any property, enhancing its curb appeal and leaving a lasting impression on visitors. Whether you desire a classic black fence or a customized color that complements your exterior décor, this fence can be tailored to your specific preferences, ensuring a seamless integration into your overall design scheme.
Not only is the Aluminum Rail Fence visually striking, but it also provides an excellent level of security and privacy. With its robust structure and closely spaced pickets, it acts as a formidable barrier, keeping your loved ones and belongings safe from unwanted visitors. Moreover, its design allows for easy customization, enabling you to incorporate additional features such as gates and decorative accessories to further elevate its functionality and aesthetic appeal.
Installing the Aluminum Rail Fence is a breeze, thanks to its lightweight nature. Unlike heavy and cumbersome alternatives, this fence can be effortlessly installed, saving you both time and money. Additionally, its low-maintenance requirement ensures that you can devote more leisure hours to enjoy the fruits of your investment rather than spending your valuable time on constant upkeep.
Choose the Aluminum Rail Fence for an elegant and enduring fencing solution that embodies the perfect amalgamation of style and sturdiness. With its exceptional durability, resistance to the elements, customizable design options, and security features, this fence proves to be a wise investment, leaving a lasting impression on all who behold it. Raise the bar of your property's elegance and safeguard your loved ones with the Aluminum Rail Fence – a testament to the seamless combination of beauty and brawn.