Your property is your sanctuary, your safe haven from the chaos of the outside world. It is where you build memories, create a sense of belonging, and feel at peace. However, unwanted incidents such as theft, vandalism, and trespassing can shatter this tranquility and leave you feeling vulnerable and violated. In today's ever-evolving world, it is crucial to take proactive measures to protect your property. This is where the revolutionary Anti-Throwing Fence steps in.
The Anti-Throwing Fence is not just an ordinary fence; it is a formidable barrier that goes above and beyond in defending your property against unwanted incidents. Designed with cutting-edge technology and unparalleled craftsmanship, this innovative fence acts as an impenetrable fortress, discouraging and preventing intruders from accessing your premises.
One of the key features that sets the Anti-Throwing Fence apart is its high-impact resistance. Traditional fences can easily be compromised through forceful blows or attacks. However, the Anti-Throwing Fence is constructed using advanced materials that are resistant to impact, making it extremely difficult to be breached. Whether it's an attempted break-in or an act of vandalism, this fence acts as an effective deterrent against undesirable activities.
Furthermore, the Anti-Throwing Fence is equipped with state-of-the-art alarm systems, ensuring immediate notification in case of any breach. Integrated motion sensors and surveillance cameras detect any suspicious activity around your property, sending real-time alerts to your smartphone or security company. This instant awareness allows for quick action, minimizing damage and maximizing safety. By investing in the Anti-Throwing Fence, you are not only protecting your property but also promoting a secure community.
Moreover, the design of the Anti-Throwing Fence successfully blends functionality with aesthetic appeal. Recognizing the importance of maintaining the beauty of your property, this fence can be customized to suit your individual style and preferences. With a wide range of materials, colors, and finishes to choose from, you can create a fence that enhances the overall look of your property while providing unparalleled protection.
In addition to its security features, the Anti-Throwing Fence is also environmentally friendly. Made from sustainable and recyclable materials, this fence contributes to the preservation of our planet. With growing concerns about environmental sustainability, choosing a fence that aligns with your values is essential. By opting for the Anti-Throwing Fence, you can safeguard your property while making a positive impact on the environment.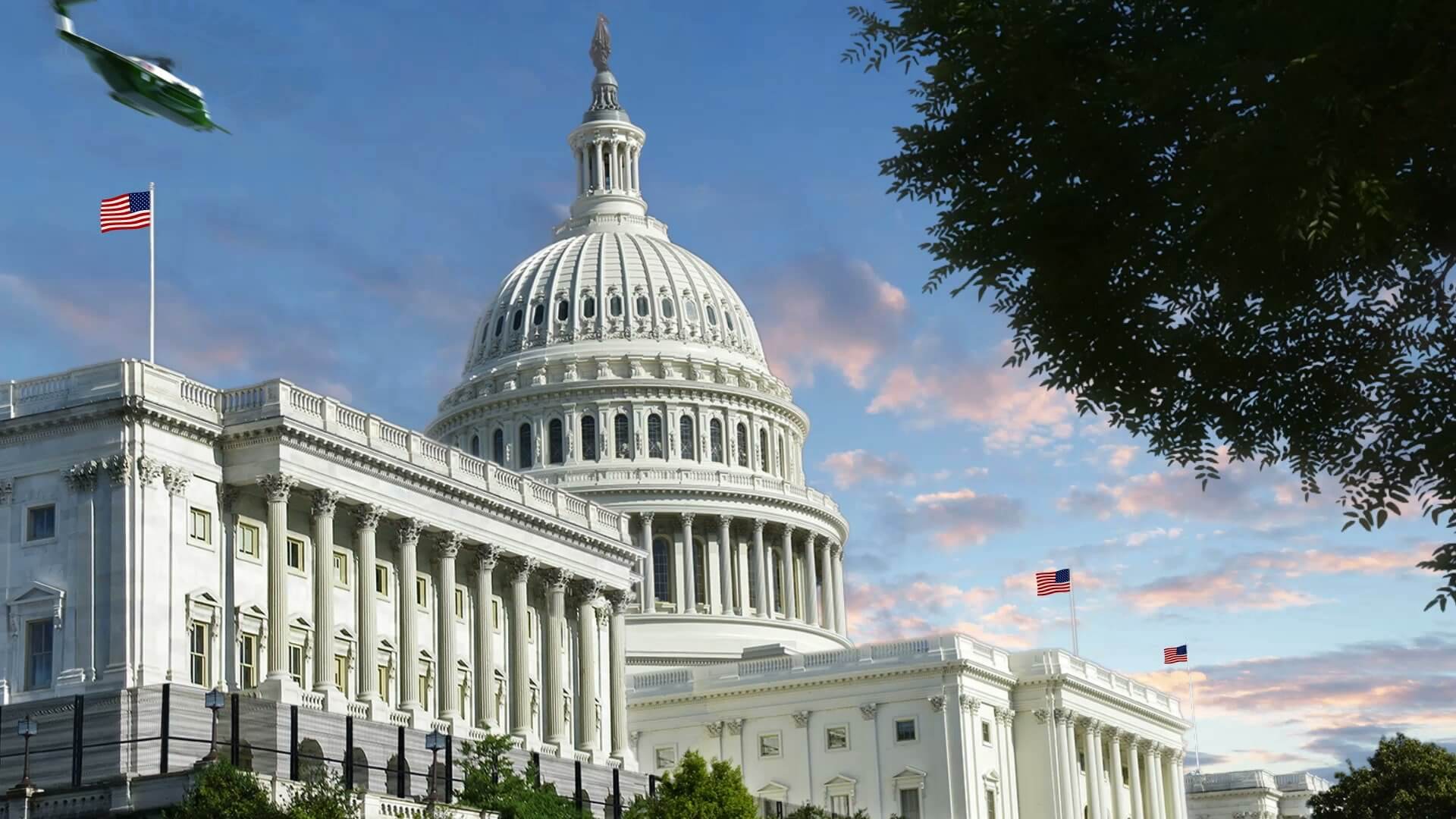 Installing the Anti-Throwing Fence is an investment in your peace of mind. It not only safeguards your property against unwanted incidents but also provides a sense of security to your loved ones. Protecting your home is not just a physical act; it is an emotional one as well. With the Anti-Throwing Fence, you can sleep peacefully at night, knowing that your property is secured and your loved ones are protected.
Take control of your property's security and refuse to be a victim of unwanted incidents. Choose the Anti-Throwing Fence, the ultimate solution in defending your property against theft, vandalism, and trespassing. Embrace innovation, embrace safety, and embrace peace of mind. Invest in the Anti-Throwing Fence, and fortify your property against the unforeseen.