Preserving Your Property's Integrity with the Anti-Throwing Fence
Owning a property is a significant investment, and preserving its integrity is of utmost importance. To ensure the safety and security of your premises, consider opting for the revolutionary Anti-Throwing Fence. This innovative solution provides exceptional protection against unwanted trespassers, vandalism, and property damage.
The Anti-Throwing Fence is specifically designed to safeguard your property from various illicit activities. With its robust construction and durable materials, this fence acts as an impenetrable barrier, effectively deterring potential intruders. Say goodbye to worries about theft or unauthorized access, as this state-of-the-art fence ensures maximum security.
One key feature that sets the Anti-Throwing Fence apart from traditional fencing options is its reinforced design. Built with reinforced steel poles and carefully crafted mesh panels, this fence withstands even the most determined attempts at intrusion. Its high resistance to external forces guarantees that your property remains well-protected for years to come.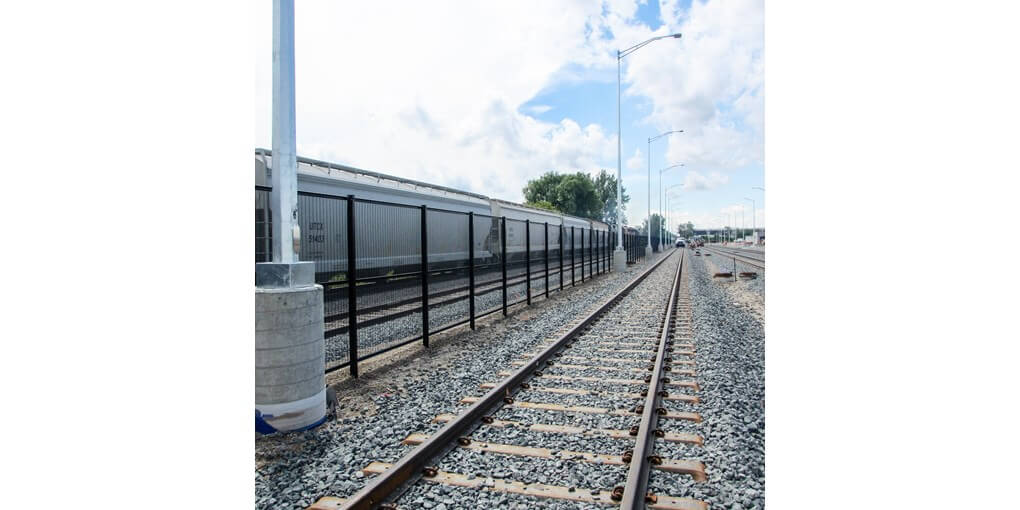 Furthermore, the Anti-Throwing Fence is intelligently designed to preserve the aesthetic appeal of your property while providing top-notch security. The sleek and modern appearance of this fence enhances the overall look of your premises, adding value to your property. Its discreet installation seamlessly blends with the surroundings, complementing the beauty of your landscape effortlessly.
When it comes to maintenance, the Anti-Throwing Fence takes the lead once again. Unlike traditional fences that require regular upkeep and repairs, this innovative solution requires minimal maintenance. Its superior durability and weather-resistant properties eliminate the need for frequent replacements or costly repairs, saving you both time and money in the long run.
Investing in the Anti-Throwing Fence not only ensures the integrity of your property but also promotes peace of mind. By taking proactive measures to protect your premises, you contribute to a safer community and demonstrate your commitment to maintaining a secure environment.
In conclusion, the Anti-Throwing Fence is a game-changer in property protection. Its reinforced construction, sleek appearance, and low maintenance requirements make it the ultimate choice for discerning property owners. Safeguard your investment and enjoy tranquility by choosing the Anti-Throwing Fence – the unrivaled solution for preserving your property's integrity.