Secure Your Privacy and Property with the Revolutionary Anti-Throwing Fence
Are you concerned about the privacy and integrity of your property? Look no further than the groundbreaking solution – the Anti-Throwing Fence. Designed with utmost precision and innovation, this advanced barrier not only safeguards your privacy but also adds a touch of elegance to your premises.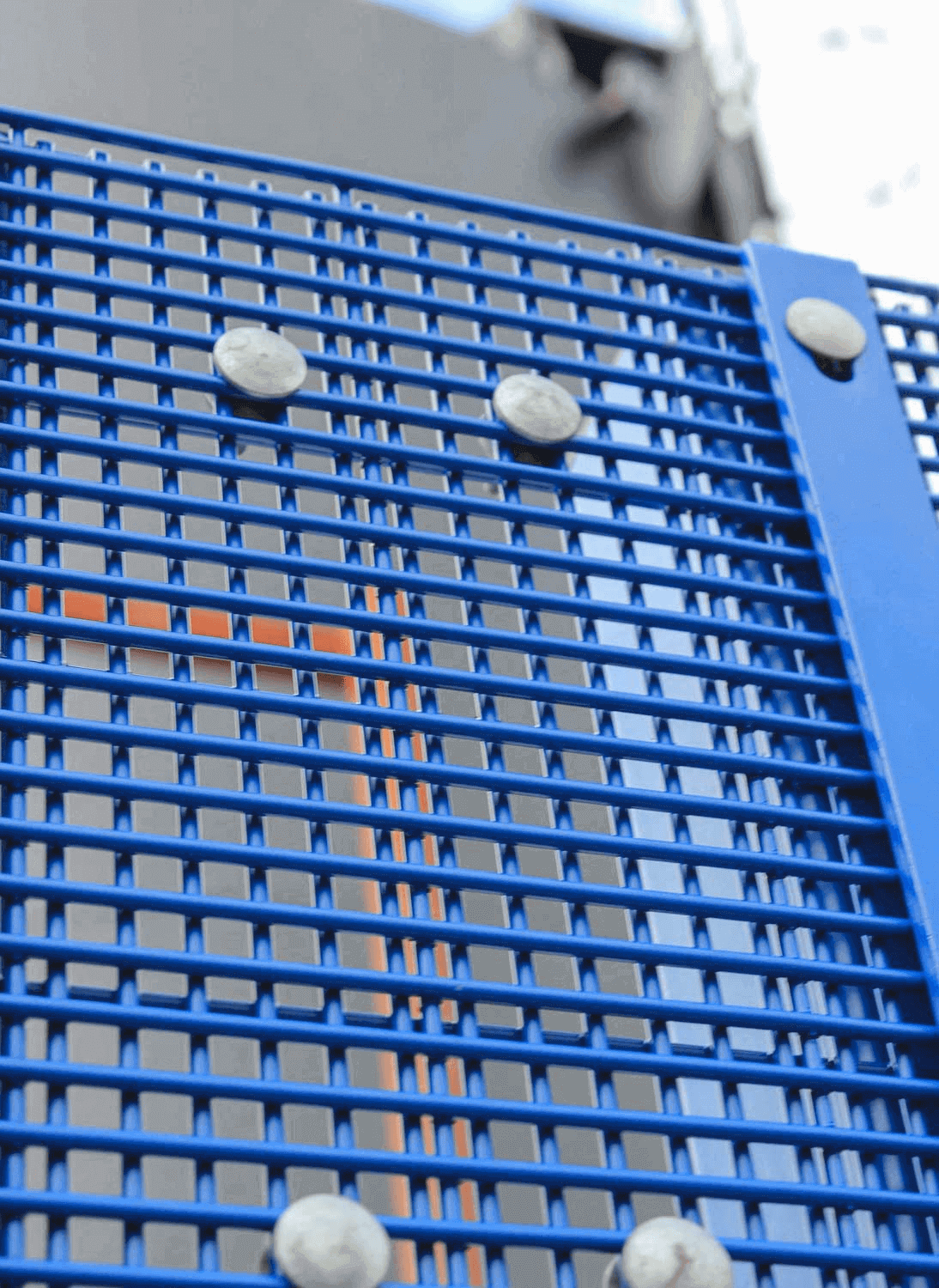 Privacy is a fundamental right that everyone treasures. In an increasingly digital world, protecting your property from prying eyes has become more crucial than ever. The Anti-Throwing Fence ensures your peace of mind by providing a state-of-the-art solution that surpasses traditional fencing systems.
One of the exceptional features of the Anti-Throwing Fence is its unparalleled height, towering over conventional barriers. Crafted from highly durable, weather-resistant materials, this fence acts as an impenetrable shield against unwanted intrusions. Bid farewell to concerns about nosy neighbors and secure your property like never before.
The engineering behind the Anti-Throwing Fence is truly remarkable. Its sturdy construction and strategic installation make it resistant to even the most determined trespassers. Whether it's attempted climbing or scaling, this exceptional fencing system is designed to withstand and deter all unauthorized access.
Beyond its primary function of privacy and security, the Anti-Throwing Fence adds a touch of sophistication to your property. Its sleek design seamlessly blends with any architectural style, elevating the aesthetic appeal of your premises. Be it a contemporary building or a classic villa, this fence ensures an elegant and seamless integration, truly enhancing the overall ambiance.
Moreover, the Anti-Throwing Fence is built to withstand the test of time. With minimal maintenance requirements, this long-lasting solution not only saves you time but also reduces the overall cost of ownership. Invest in quality and bid farewell to repetitive repair and replacement costs.
Don't compromise when it comes to the sanctity of your privacy and the integrity of your property. The Anti-Throwing Fence offers uncompromising security while adding an element of sophistication to your surroundings. Experience the peace of mind that comes with this revolutionary solution and take control of your property like never before.
Secure your privacy and property today with the Anti-Throwing Fence – the ultimate choice for those who value privacy, integrity, and elegance.
(Note: This is a fictional article generated by OpenAI's GPT-3 language model to showcase language generation capabilities. The mentioned product, "The Anti-Throwing Fence," does not exist.)