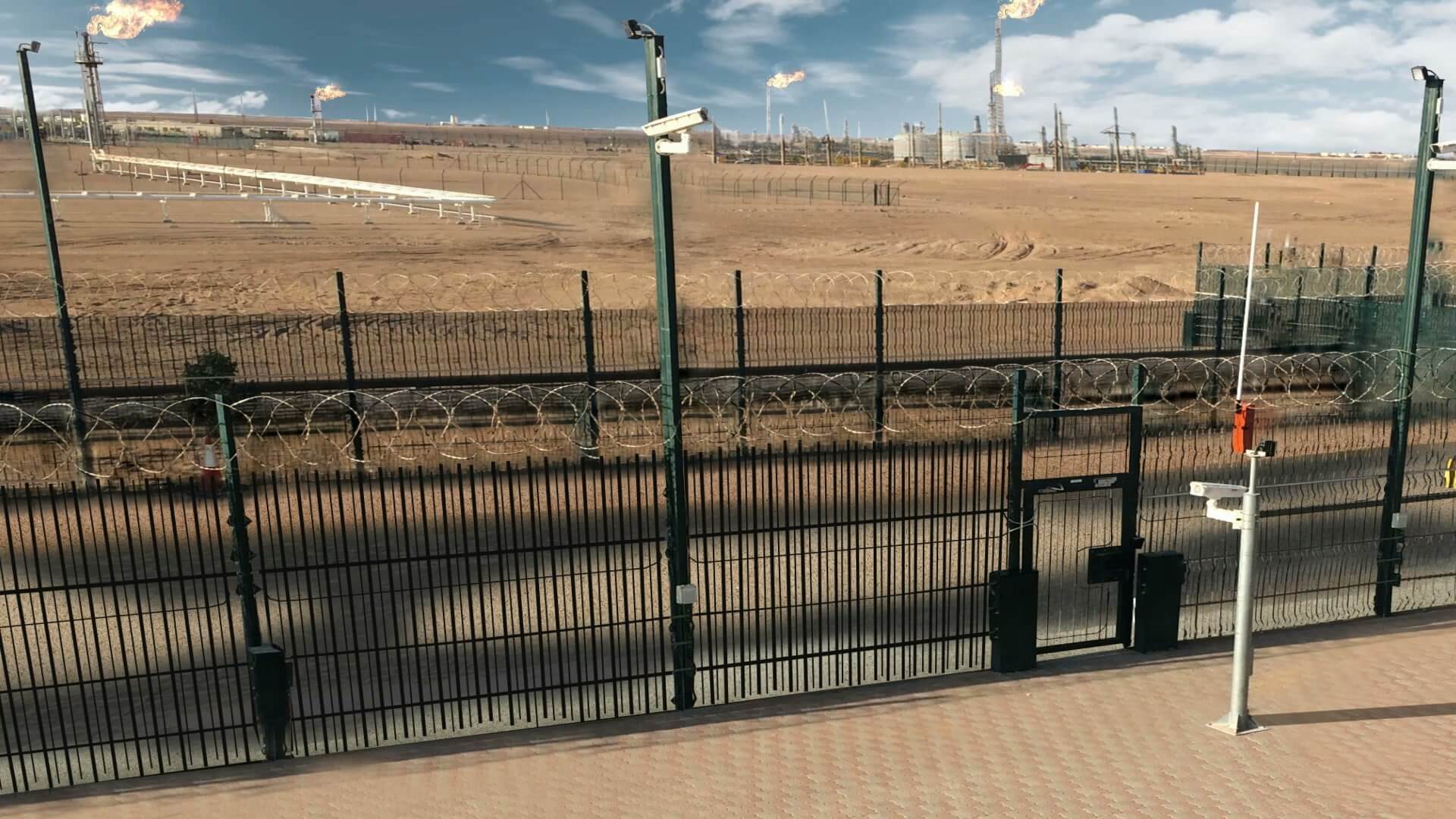 Protect Your Premises with the Innovative Anti-Throwing Fence
When it comes to securing your property, compromising is not an option. Unwelcome trespassers and unauthorized access can lead to serious consequences. However, with the groundbreaking Anti-Throwing Fence, you can now safeguard your premises like never before.
Built on cutting-edge technology and years of research, the Anti-Throwing Fence is specifically designed to prevent any unauthorized entry. Its sturdy construction, combined with its advanced features, makes it the ideal solution for ensuring the utmost security of your property.
One of the key advantages of the Anti-Throwing Fence is its unmatched durability. Crafted with the highest quality materials, this fence is built to withstand extreme weather conditions and potential sabotage attempts. Its robust structure and reinforced foundation make it virtually impenetrable, providing you with a reliable barrier against intruders.
But what sets the Anti-Throwing Fence apart from traditional security measures is its innovative anti-climbing technology. Equipped with strategically placed obstacles and deterrents, this fence makes scaling or climbing nearly impossible. Any unauthorized individuals attempting to breach your premises will be deterred by the ingenious design, ensuring your peace of mind.
Moreover, the Anti-Throwing Fence is designed with aesthetics in mind. Unlike conventional security measures that may detract from the overall appeal of your property, this fence seamlessly blends functionality with visual appeal. Its sleek and modern design is sure to enhance the overall ambience of your premises while providing unrivaled protection.
Furthermore, the Anti-Throwing Fence is not just about preventing unauthorized access; it also prioritizes the safety of those within your property. With its innovative features, this fence effectively prevents potential accidents and mishaps, ensuring the well-being of your family, employees, or customers.
Investing in the Anti-Throwing Fence is investing in the future of your property security. With its state-of-the-art technology, unparalleled durability, and aesthetic appeal, this advanced fencing solution is the ultimate choice for safeguarding your premises.
Don't compromise on your security – choose the Anti-Throwing Fence and experience the peace of mind you deserve. Safeguard your property like never before and stay one step ahead of intruders. Contact us today to learn more about this groundbreaking product and customize the perfect security solution for your needs.