Protect Your Property with the Anti-Throwing Fence: Ensuring Safety and Preserving Peace of Mind
When it comes to safeguarding your property, prevention is key. Vandalism and trespassing can cause significant damage and disrupt both your peace of mind and the integrity of your premises. That's why the revolutionary Anti-Throwing Fence has become the go-to solution for property owners seeking comprehensive protection.
Designed with expertise and fortified with cutting-edge technology, the Anti-Throwing Fence stands as a formidable barrier against malicious individuals who aim to vandalize or trespass on your property without detection. This innovative security solution boasts an array of features that set it apart from traditional fencing options.
One of the key distinguishing factors of the Anti-Throwing Fence is its unrivaled durability. Crafted from the finest materials, it is built to withstand even the most determined attempts at vandalism. Attempted trespassers will be met with a robust barrier that's virtually impenetrable, thwarting their efforts and ensuring your property remains secure.
To further enhance its security capabilities, the Anti-Throwing Fence utilizes state-of-the-art sensors strategically integrated within its structure. These advanced sensors detect any unauthorized activity near or on the fence, promptly sounding an alarm to deter potential intruders and ensuring your property is safeguarded round the clock.
Beyond its prowess in protection, the Anti-Throwing Fence also takes aesthetics into consideration. With its sleek and modern design, this cutting-edge fence seamlessly blends with any architectural style, enhancing the overall appeal of your property while still delivering optimal security. Its customization options allow you to tailor the fence to perfectly suit your property's unique requirements, ensuring both functionality and visual harmony.
Installation and maintenance of the Anti-Throwing Fence are hassle-free, thanks to the expert team of professionals who ensure a seamless process from start to finish. With their in-depth knowledge and unrivaled expertise, you can rest assured that your property will benefit from a secure perimeter without any disruption to your daily routine.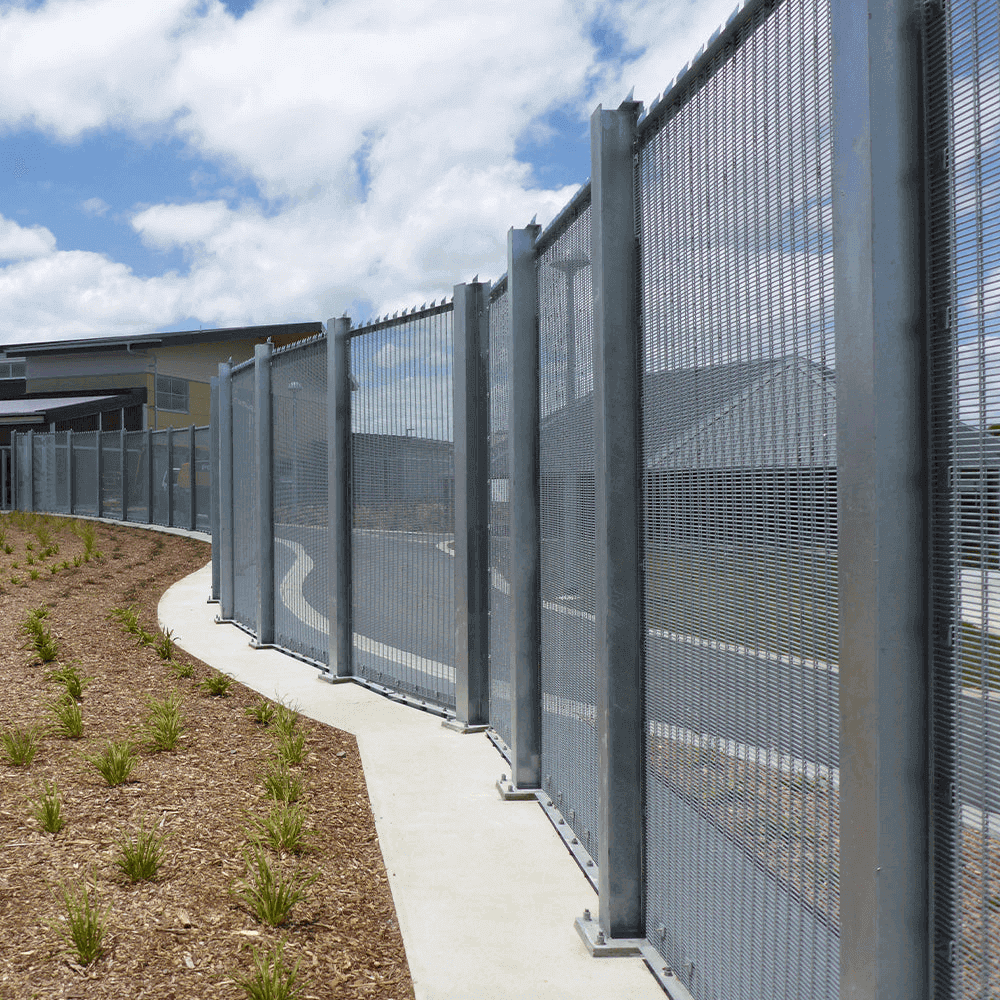 Investing in the Anti-Throwing Fence is an investment in the long-term security and preservation of your property. By choosing this cutting-edge solution, you not only protect your valuable assets but also deter potential criminals, reducing the risk of costly repairs and, most importantly, ensuring the safety of your family, employees, or tenants.
When it comes to securing your property, settle for nothing less than the best – the Anti-Throwing Fence. Discover the peace of mind that comes with comprehensive protection and take a proactive stance against vandalism and trespassing. Safeguard your property today and experience the pinnacle of security technology.