Introducing the Revolutionary Anti-Throwing Fence: Unrivaled Security Against Unauthorized Intrusions
Ensuring the safety and security of our premises is a paramount concern in today's world. With the constant threat of trespassers and unauthorized intrusions, traditional security measures often fall short. However, we have the perfect solution that will provide the ultimate defense against such incidents – the Anti-Throwing Fence.
The Anti-Throwing Fence is a game-changer in the realm of security systems. Designed with cutting-edge technology and precision engineering, this revolutionary product guarantees unparalleled protection for your property. Let us delve into the exceptional features and advantages that make this fence an unbeatable choice.
1. Impenetrable Shield: The Anti-Throwing Fence acts as an impenetrable shield, safeguarding your premises from any unauthorized intrusion attempts. Its robust structure and innovative design ensure maximum resistance against break-ins.
2. Tailored Design: Every property is unique, and our Anti-Throwing Fence understands that. With customizable options, this fence can be tailored to perfectly fit the layout of your premises, providing seamless integration and an aesthetically pleasing appearance.
3. Anti-Throwing Technology: As the name suggests, our fence is equipped with advanced anti-throwing technology. This intelligent system instantly detects any attempted object projection over the fence, triggering an immediate alarm to deter potential intruders and alert security personnel.
4. Durable and Weather-Resistant: Built to withstand the test of time and diverse weather conditions, the Anti-Throwing Fence is constructed using premium materials. Its corrosion-resistant properties ensure long-lasting performance, saving you maintenance costs in the long run.
5. Easy Installation and Maintenance: Installing the Anti-Throwing Fence is hassle-free, thanks to its user-friendly design and comprehensive installation support. Additionally, this low-maintenance security solution requires minimal upkeep, allowing you to focus on other important tasks.
6. Peace of Mind: By investing in the Anti-Throwing Fence, you are investing in the peace of mind that comes with knowing your property is protected round the clock. Our product's state-of-the-art technology and reliability empower you to sleep soundly, knowing that your premises are secure.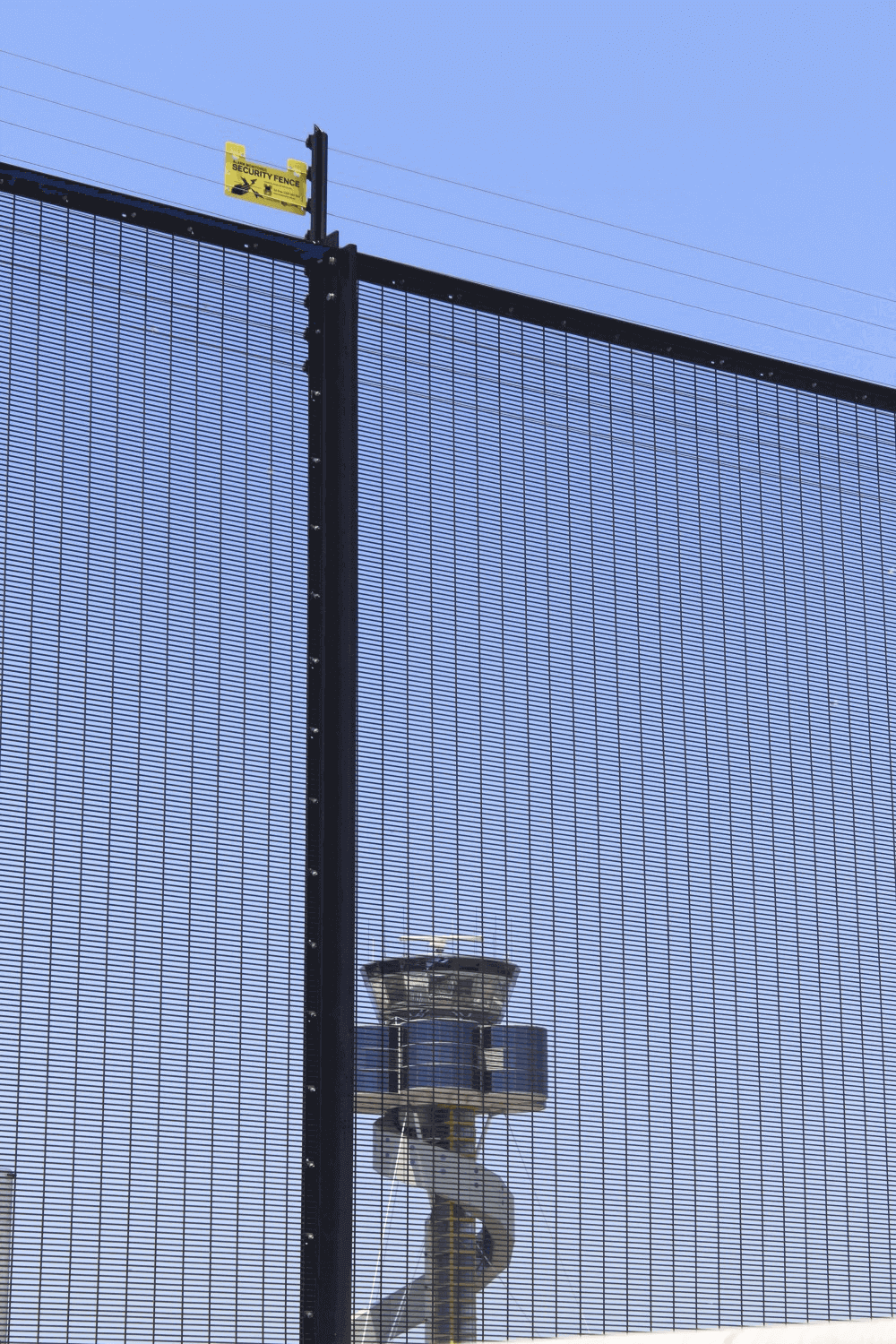 Don't compromise on the security of your property any longer. Choose the Anti-Throwing Fence as your ultimate defense against unauthorized intrusions. Experience the unbeatable protection, unmatched advantages, and innovative features that make this fence the industry leader. Safeguard your property like never before, because with the Anti-Throwing Fence, your security is our topmost priority.