Title: Enhanced Safety and Unmatched Security: Embrace Anti-Throwing Fence for Maximum Protection
Introduction: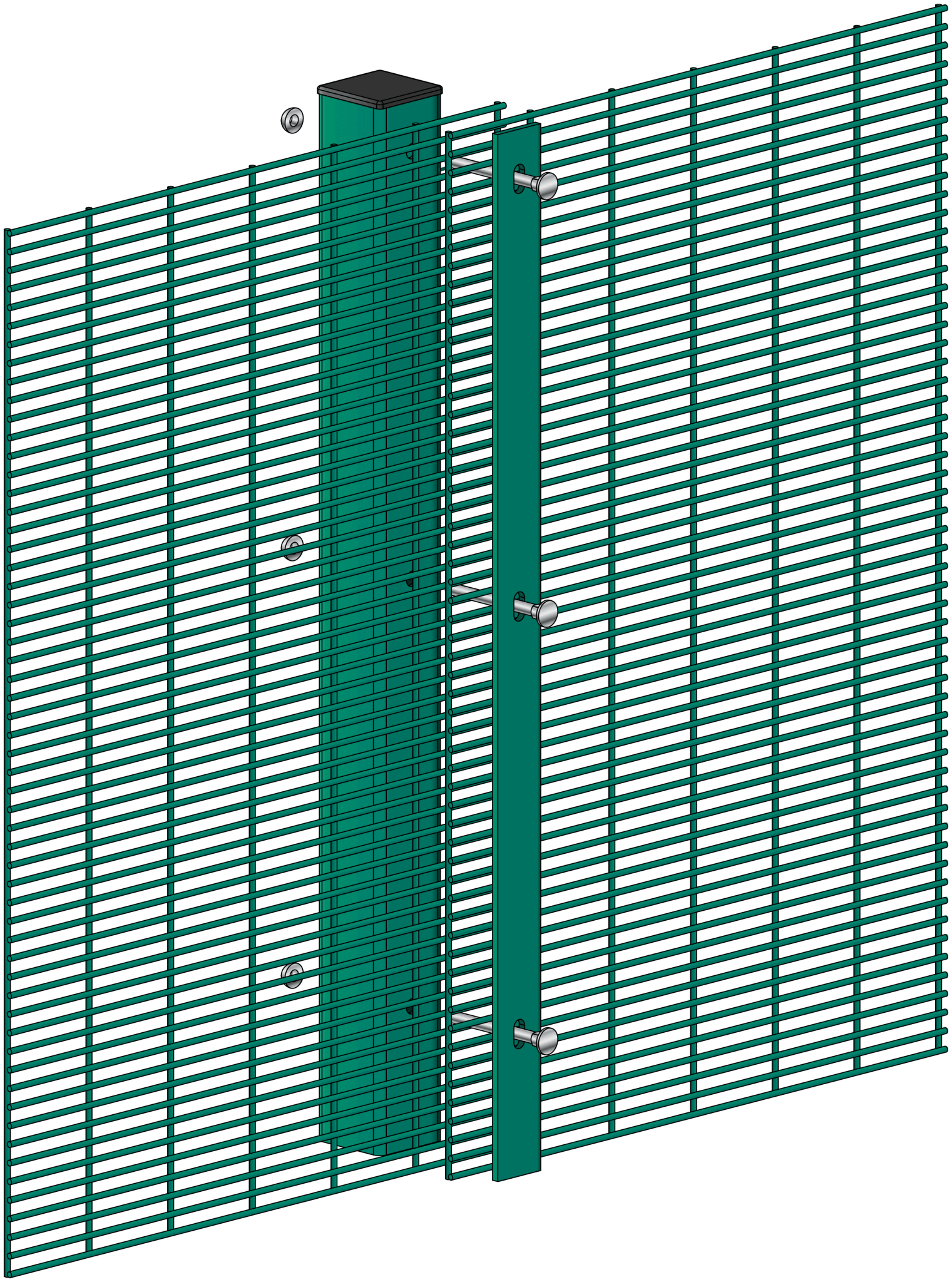 In a world where safety is paramount, it is crucial to invest in the most reliable and technologically advanced security solutions. Traditional fencing has long been a popular choice, but now, an innovative alternative has emerged – the Anti-Throwing Fence. This groundbreaking solution offers unrivaled protection and brings a new era of safety to commercial and residential spaces.
Revolutionize Security:
Gone are the days when traditional fencing systems were sufficient to safeguard your property. With the alarming rise in acts of vandalism and property damage, it is evident that a more robust security solution is needed. That's where the Anti-Throwing Fence takes the stage. Harnessing cutting-edge technology, it provides an advanced level of security that traditional fencing cannot match.
Unbeatable Design:
The Anti-Throwing Fence is meticulously engineered to withstand even the most rigorous attacks and attempts to breach security. Its design showcases a high-tensile mesh, made from durable materials that make it virtually impossible to cut through. This unparalleled strength ensures that unauthorized access, vandalism, and property damage are effectively deterred.
Ultimate Protection with Shielding Features:
What sets the Anti-Throwing Fence apart is its unique shielding features. Equipped with an innovative mesh structure, it efficiently blocks projectiles and prevents them from penetrating the perimeter. This feature proves invaluable in locations where public safety is a top priority, such as schools, government buildings, and critical infrastructure facilities.
Remote Monitoring and Rapid Response:
With the integration of intelligent technology, the Anti-Throwing Fence brings the advantage of remote monitoring and instant notifications. This feature allows property owners to remotely oversee their security, ensuring peace of mind and quick responses to any threats. Coupled with 24/7 security personnel, the Anti-Throwing Fence provides an unmatched level of vigilance.
Versatility and Unobtrusive Aesthetics:
Unlike traditional fencing, the Anti-Throwing Fence boasts a sleek and unobtrusive design that effortlessly fits any environment. Its adaptability allows for seamless integration with existing architectural features, blending into the surroundings without compromising on strength or security. This versatility makes it an ideal choice for both commercial and residential applications.
Conclusion:
When it comes to protecting your property and preserving the peace of mind of those within, the Anti-Throwing Fence stands head and shoulders above the traditional fencing options. With its unbeatable design, shielding capabilities, and technologically advanced features, it revolutionizes security standards. Embrace the future of safety and elevate your security measures with the Anti-Throwing Fence – the ultimate safeguard for any property.