Barbed wire plays an essential role in disaster prevention and mitigation, and it is a reliable and cost-effective security solution that can protect various types of assets from theft, intrusion, and physical damage. In this article, we will explore the benefits of barbed wire and how it can be used to prevent disasters and mitigate their effects.
Barbed wire is a type of fencing that consists of steel wires with sharp barbs along their length. It is widely used in agriculture, construction, military, and security applications due to its durability, versatility, and simplicity. Barbed wire fences can be customized to meet specific needs and provide different levels of security based on the thickness of the wire, the spacing of the barbs, and the height of the fence.
One of the primary advantages of barbed wire is its ability to deter unauthorized access and discourage criminal activities. The sharp barbs can inflict pain and injury to anyone who tries to climb or cut through the fence, making it an effective barrier against intruders. Barbed wire fences are often used in combination with other security measures such as cameras, alarms, and patrols to create a comprehensive security system.
Another benefit of barbed wire is its resilience in harsh weather conditions and natural disasters. Barbed wire fences can withstand strong winds, heavy snow, and other extreme weather events without collapsing or causing damage to the surrounding area. Moreover, barbed wire can help prevent disasters such as wildfires and landslides by creating firebreaks and stabilizing slopes.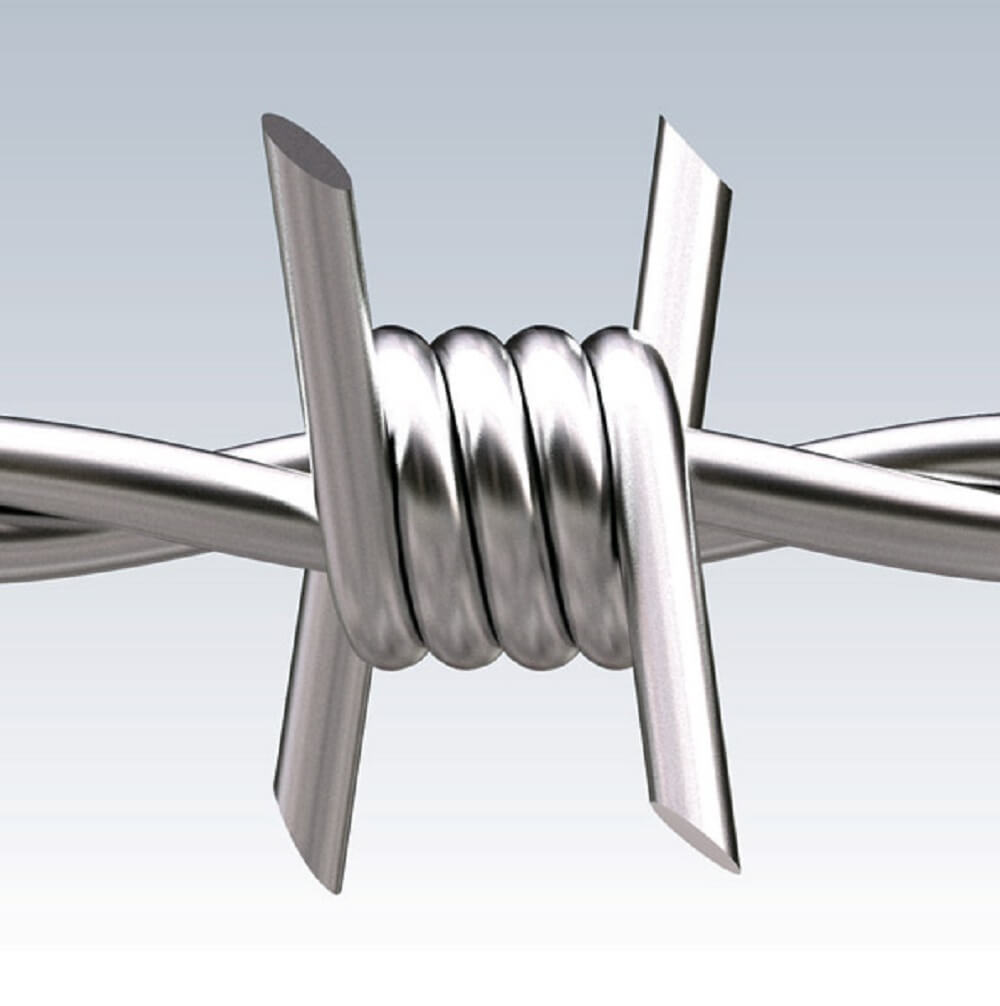 In conclusion, barbed wire is a versatile and effective solution for disaster prevention and mitigation, and it can provide a high level of security and protection for various types of assets. If you are looking for a reliable and cost-effective security solution, consider installing a barbed wire fence and enjoy the peace of mind that comes with knowing that your property is well-protected. Choose the best barbed wire solution for your needs from our wide range of products, and stay safe and secure in any situation.