The illegal wildlife trade is one of the biggest threats facing endangered species worldwide. Poaching for the purpose of obtaining animal products such as ivory, rhino horn, and tiger bones has decimated populations of these animals to the brink of extinction. Traditional methods of protecting wildlife have included the establishment of national parks and reserves where animals are protected by laws and park rangers. However, it is becoming increasingly clear that these methods are not enough to prevent poaching. One innovative solution that has shown promise is the use of barbed wire fencing to protect wildlife from poachers.
Barbed wire fencing has long been used for agricultural purposes and as a means of controlling livestock movement. However, its use in wildlife conservation is relatively new and has proven to be effective in many situations. One of the main advantages of barbed wire fencing is that it is relatively inexpensive to install, and can be erected quickly and easily. This makes it an attractive option for organizations working with limited budgets or in remote locations.
Barbed wire fencing has been used successfully to prevent poaching in several wildlife reserves, particularly in Africa. These reserves have traditionally relied on patrolling to protect their animals from poachers. However, this method has its limitations, including the high cost of maintaining a large ranger force. Barbed wire fencing, on the other hand, provides a physical barrier that is difficult for poachers to overcome. The fence can be electrified to further discourage would-be poachers.
Another advantage of barbed wire fencing is that it can be used in a variety of terrains and habitats. In areas where traditional fencing methods are difficult to implement, such as in mountainous regions or dense forests, barbed wire fencing can be adapted to the environment. The fence can be constructed to follow natural contours of the land, making it less visually intrusive and more effective in deterring poachers.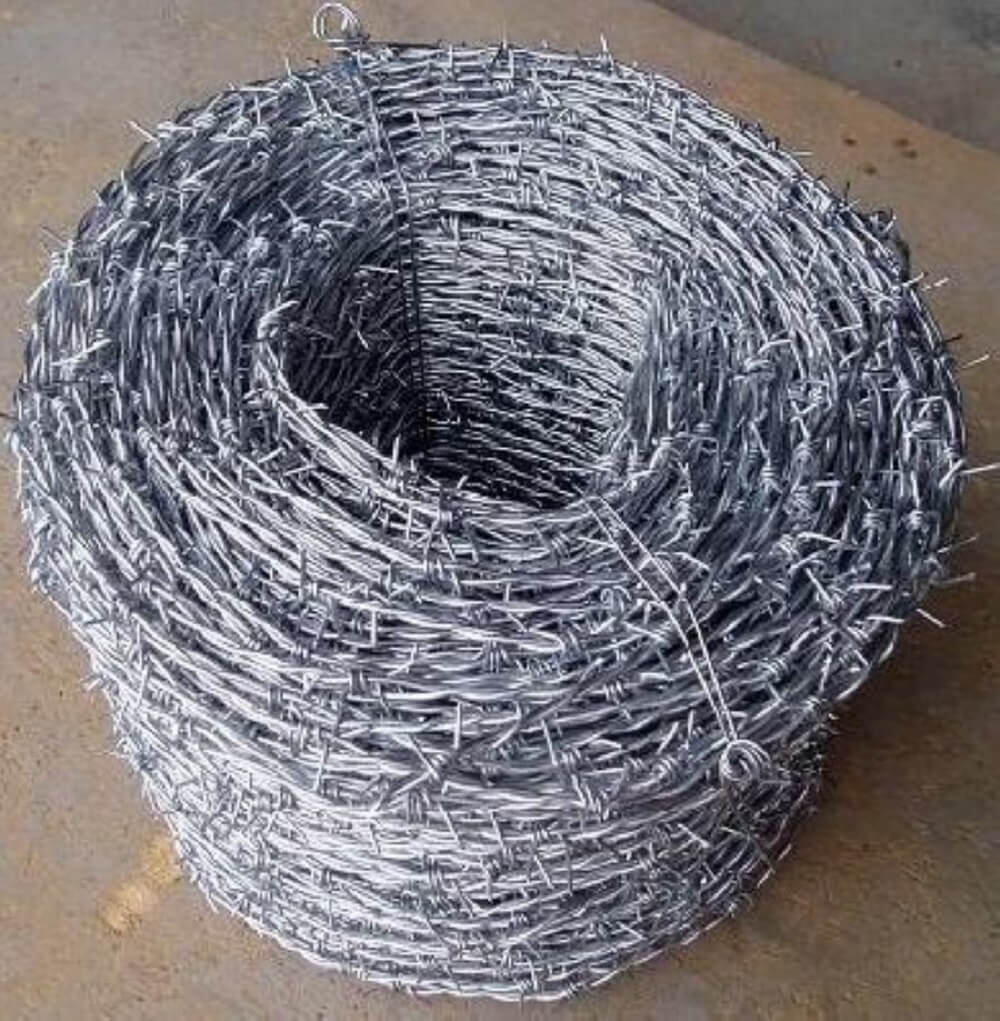 Barbed wire fencing can also be used to create corridors and migration paths for animals. This is particularly important in areas where human activity has disrupted animal migration patterns. By creating a safe passage for animals, barbed wire fencing can help ensure the survival of species that might otherwise be isolated and vulnerable to poaching.
One potential downside to the use of barbed wire fencing in wildlife conservation is the risk of injury to animals. However, studies have shown that injuries to animals caused by barbed wire fencing are rare and usually minor. Proper installation and maintenance of the fence, including regularly checking for damage, can help minimize the risk of injury to wildlife.
In summary, barbed wire fencing can be an effective tool in preventing wildlife poaching. Its low cost and ease of installation make it an attractive option for many wildlife reserves and conservation organizations. Used in conjunction with other anti-poaching measures, such as patrols and community outreach programs, barbed wire fencing can help protect endangered species from extinction. As the threat of poaching continues to grow, innovative solutions such as barbed wire fencing will be crucial in protecting the world's wildlife.