Barbed Wire Fencing: The Ultimate Theft Prevention Solution to Safeguard Your Assets
Ensuring the security of our valuable assets has never been more critical than in today's world. With increasing incidents of theft and unauthorized access, it has become imperative to adopt robust security measures. Among the plethora of options available, barbed wire fencing emerges as a cost-effective and highly reliable solution.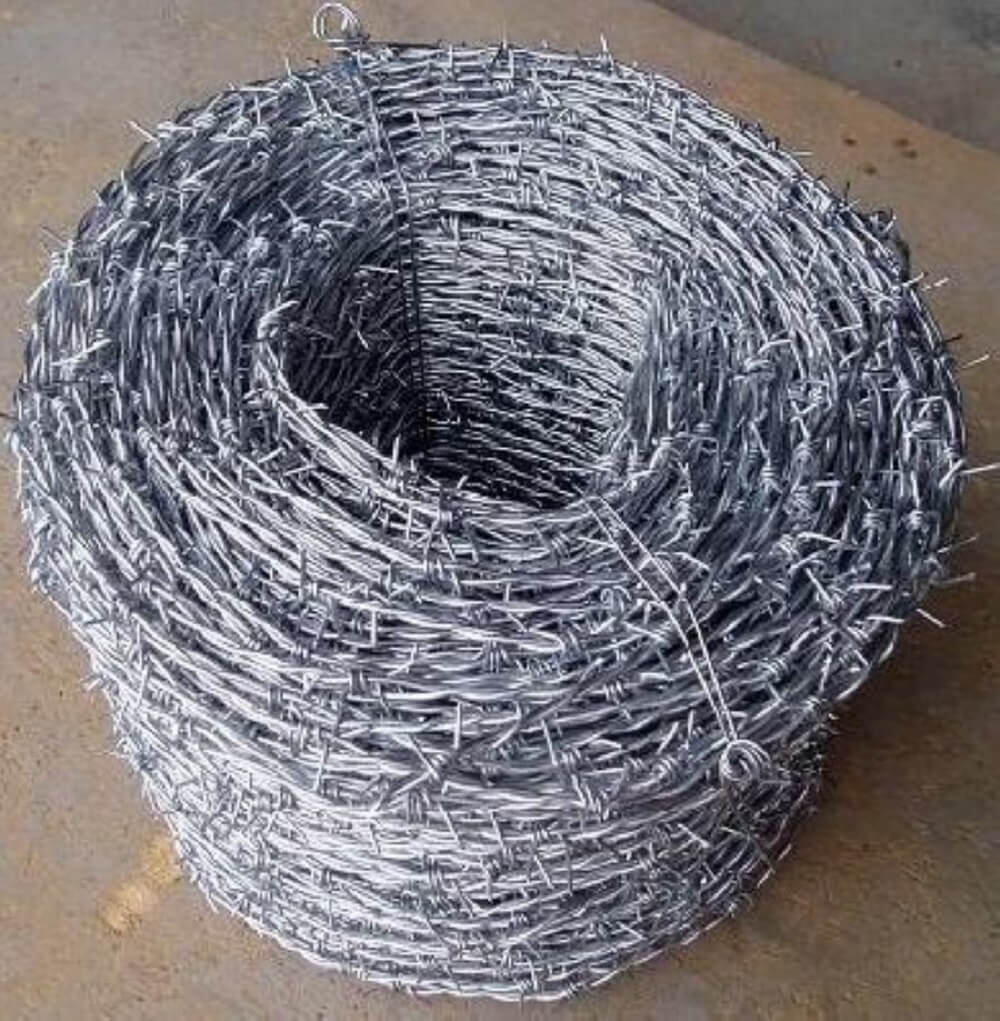 Barbed wire fencing is a time-tested and proven method of deterring intruders while providing a visible barrier that conveys a strong message of protection. With its razor-sharp and evenly spaced barbs, it acts as an effective deterrent, dissuading potential trespassers from attempting to breach the perimeter.
One of the remarkable advantages of barbed wire fencing is its affordability without compromising on quality and effectiveness. In comparison to other security options, such as electric fences or surveillance systems, barbed wire fences offer a significantly lower cost of installation and maintenance. This makes it an ideal choice for individuals and businesses looking for a budget-friendly yet reliable solution.
Additionally, barbed wire fencing grants you the flexibility to customize your security needs. Whether it is protecting a residential property, industrial sites, or agricultural fields, barbed wire fences can be tailored to fit the specific requirements of each application. This adaptability empowers you to create a tailored security system that best suits your needs, ensuring comprehensive protection for your assets.
Moreover, barbed wire fences are known for their durability and longevity. Constructed from high-quality materials, they are designed to withstand even the harshest weather conditions, enduring over extended periods, without compromising their effectiveness. This longevity ensures that your investment in barbed wire fencing will provide long-term security, effectively deterring theft and unauthorized access.
When it comes to installation, barbed wire fences offer ease and convenience. With the assistance of professional installation teams, the process is efficient and hassle-free. These experts possess the knowledge and skillset to ensure that every inch of your perimeter is meticulously secured, leaving no room for potential breaches.
In conclusion, barbed wire fencing stands as the ultimate theft prevention solution, offering unparalleled security at an affordable price. Its cost-effectiveness, customization options, durability, and ease of installation make it the go-to choice for safeguarding properties, assets, and valuable resources. Don't compromise on security – choose barbed wire fencing to protect what matters most to you.