Barbed wire fencing: The Perfect Solution for Keeping Cattle Safe
Barbed wire fencing has been a reliable and effective method of keeping cattle safe for many years. It is a low-cost, low-maintenance option that can withstand harsh weather conditions and deter predators and intruders.
One of the major benefits of barbed wire fencing is its ability to prevent cattle from escaping while also keeping predators out. The sharp barbs on the wire are a powerful deterrent, providing an effective barrier that keeps cattle safely within their allotted areas. This is especially important for ranchers and farmers who rely on their livestock for their livelihood.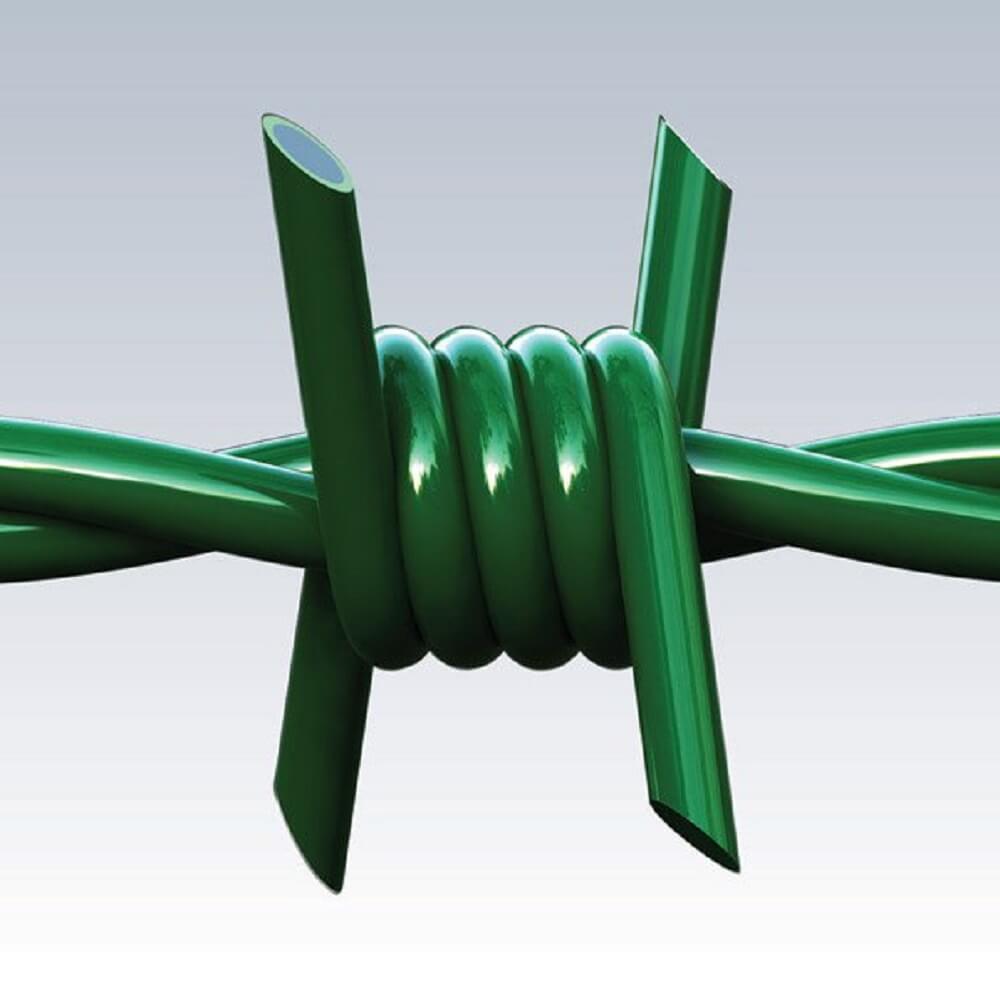 Another major advantage of barbed wire fencing is its durability. This type of fencing is designed to withstand heavy use and harsh weather conditions, making it an ideal choice for rural areas where farming and ranching are commonplace. Unlike some other fencing options, such as wood or plastic, barbed wire fencing does not require regular repairs or maintenance.
In addition to its functional benefits, barbed wire fencing also offers an aesthetic appeal. It can be a striking addition to any rural landscape, enhancing the overall beauty of a farm or ranch. This fencing is available in various heights and styles, allowing farmers and ranchers to choose the perfect design to complement their property.
Barbed wire fencing is a practical choice for livestock owners who want to keep their cattle safe and secure. Its affordability, durability, and effectiveness make it a top choice for farmers and ranchers around the world. With its proven track record of success, it's no wonder that barbed wire fencing is the perfect solution for those looking to create a safe and secure environment for their livestock.