Portable Crowd Control Barriers: Making Your Event Safe and Organized
When it comes to hosting a successful event, crowd management is a crucial aspect that cannot be overlooked. Whether it's a music festival, sporting event or parade, controlling the flow of people and ensuring their safety can be a daunting task. Fortunately, there is an effective solution to this problem – Portable Crowd Control Barriers.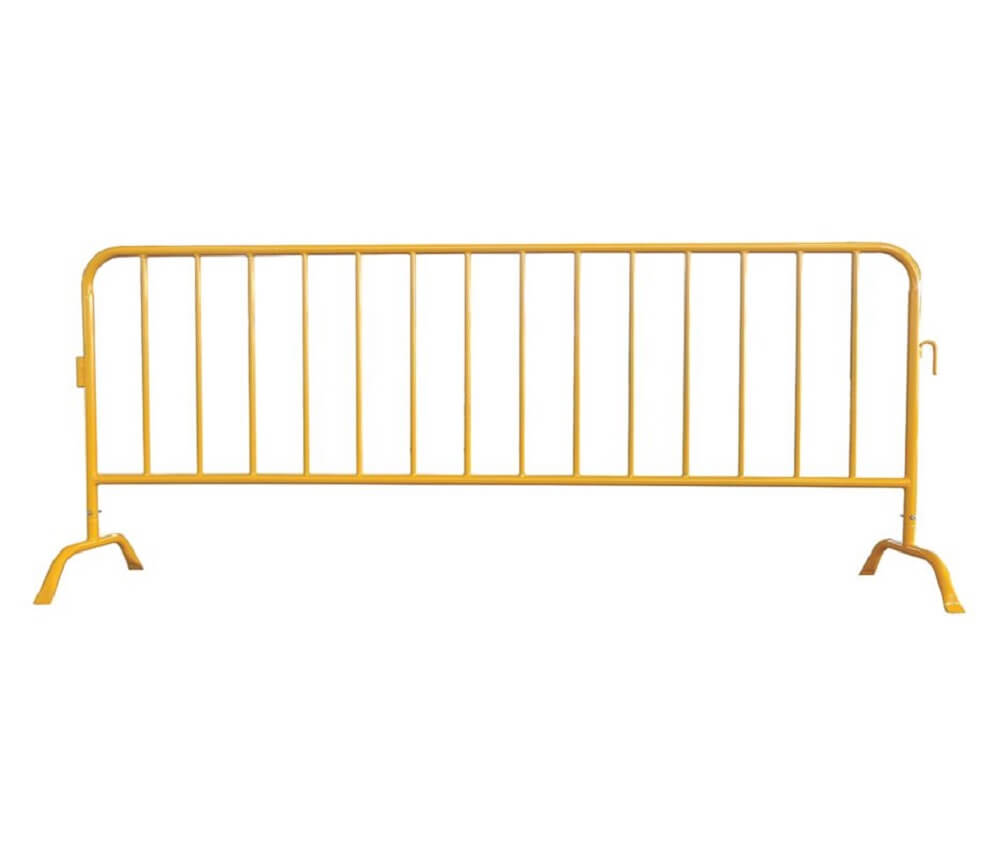 Portable Crowd Control Barriers are temporary barricades that are designed to manage crowds, direct traffic, and enhance security. They are made of sturdy materials and can withstand harsh weather conditions, making them perfect for outdoor events. These barriers can be easily moved, adjusted, and assembled to fit any configuration needed.
One of the significant advantages of Portable Crowd Control Barriers is their flexibility. They can be used to divide the crowd into separate sections, control crowds in front of the stage, or direct people around obstacles. These barriers offer an effective way to keep lines orderly and prevent overcrowding.
Portable Crowd Control Barriers also help to enhance the security of your event. They create a clear boundary that deters unauthorized access to restricted areas, such as VIP sections, backstage, or equipment storage areas. They can also be used as a visual deterrent to discourage potential troublemakers from disrupting your event.
With Portable Crowd Control Barriers, you can improve the organization of your event while ensuring the safety of your attendees and staff. They are an easy and practical solution to crowd management that can save you both time and money in the long run.
In conclusion, if you're planning an event, whether big or small, Portable Crowd Control Barriers should be at the top of your list. Their flexibility, versatility, and durability make them an essential tool for ensuring the smooth running of your event. So, invest in these barriers today and give your attendees a safe and enjoyable experience they will never forget!