Title: Chain Link Fabric: Unbeatable for Defining Property Boundaries
Introduction:
Defining property boundaries is crucial to ensure security, privacy, and organization. When it comes to reliable options, Chain Link Fabric emerges as the ultimate solution. With its exceptional features and advantages, this renowned product offers unparalleled performance and peace of mind.
1. Superior Durability:
Built to withstand the test of time, Chain Link Fabric is constructed using top-grade galvanized steel, ensuring exceptional durability even in harsh weather conditions. Its interwoven design guarantees longevity, making it a reliable option for defining property boundaries for years to come.
2. Exceptional Security:
Security is a top priority for property owners, and Chain Link Fabric delivers unbeatable protection. The tightly knit mesh design creates a formidable barrier, effectively deterring unauthorized access and intruders. This provides peace of mind, knowing that your property, loved ones, and assets are safeguarded.
3. Versatile Applications:
Chain Link Fabric offers tremendous versatility, making it suitable for various applications. Whether used for residential, commercial, or industrial purposes, it seamlessly adapts to any setting. From securing your garden to defining large-scale industrial areas, this remarkable product ensures boundary demarcation without compromising flexibility.
4. Low Maintenance Requirements:
Keeping property boundaries well-defined doesn't have to be a time-consuming task. Chain Link Fabric requires minimal maintenance, saving you valuable time and resources. Its galvanized coating prevents rust and corrosion, eliminating the need for constant repairs and refinishing. This hassle-free solution allows you to focus on other important aspects of property management.
5. Aesthetically Pleasing: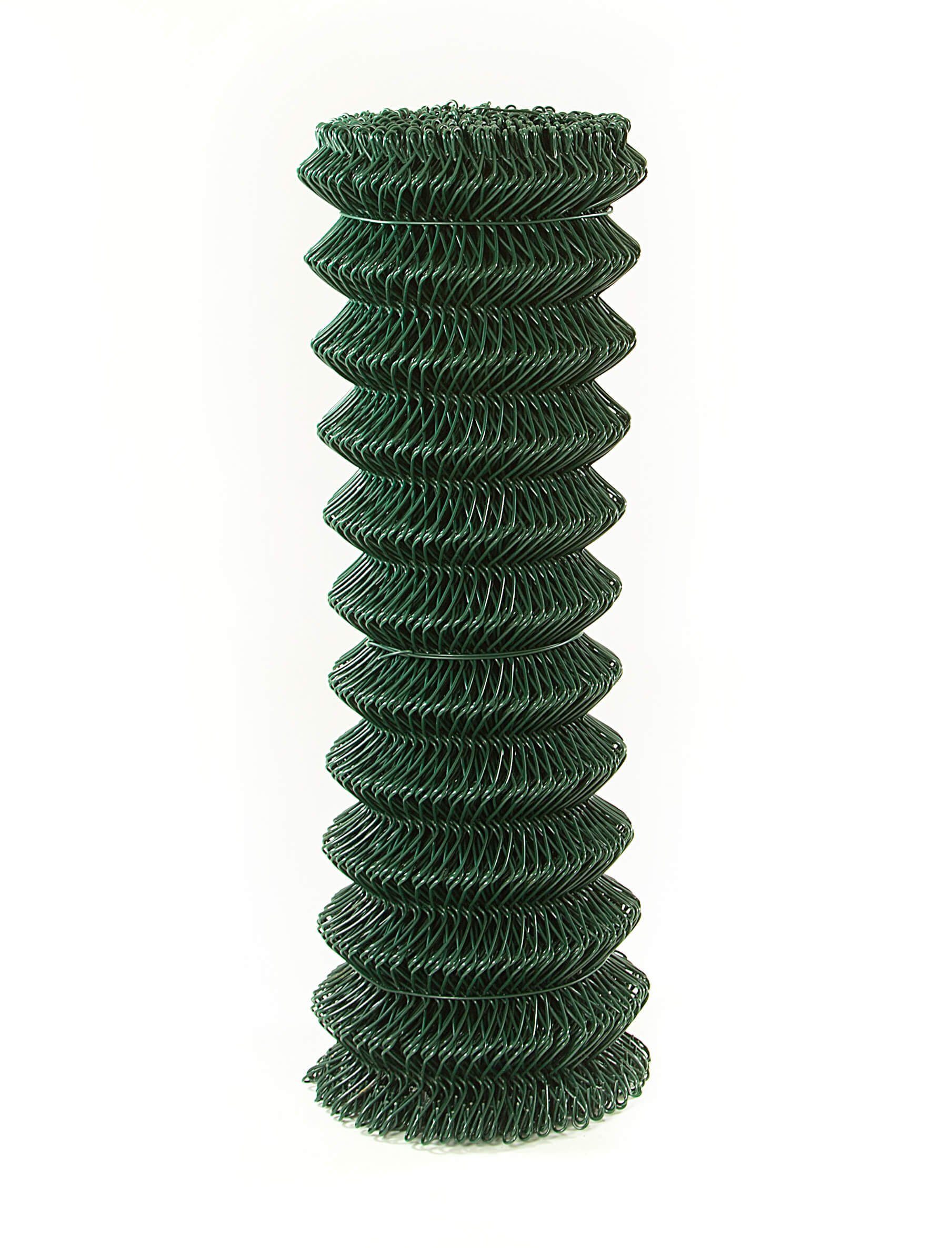 Contrary to popular belief, Chain Link Fabric can be visually appealing. Available in various color options and customizable designs, it seamlessly integrates into any landscape. The combination of durability and aesthetics makes it an ideal choice for property owners who prioritize both functionality and visual appeal.
Conclusion:
When it comes to defining property boundaries, Chain Link Fabric emerges as the unrivaled choice. Its superior durability, exceptional security features, versatility, low maintenance requirements, and aesthetic appeal make it the go-to option for property owners worldwide. Invest in Chain Link Fabric today and experience the peace of mind and reliability it brings to your property boundaries.