Chain Link Wire Fences: Cost-Effective Solution for Your Security Needs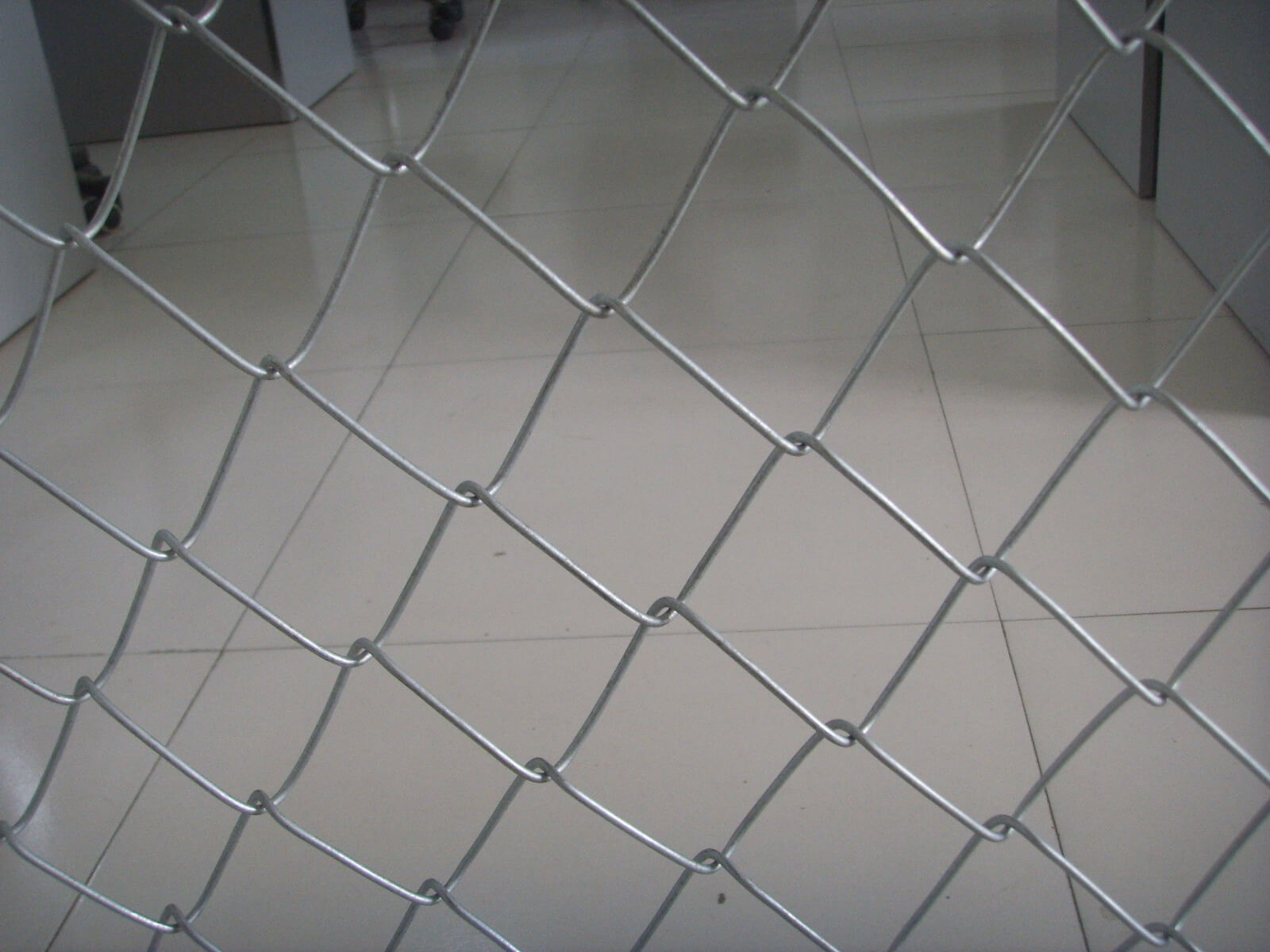 When it comes to safeguarding your property and maintaining security, a reliable and durable fencing solution is a must. Chain link wire fences have emerged as the cost-effective answer to fulfill various security requirements. With their exceptional features and advantages, these fences are becoming the preferred choice for homeowners, businesses, and institutions worldwide.
One of the prominent advantages of chain link wire fences is their affordability. These fences offer outstanding security without burdening your budget. Unlike other fencing options, chain link wire fences are reasonably priced and provide long-lasting protection, making them an ideal choice for those seeking a cost-effective solution.
Built with high-quality materials, chain link wire fences guarantee durability and strength. Their interwoven pattern creates a sturdy barrier that effectively prevents trespassing and intrusion. This robust construction ensures that your property remains secure, giving you peace of mind.
Versatility is another key feature of these fences. Available in various heights, chain link wire fences can be customized to suit your specific security needs. Whether you require a fence for residential purposes, enclosing a pool area, or securing a commercial property, chain link wire fences provide a flexible solution that can be tailored to meet your requirements.
Maintenance is often a concern for those contemplating a security fencing solution. Luckily, chain link wire fences require minimal upkeep. Thanks to their galvanized coating, these fences are resistant to rust, corrosion, and UV radiation. This makes them perfect for outdoor installations as they can withstand different weather conditions, reducing the need for regular maintenance and replacement.
Chain link wire fences are not only practical but also aesthetically pleasing. They offer a clean and modern look that seamlessly integrates with any surrounding. Additionally, these fences come in various colors, allowing you to choose the one that best complements your property's style and enhances its overall appearance.
When it comes to security, chain link wire fences offer additional advantages. The open structure of the fence allows for unobstructed visibility, enabling you to keep an eye on the surroundings. This feature proves beneficial in residential areas, industrial facilities, and even public spaces where visibility is crucial for monitoring and maintaining security.
In conclusion, when searching for an affordable and efficient security solution, chain link wire fences undoubtedly stand out as an ideal choice. Their cost-effectiveness, durability, versatility, low maintenance requirements, aesthetics, and enhanced visibility make them an excellent investment. Choose chain link wire fences to secure your property and enjoy the peace of mind that comes with knowing your security needs are met without breaking the bank.