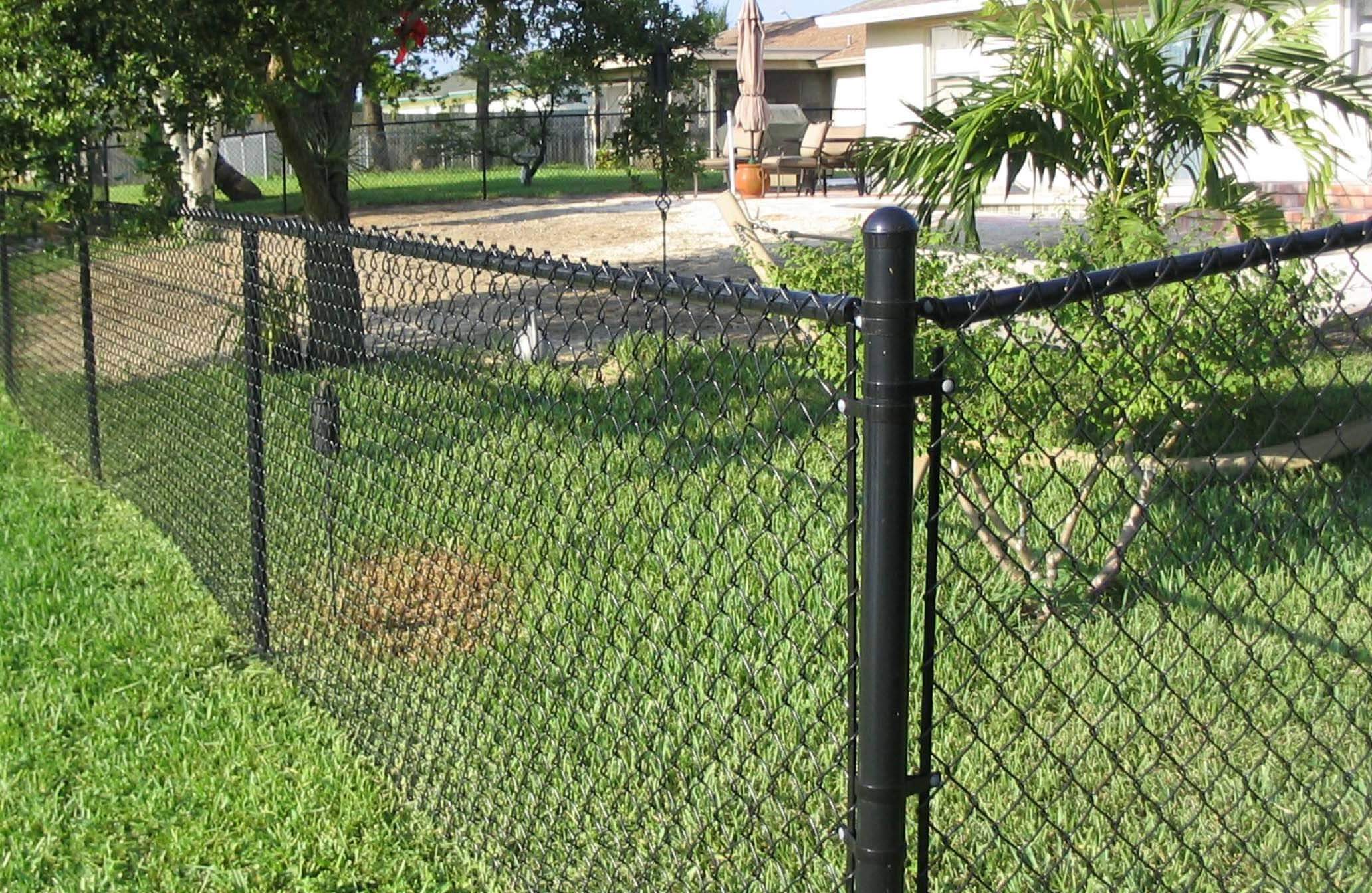 Finding the perfect gauge for your chain link wire fencing is crucial to ensuring the durability and effectiveness of your fence. With a wide range of options available, it's essential to understand the importance of selecting the right gauge for your specific needs. In this article, we will explore the key factors to consider when choosing the gauge for your chain link wire fencing and highlight the advantages of our premium brand.
One of the main considerations when selecting the gauge for your chain link wire is the level of security and strength required for your fencing project. Thicker gauges, such as 9 or 11, offer enhanced durability and resistance to external forces, making them ideal for high-security areas or locations prone to harsh weather conditions. Our premium brand understands the significance of security, and our chain link wires are fabricated using the finest materials to withstand the test of time and provide unparalleled protection.
Another factor to consider is the visibility and appearance of your chain link fence. Thinner gauges, such as 12 or 14, offer a more transparent and open design, allowing for better visibility while still providing adequate security. This is particularly useful for residential areas or commercial spaces where maintaining a welcoming, aesthetically pleasing environment is key. Our brand excels in offering a range of gauges that combine both visibility and security, ensuring a seamless blend of functionality and attractiveness.
In addition to security and visibility, the gauge of your chain link wire also plays a vital role in the overall maintenance requirements of your fence. Thicker gauges require less maintenance and are less prone to damage, making them a cost-effective long-term investment. Our premium brand prides itself on offering chain link wires with superior durability, minimizing the need for frequent repairs or replacement. This not only saves you time but also ensures that your fence remains intact, providing reliable protection for years to come.
When it comes to the gauge of your chain link wire, it is important to trust a reputable brand that specializes in superior quality fencing products. Our brand has a proven track record of delivering excellence in the industry, ensuring customer satisfaction every step of the way. With our attention to detail and commitment to providing the best fencing solutions, you can rest assured that you are choosing a reliable and trusted partner for your fencing needs.
In conclusion, finding the right gauge for your chain link wire is essential for ensuring optimal security, visibility, and maintenance. Our premium brand offers an extensive range of gauges that cater to various requirements, providing you with an exceptional fencing solution. Trust in our expertise and invest in the durability and reliability of our chain link wires. Experience the peace of mind that comes with knowing your fencing needs are met by the best in the industry.