Chainlink Fencing: The Ultimate Guide to Installation
When it comes to deciding on a fencing option for your property, it can be overwhelming to choose from the multitude of options available in the market. The most popular choice amongst homeowners, however, is chainlink fencing. And rightfully so! Chainlink fencing is durable, easy to install, and provides security without obstructing the view. In this comprehensive guide to installing chainlink fencing, we highlight the key factors to consider before installation to ensure you have a long-lasting and functional fence that meets your unique requirements.
Why Choose Chainlink Fencing?
Chainlink fencing is a popular choice for several reasons. First, its open-weave design allows for clear visibility, allowing you to keep an eye on your property while maintaining privacy. Secondly, chainlink fencing is highly durable and long-lasting with minimal maintenance. Thirdly, it is relatively easy to install and more affordable than other fencing options such as wood or vinyl.
Factors to Consider Before Installation
Before installing a chainlink fence, there are a few factors that you need to consider, including:
1. Purpose: What is the primary purpose of installing the fence? Is it to provide security, privacy, or simply to mark your property boundaries?
2. Height: What is the ideal height for your fence that would fulfill your purpose?
3. Gauge: The gauge of the fence will determine its durability and strength. A higher gauge signifies a thinner wire. Therefore, a higher gauge fence may not be as sturdy as a lower gauge fence.
4. Coating: A chainlink fence can be coated with different materials, including vinyl and powder coating, to improve its durability and aesthetic appeal.
5. Gates: If you require a gate, ensure it is of the right size and matches the design of your fence.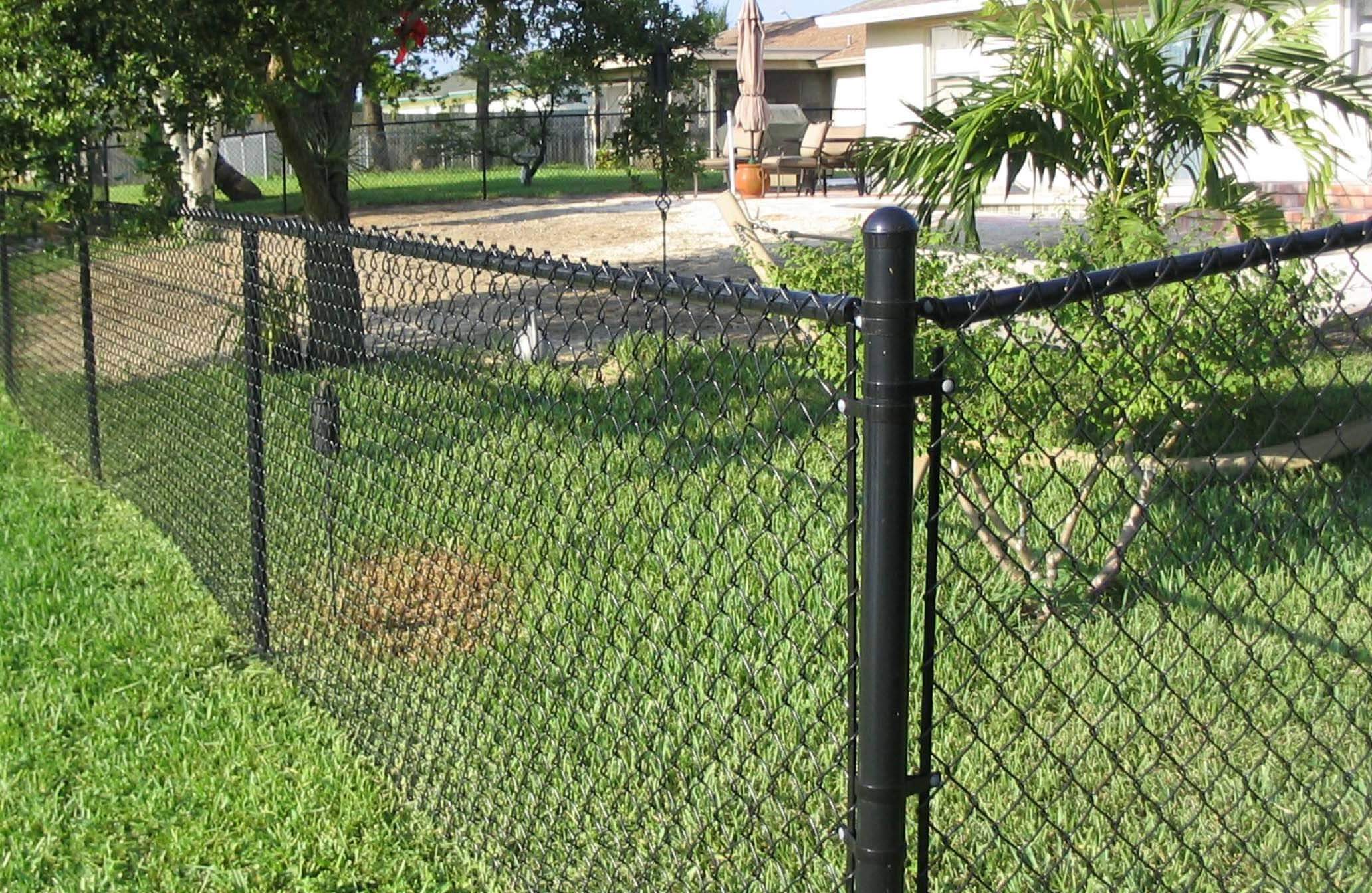 6. Professional Installation: For the best results, consider hiring a professional fencing company to install your chainlink fence.
Conclusion
Chainlink fencing provides a cost-effective and durable solution for your property fencing needs. Before installation, it is essential to consider the purpose, height, gauge, coating, and gates to ensure your fence meets your unique requirements. By following the tips highlighted in this guide, you can confidently install chainlink fencing and enjoy increased security and privacy for years to come.