Choose the 358 Welded Wire Fence for Optimal Security Solutions
In today's fast-paced world, ensuring the security of our premises is of utmost importance. Whether it's protecting commercial properties, correctional facilities, or even residential areas, having a reliable and advanced security system is crucial. The 358 Welded Wire Fence emerges as the ultimate solution, providing enhanced security features that surpass traditional fencing options.
So, what sets the 358 Welded Wire Fence apart? Let's delve into its advanced security characteristics that make it the go-to choice for professionals in the industry.
1. Unparallel Strength:
The 358 Welded Wire Fence boasts an exceptional level of strength, making it incredibly difficult for intruders to breach. Constructed with high-quality materials and a precise manufacturing process, this fence ensures that security is not compromised. Its robust framework offers resistance against cutting or breaking attempts, providing you with peace of mind.
2. Anti-Throwing Design:
One unique feature of the 358 Welded Wire Fence is its ability to prevent objects from being thrown through its gaps. With a tight mesh pattern, it offers minimum space for objects to pass, deterring any unlawful activities such as smuggling or unauthorized access. This feature makes it particularly suitable for areas that require maximum security and protection.
3. Clear Visibility:
While security is paramount, visual access is also important. The 358 Welded Wire Fence combines the benefit of enhanced security with clear visibility. The fence's design allows for unobstructed views, enabling effective surveillance and video monitoring, without compromising the safety and privacy of your premises.
4. Durability and Longevity:
Investing in a security solution means seeking a long-term, reliable option. The 358 Welded Wire Fence excels in this area with its durability and longevity. Built to withstand harsh weather conditions and resist corrosion, it stands the test of time, reducing maintenance costs and ensuring optimal security year after year.
5. Customization:
Every security requirement is unique, and the 358 Welded Wire Fence acknowledges that. This fencing solution offers customization options, allowing you to tailor it to your specific needs. You can choose the height, color, and additional features to integrate seamlessly with your premises' aesthetics and security demands.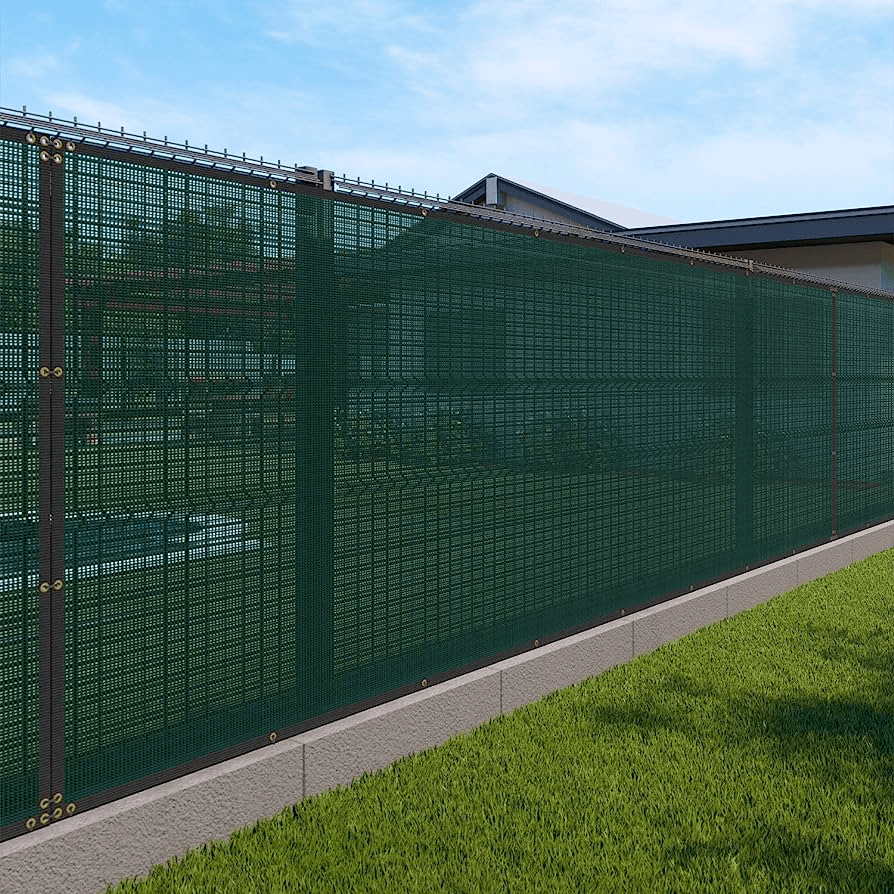 In conclusion, when it comes to advanced security solutions, the 358 Welded Wire Fence emerges as the top choice. Its strength, anti-throwing design, clear visibility, durability, and customization options make it an unrivaled option in the market. With this fencing solution, you can ensure maximum security for your property, protecting what matters most to you. Invest in the 358 Welded Wire Fence today and experience a new level of safety and peace of mind.