When it comes to securing your property, barbed wire fencing is an excellent option that provides both protection and deterrence. However, choosing the right barbed wire fencing for your property requires careful consideration. There are various factors to take into account, including the purpose of the fence, the location, and the specific requirements of your property. In this article, we will guide you through the process of selecting the perfect barbed wire fencing for your needs.
Firstly, it is essential to determine the purpose of your barbed wire fence. Are you looking to keep intruders out, livestock in, or both? This will help you decide on the height, spacing, and strength of the wires. If security is your primary concern, a taller and stronger fence with closely spaced wires is recommended. On the other hand, if you need to enclose livestock, a fence with larger spacing can still provide adequate security while allowing animals to graze freely.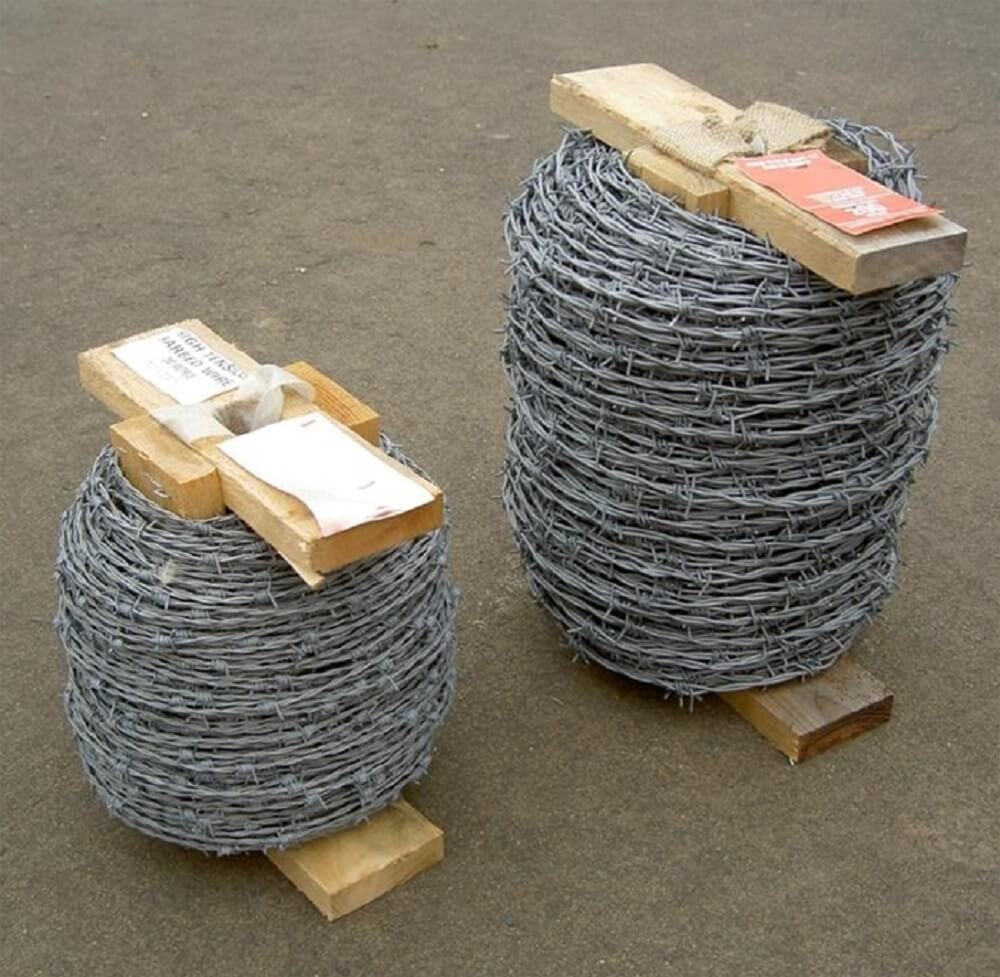 The location of your property also plays a crucial role in choosing the right barbed wire fencing. Different areas have varying weather conditions, wind speeds, and levels of exposure to sunlight. These factors can affect the durability and lifespan of the fence. For instance, if you live in a coastal area with high salt content in the air, you will need a corrosion-resistant material such as galvanized steel to ensure longevity. Alternatively, if your property is frequently exposed to strong winds, you may require a more robust fence design to withstand the forces of nature.
Another important consideration is aesthetic appeal. While the primary function of a barbed wire fence is security, it doesn't mean it has to compromise the visual appeal of your property. Nowadays, there are various designs available that can blend in seamlessly with the surroundings or add a touch of elegance to your property. For a more rustic look, you may opt for wooden fence posts and a traditional-style wire. On the other hand, a more contemporary property may benefit from sleek, modern designs that utilize materials such as stainless steel or vinyl-coated wire.
Furthermore, it is crucial to consider maintenance requirements when selecting your barbed wire fencing. Some materials and designs require more upkeep than others. For instance, wooden fences may need regular painting or staining to prevent rotting, while metal fences might require periodic inspections for rust or damage. Additionally, the accessibility and ease of repairs should also be taken into account. Opting for fences that are easy to repair can save you both time and money in the long run.
Lastly, engaging professional assistance is highly recommended when installing barbed wire fencing. They have the expertise and experience to understand local regulations, topographical challenges, and can advise on the best design and material options. Professionals can ensure that your fence is installed correctly, thus maximizing its effectiveness and lifespan.
In conclusion, choosing the right barbed wire fencing for your property is a crucial decision that should not be taken lightly. Considering factors such as the purpose of the fence, the location, aesthetics, maintenance requirements, and seeking professional assistance will help you make an informed choice. By investing in the right barbed wire fencing, you can provide security and peace of mind for your property, ensuring that it remains protected for years to come.