Introduction
In a world where security is paramount, finding an effective deterrent for intruders is of utmost importance. One solution that has stood the test of time is the concertina razor coil. This fortified barbed wire coil is not only visually intimidating but also highly effective in preventing unauthorized access. In this article, we will delve into the features, benefits, and various applications of concertina razor coil, highlighting why it should be your ultimate choice in safeguarding your property.
1. Unmatched Security
Concertina razor coil offers unparalleled security due to its design and materials used. Its distinctive feature is the sharp-edged razor blades, carefully positioned along the wire helix. These razor blades act as a formidable deterrent, making it extremely difficult for intruders to breach the perimeter. Additionally, the design configuration provides a high tensile strength, preventing any attempts to dismantle or cut the coil easily.
2. Versatility
The concertina razor coil's versatility is another prime reason for its popularity. It can be installed in various locations, ranging from residential properties to high-security installations such as prisons, military sites, and government facilities. Regardless of the environment, the concertina razor coil can be customized to match specific security requirements, offering a flexible solution for any setting.
3. Easy Installation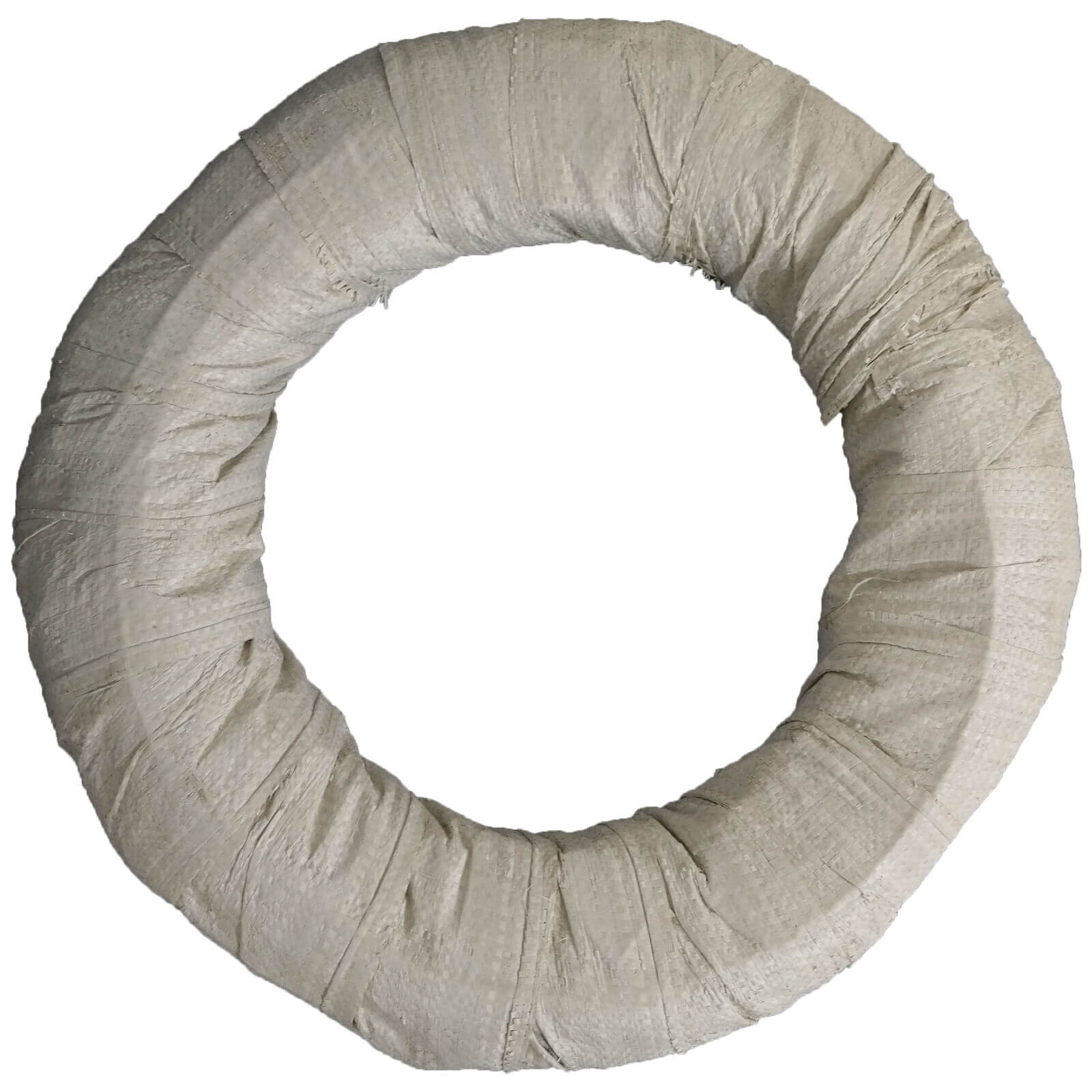 Contrary to popular belief, the installation of concertina razor coil is a straightforward process. It can be mounted on a range of surfaces like walls, fences, and barbed wire using specialized brackets or clips. Professionals with expertise in security systems can efficiently install the coil, ensuring proper tension and configuration. Moreover, the concertina razor coil is lightweight, facilitating uncomplicated transportation and handling during the installation process.
4. Cost-Effective Solution
When compared to other security options, concertina razor coil provides a highly cost-effective solution. Its affordability makes it an excellent long-term investment for property owners. The coil's durability and resistance to harsh weather conditions ensure that minimal maintenance is required, reducing overall costs. Additionally, the enhanced security provided by the concertina razor coil can lead to lower insurance premiums, resulting in even more savings over time.
5. Psychological Deterrent
Apart from its physical properties, the concertina razor coil's visual impact serves as a powerful psychological deterrent. Its menacing appearance is likely to discourage potential intruders from attempting unauthorized access. The mere sight of the concertina razor coil creates an immediate sense of danger and caution, sending a strong message that the property is secure. This psychological aspect makes the coil an invaluable asset, effectively deterring intruders before they even consider targeting a property.
Conclusion
In conclusion, the concertina razor coil is the ultimate choice for deterring intruders. With its unmatched security, versatility, easy installation, cost-effectiveness, and psychological impact, it surpasses other security options available in the market. Investing in concertina razor coil ensures robust protection for your property, be it residential, commercial, or high-security installations. So, why compromise on security when you can have the ultimate deterrent? Choose concertina razor coil and experience unparalleled peace of mind.