Title: Concertina Razor Coil: Unmatched Security for Your Property
Introduction:
When it comes to safeguarding your property, Concertina Razor Coil stands out as the ultimate security solution. With its unrivaled features and advantages, this cutting-edge product offers unparalleled protection, ensuring peace of mind for property owners. Let's delve deeper into the remarkable attributes that make Concertina Razor Coil the preferred choice for securing your valuable assets.
1. Uncompromising Security:
Concertina Razor Coil boasts a formidable design that combines sharp razor blades with high-tensile wire, creating a formidable barrier. Its intricate coil structure delivers an impenetrable physical deterrent, effectively deterring potential intruders. This advanced security measure establishes an uncompromising perimeter around your property, safeguarding it from unauthorized access.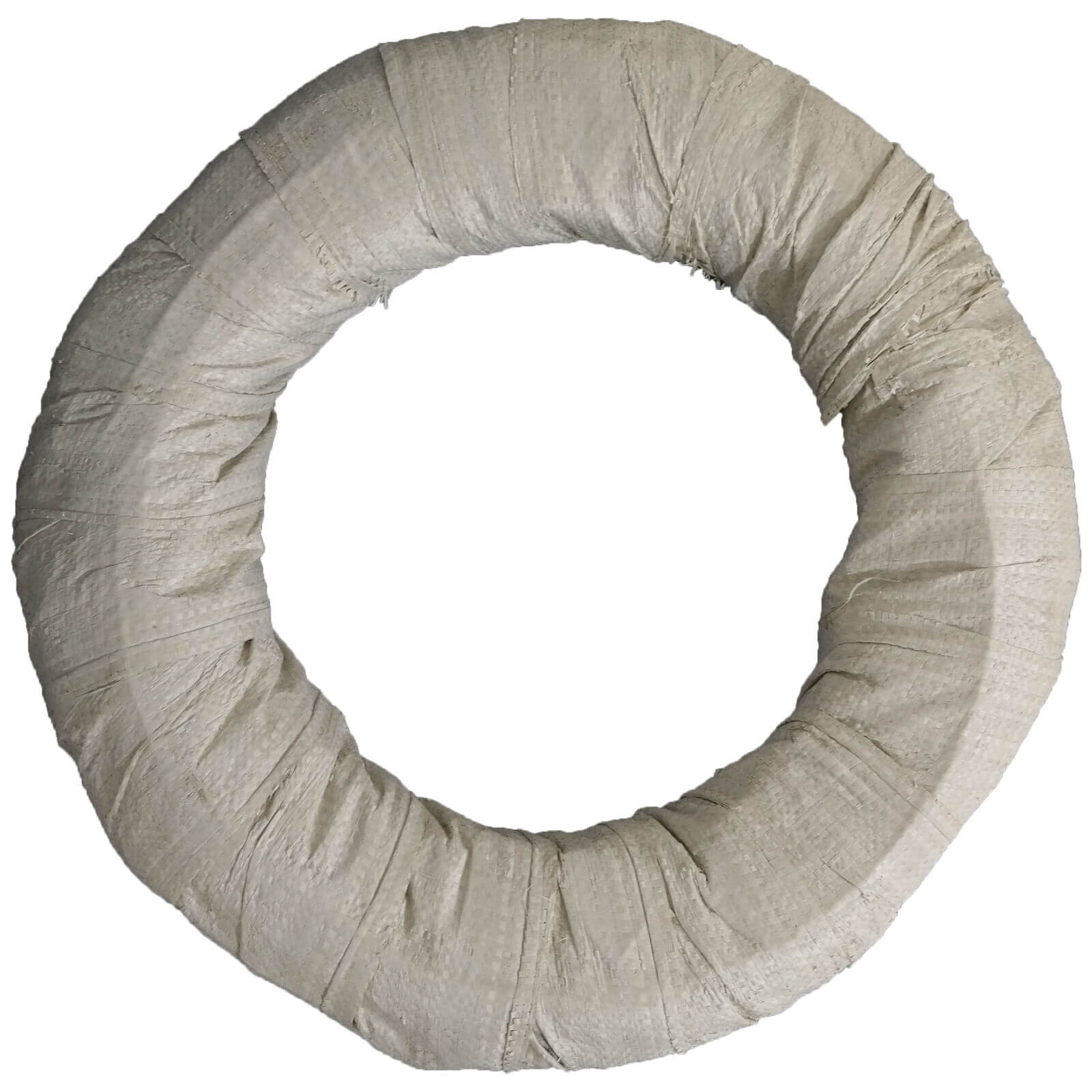 2. Superior Durability:
Crafted from premium quality materials, Concertina Razor Coil offers exceptional durability, ensuring long-term protection. Its weather-resistant construction withstands extreme temperatures and harsh weather conditions, guaranteeing sustained performance in any environment. This durable security solution is an investment that delivers for years to come, providing robust protection without compromise.
3. Swift Installation:
Installing Concertina Razor Coil is a hassle-free process that saves time and minimizes disruption to your daily routine. Its user-friendly design allows for quick installation across various surfaces, including fences, walls, and gates. The efficient installation procedure ensures immediate security reinforcement, allowing you to enjoy the benefits of Concertina Razor Coil without delay.
4. Cost-Effective Solution:
As an affordable alternative to conventional security systems, Concertina Razor Coil offers exceptional value for money. Its long-lasting durability minimizes the need for frequent replacements and upkeep costs, making it a cost-effective investment in securing your property. By choosing Concertina Razor Coil, you make a smart and economical decision for long-term protection.
5. Aesthetically Pleasing Design:
Aside from its unparalleled security features, Concertina Razor Coil also boasts an aesthetically pleasing design. The sleek and modern appearance seamlessly blends with various architectural styles, enhancing the overall appeal of your property. This security measure not only provides robust protection but also adds a touch of sophistication and elegance to your surroundings.
Conclusion:
Concertina Razor Coil proves itself as the ultimate security solution, surpassing expectations with its unmatched features and advantages. Its impenetrable design, durability, swift installation, cost-effectiveness, and aesthetic appeal make it the top choice for property owners seeking reliable security systems. Safeguard your valuable assets with Concertina Razor Coil and enjoy uninterrupted peace of mind knowing that your property is protected by the best.