In the world of perimeter security solutions, the 358 welded wire fence stands out as one of the most cost-effective options available. This high-security fencing system not only provides exceptional protection but also offers a range of benefits that make it a preferred choice for various applications.
The 358 welded wire fence, also known as anti-climb or prison mesh, is constructed with narrow apertures of 76.2mm x 12.7mm (3″ x 0.5″) and a heavy-duty 4mm wire diameter. These specifications make it extremely difficult for potential intruders to climb or cut through the fence, ensuring superior security for sensitive areas such as prisons, military installations, airports, and power plants.
One of the key advantages of the 358 welded wire fence is its durability. Made from high-quality galvanized steel, the fence is designed to withstand harsh weather conditions, corrosion, and impacts. This longevity eliminates the need for frequent replacements and reduces maintenance costs over time, making it an affordable long-term solution.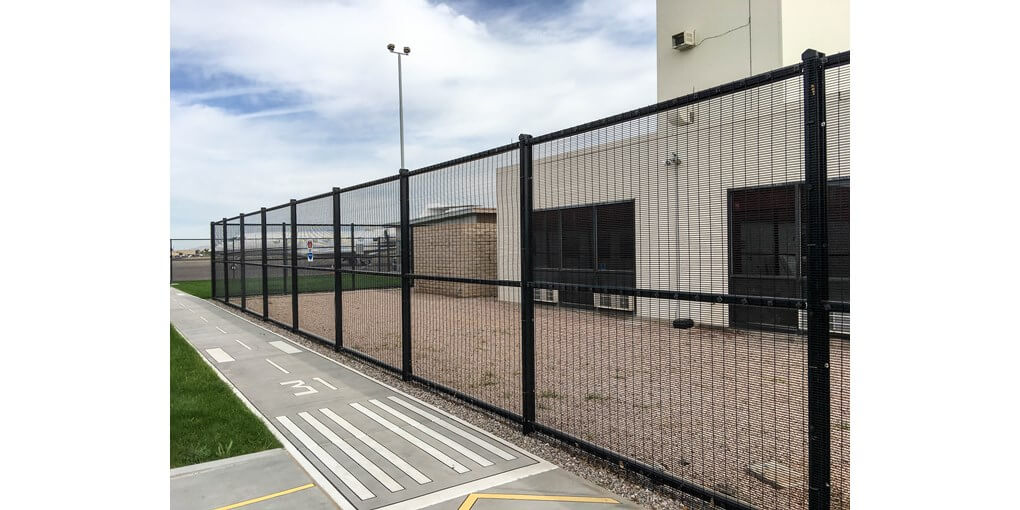 Furthermore, the design of the 358 welded wire fence ensures excellent visibility. The narrow apertures allow for unobstructed views of the surrounding area, enabling efficient monitoring and surveillance. This feature is particularly valuable for security personnel, as it enhances situational awareness and facilitates quick response to potential threats. The fence's transparency also minimizes the feeling of confinement, creating a more welcoming environment while maintaining strict security measures.
Another cost-saving aspect of the 358 welded wire fence is its easy installation process. Thanks to its modular design and lightweight structure, the fence can be quickly erected, reducing labor costs and project duration. Additionally, it can be installed on various terrains, including sloped surfaces, without compromising its effectiveness or requiring extensive groundwork. This versatility makes it suitable for both permanent and temporary security needs.
In addition to its exceptional security features, the 358 welded wire fence is also environmentally friendly. The use of galvanized steel extends the fence's lifespan, reducing the consumption of raw materials and minimizing waste generation. Furthermore, the fence's design allows for natural ventilation and sunlight penetration, preserving the ecological balance of the surrounding area. These green benefits align with the growing demand for sustainable solutions and contribute to a cleaner and greener future.
When it comes to cost-effectiveness, the 358 welded wire fence offers significant savings compared to alternative security options. Its durability, low maintenance requirements, easy installation, and green advantages make it a wise investment for any organization. By choosing this fencing system, businesses and authorities can enjoy long-term security without compromising their budget or environmental values.
In conclusion, the 358 welded wire fence is an ideal cost-effective solution for perimeter security needs. Its robust construction, excellent visibility, easy installation, and eco-friendliness set it apart from other alternatives. Whether protecting critical infrastructure or securing commercial properties, this high-security fencing system delivers exceptional value for money while ensuring peace of mind.