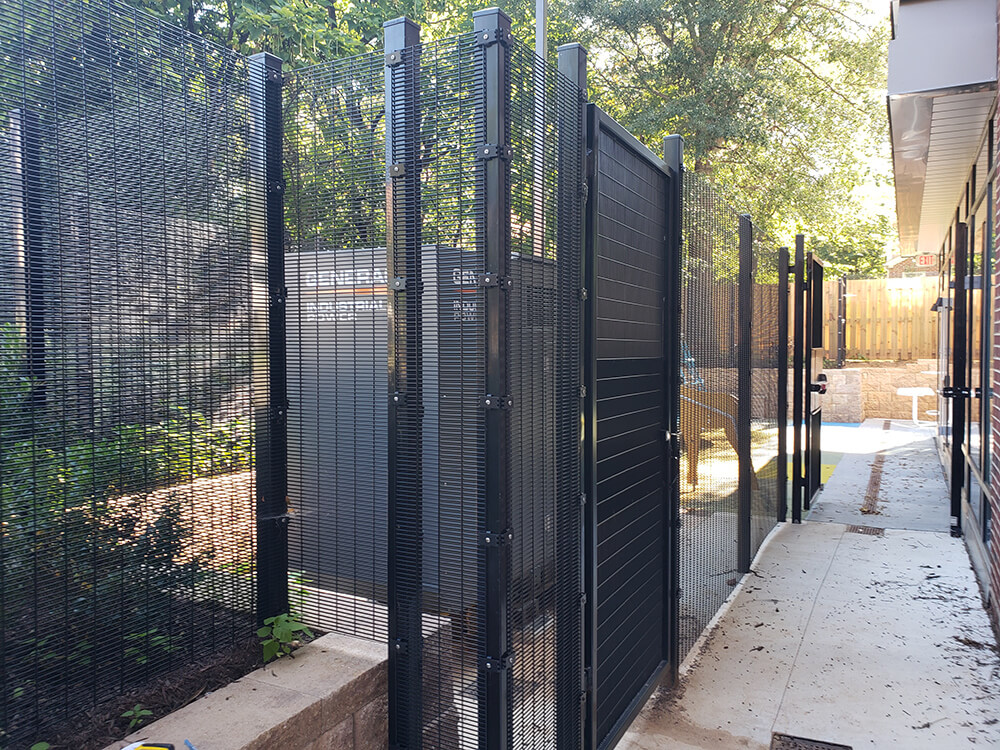 When it comes to designing your garden, both aesthetics and security are essential factors to consider. A beautiful garden not only enhances the overall appeal of your property but also provides a peaceful space for relaxation and enjoyment. However, it's crucial to ensure that your garden is secure and protected, especially with the rising concerns about privacy and trespassing.
One solution that perfectly combines beauty and security is the installation of a welded fence. These fences offer a wide range of advantages that will undoubtedly elevate the charm and safety of your garden. Let's delve into some key features that make welded fences the ideal choice for creating a beautiful and secure garden.
1. Strength and Durability: Welded fences are constructed with high-quality materials, making them incredibly sturdy and long-lasting. Whether it's heavy rain, strong winds, or extreme temperature changes, a welded fence can withstand various weather conditions, ensuring the security of your garden remains intact for years to come.
2. Versatility in Design: With welded fences, you have the freedom to choose from a plethora of design options to complement your garden's aesthetics perfectly. Whether you prefer a traditional or contemporary look, welded fences come in different styles, patterns, and colors to suit your preferences. You can opt for intricate patterns or simple designs, depending on the overall theme of your garden.
3. Enhanced Privacy: Privacy is vital in creating a peaceful garden oasis. Welded fences offer excellent privacy by providing a solid barrier between your garden and the outside world. Their interlocking panels leave no room for prying eyes, allowing you to unwind and enjoy your outdoor space without feeling exposed.
4. Increased Security: When it comes to safeguarding your garden, a welded fence is your best ally. These fences are designed with security in mind, equipped with sturdy locks and reinforced panels to deter potential intruders. Their robust construction acts as a visual deterrent, reducing the risk of trespassing and enhancing the overall security of your garden.
5. Low Maintenance: One of the significant advantages of welded fences is their minimal maintenance requirements. Unlike wooden fences that require regular painting and staining, welded fences are resistant to corrosion, rust, and rot. This means you can spend more time enjoying your garden and less time worrying about upkeep.
In conclusion, creating a beautiful and secure garden is easily achievable with the installation of a welded fence. From their strength and durability to the versatility in design, welded fences offer a perfect blend of aesthetics and security. With enhanced privacy and increased protection, you can transform your garden into a tranquil sanctuary where you can truly unwind and revel in the natural beauty that surrounds you. So why wait? Take the first step towards a more beautiful and secure garden by choosing a welded fence today.