Have you ever dreamt of transforming your outdoor space into a serene oasis? A place where you can escape the hustle and bustle of daily life and immerse yourself in the beauty of nature? Look no further than the spike wall feature, a unique and stunning addition that will instantly elevate the ambiance of your outdoor area.
What is a spike wall feature, you ask? Imagine a vertical structure adorned with a series of intricately designed spikes that seamlessly blend into your existing landscape. These spikes, often made from durable materials such as stainless steel or iron, not only add a touch of elegance but also serve practical purposes. They can be used as a decorative element, a privacy screen, or even a support for climbing plants.
One of the key benefits of incorporating a spike wall feature into your outdoor design is the enhanced visual appeal. The sharp, sleek lines of the spikes create a striking contrast against the softness of nature, making the entire space visually captivating. Whether you have a sprawling garden, a cozy patio, or a balcony, the spike wall feature can be customized to suit any space, allowing you to create a personalized outdoor sanctuary that reflects your unique taste and style.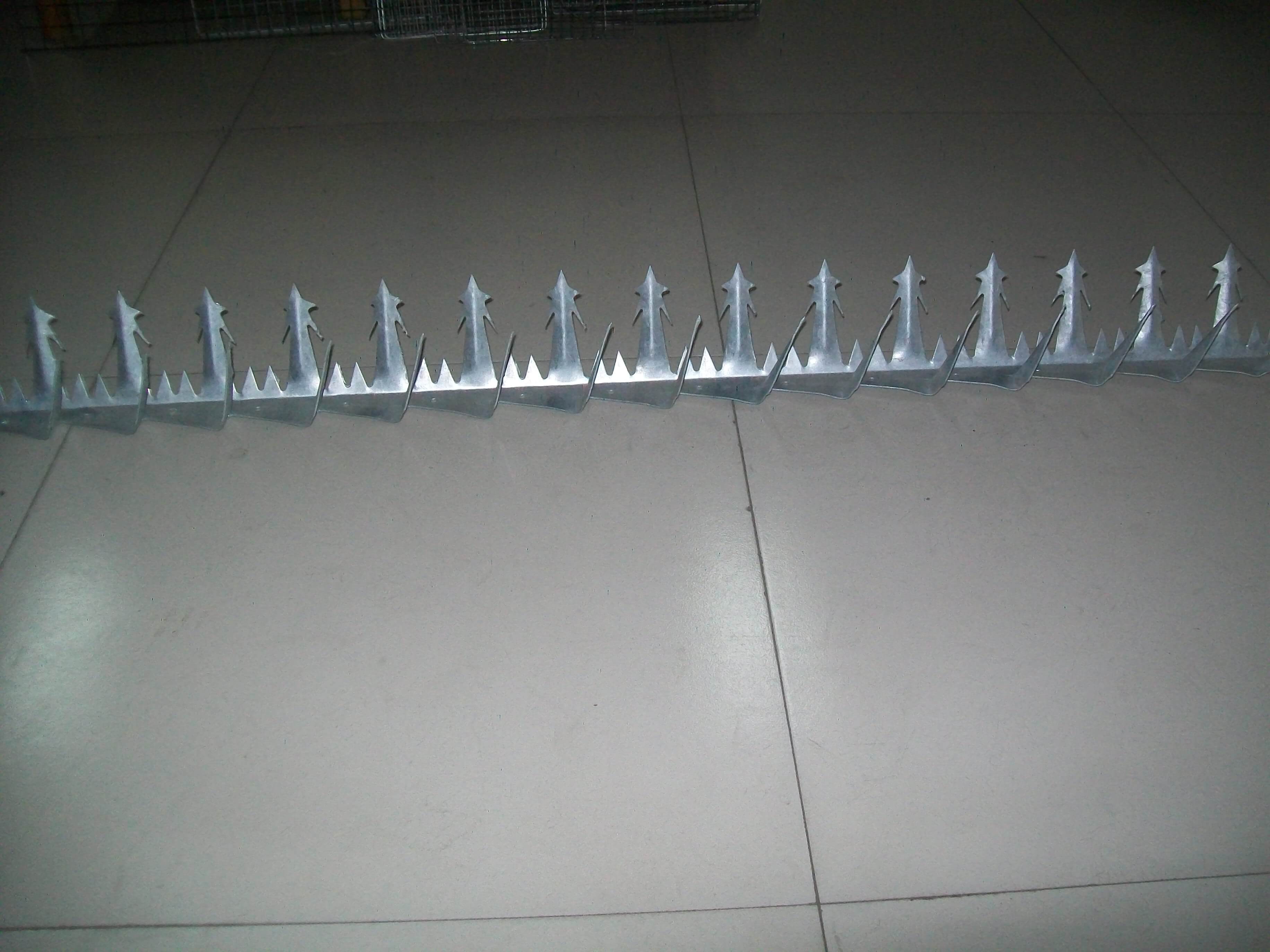 Privacy is often a concern when it comes to outdoor spaces. We all enjoy some moments of solitude and tranquility, away from prying eyes. The spike wall feature offers an ideal solution. By strategically placing the wall around your seating area or garden, you can enjoy uninterrupted privacy, shielded from neighbors or busy streets. The spikes can be designed to allow just the right amount of light to filter through while maintaining a sense of seclusion.
Additionally, the spike wall feature can be a functional element in your outdoor oasis. By incorporating hooks or shelves onto the wall, you can easily hang or display potted plants, lanterns, or even artwork. This not only adds a touch of personalization but also maximizes the use of available space. If you love gardening, the spikes can also be utilized as a support for climbing plants, creating a beautiful vertical garden that saves ground space.
Maintenance is often a concern for many outdoor features, but with the spike wall, you can put those worries to rest. The materials used are durable and weather-resistant, ensuring that your spike wall remains in pristine condition for years to come. However, occasional cleaning or maintenance may be required to keep it looking its best, but it is a small price to pay for the beauty and functionality it adds to your outdoor oasis.
In conclusion, if you are looking to create a captivating outdoor oasis that combines beauty, functionality, and privacy, the spike wall feature is the perfect addition. With its unique design, versatility, and low maintenance requirements, it is sure to become the centerpiece of your outdoor space. So why wait? Transform your outdoor area into the serene sanctuary you deserve with a spike wall feature today!