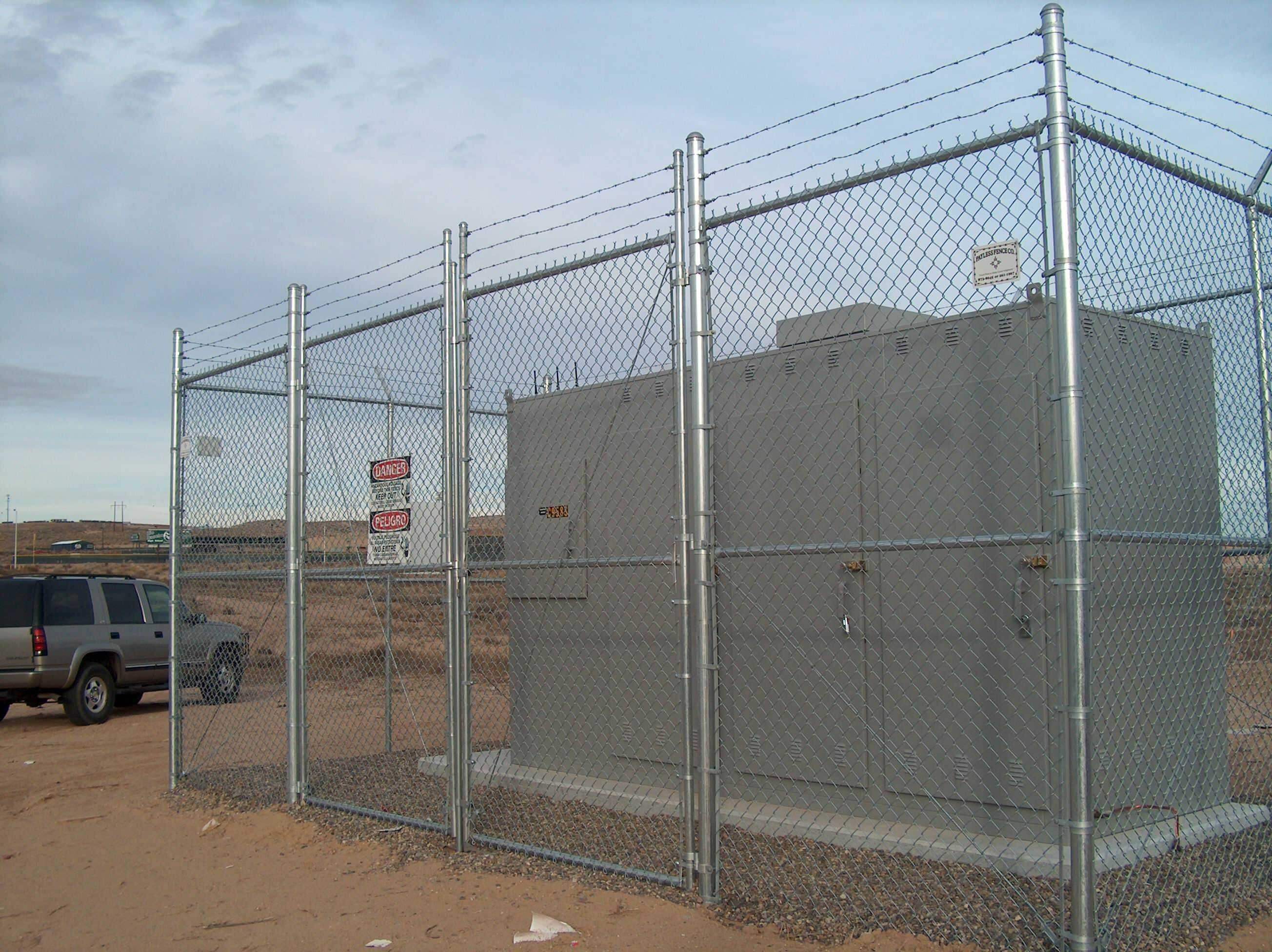 A well-designed outdoor space is the perfect way to enhance the beauty and functionality of your property. When it comes to creating a secure and stylish perimeter, chain link fabric fences offer an unbeatable solution. With their durability, versatility, and affordability, these fences have become a top choice for homeowners and businesses alike.
One of the key advantages of chain link fabric fences is their ability to blend seamlessly with any landscape. Whether you have a sprawling lawn, a quaint garden, or a modern patio, these fences can be customized to complement your outdoor space perfectly. With various colors and styles to choose from, you can create a cohesive look that enhances the overall aesthetic appeal of your property.
Beyond their visual appeal, chain link fabric fences are renowned for their durability. Constructed from high-quality galvanized steel, these fences can withstand harsh weather conditions, ensuring that your outdoor space remains protected year-round. Whether it's scorching heat, heavy rain, or strong winds, these fences provide steadfast security and require minimal maintenance.
Functionality is another prime feature of chain link fabric fences. With their open-weave design, these fences allow unobstructed views of your surroundings while preserving your privacy. You can enjoy the beauty of your outdoor space without feeling confined or isolated. Additionally, chain link fabric fences can be fitted with various add-ons, such as gates, locks, and even privacy slats, to meet your specific needs and enhance security.
Furthermore, chain link fabric fences are an economical choice for those looking to create a beautiful outdoor space without breaking the bank. Compared to other fencing options, such as wood or wrought iron, these fences are significantly more affordable, making them accessible to a wider range of budgets. You don't have to compromise on quality or style when you choose chain link fabric fences – they offer the perfect balance of cost-effectiveness and aesthetics.
In conclusion, if you're seeking to create a beautiful and functional outdoor space, chain link fabric fences are an excellent choice. With their ability to seamlessly integrate into any landscape, their durability, functionality, and affordability, they offer a practical solution that doesn't compromise on style. Invest in a chain link fabric fence today and transform your outdoor space into a haven of security and beauty.