Do you have a chain link fence surrounding your property that is plain and uninspiring? Are you looking for ways to enhance its appearance and create a custom look that adds character? Look no further! In this article, we will explore various tips and ideas for transforming your chain link fence into a visually appealing feature that complements your property.
1. Choosing the Right Color Scheme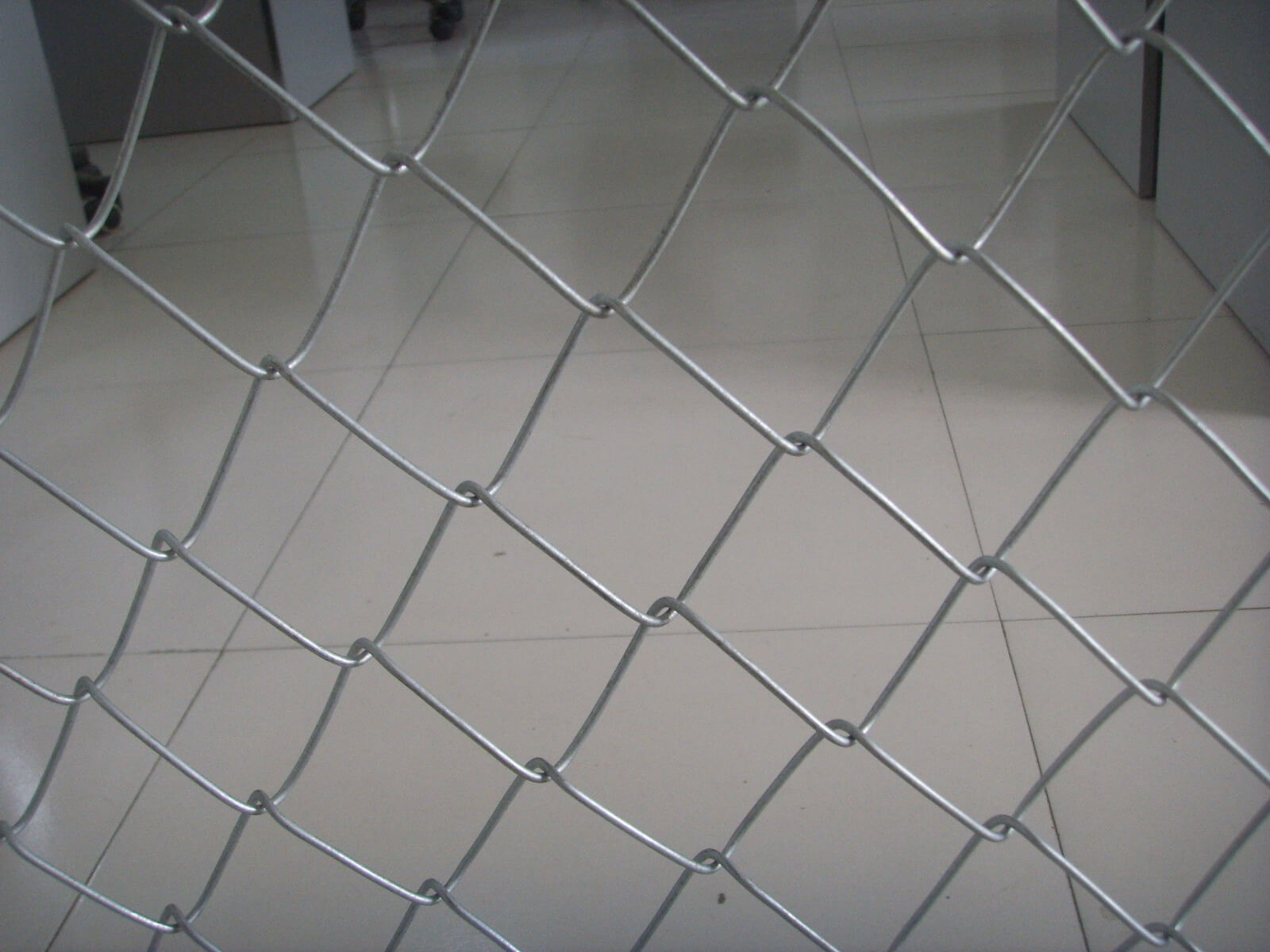 One of the easiest ways to transform your chain link fence is by selecting the right color scheme. While traditional chain link fences often come in silver or gray, they can be easily painted to match your personal style and the overall aesthetic of your property. Opt for colors that blend harmoniously with the surroundings, or choose bold hues to make a statement. Remember to use weather-resistant paint to ensure the longevity of your fence's new look.
2. Adding Privacy with Slats or Screens
If privacy is a concern, consider adding slats or screens to your chain link fence. These options not only enhance the appearance of the fence but also provide an additional level of privacy and security. Slats come in various materials, such as vinyl or aluminum, and can be easily inserted into the chain link mesh. Screens, on the other hand, can be custom-made with different patterns or designs, adding a touch of elegance and exclusivity.
3. Incorporating Greenery
Another way to create a custom look with chain link fabric is by incorporating greenery. Strategically placing planters or installing trellises along the fence line can add a vibrant and natural touch to your property. Consider installing climbing plants like ivy or honeysuckle that will gradually cover the fence, giving it a charming and organic appearance. Additionally, hanging flower baskets or installing vertical gardens can transform your chain link fence into a living, breathing work of art.
4. Embracing Art and Design
Why not turn your chain link fence into a canvas for art? Murals, decorative panels, and customized designs can be added to the chain link fabric, creating a truly unique and eye-catching feature. Whether you opt for a professional artist or take on the project yourself, incorporating art and design into your fence allows you to express your personal style and make a bold statement within your community.
5. Enhancing with Outdoor Lighting
Outdoor lighting can not only improve the aesthetics of your chain link fence but also add safety and security to your property. Install solar-powered lights along the fence line or strategically place lighting fixtures to highlight specific areas. This will not only make your fence visually appealing during the nighttime but also provide functional lighting for outdoor gatherings or activities.
In conclusion, a chain link fence doesn't have to be dull and unattractive. By considering these tips and ideas, you can transform your fence into a visually appealing and customized feature that adds beauty and character to your property. Whether through color, privacy options, greenery, art, or lighting, the possibilities are endless when it comes to creating a custom look with chain link fabric. Explore your creativity, embrace your personal style, and watch your fence become a standout feature of your property!