Creating a Welcoming Environment with Ornamental Fencing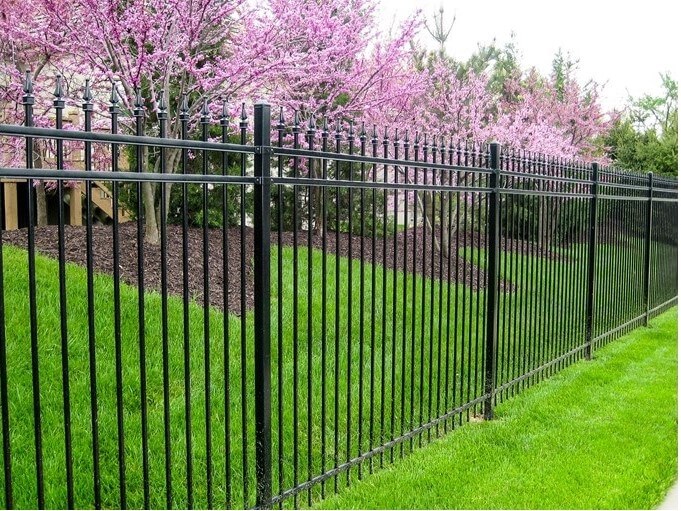 Ornamental fencing has become a popular choice for homeowners and business owners alike, not only for its aesthetic appeal but also for its ability to create a welcoming environment. With its elegant design and sturdy construction, ornamental fencing provides security, privacy, and beauty to any property.
One of the biggest advantages of ornamental fencing is its versatility. It can be customized to suit any style or taste, from traditional to modern. It is also available in a range of materials, including aluminum, steel, and wrought iron. This makes it an ideal choice for those who want to enhance the curb appeal of their property while adding an extra layer of security.
In addition to its aesthetic appeal, ornamental fencing also provides enhanced privacy and security. The strength and durability of the material make it difficult for intruders to breach, and its height makes it difficult for people to see inside the property. This can give homeowners and business owners peace of mind knowing that their property is protected.
Furthermore, ornamental fencing can add value to a property. It is an investment that pays off in the long run, as it not only adds to the aesthetic appeal of the property but also protects it. It is also easy to maintain, requiring little more than occasional cleaning and maintenance to keep it looking its best.
If you are looking to create a welcoming environment for your home or business, consider adding ornamental fencing. With its versatility, strength, and beauty, it will add value to your property while providing the privacy and security you need. Contact us today to learn more about how ornamental fencing can enhance your property.