Are you tired of having a dull and uninspiring wall in your property? It's time to bring some creativity and excitement to your space with spike wall designs. Spike walls not only add a stunning feature to your property but also have several advantages that can enhance your living experience.
One of the key benefits of spike walls is their ability to provide security and protection. With their sharp and pointed spikes, these walls act as a powerful deterrent to potential intruders. They create a formidable barrier that adds an extra layer of security to your property, giving you peace of mind.
Not only do spike walls offer security, but they also bring an element of style and uniqueness to your space. You can choose from a variety of designs and patterns to create a stunning feature that stands out. Whether you prefer a modern and sleek look or a more rustic and traditional feel, spike walls can be customized to complement your property's aesthetic.
In addition to their aesthetic appeal, spike walls are also incredibly durable and low-maintenance. Made from high-quality materials, they can withstand various weather conditions without losing their functionality or appearance. This means that once you install a spike wall, you can enjoy its benefits for years to come, without worrying about constant repairs or upkeep.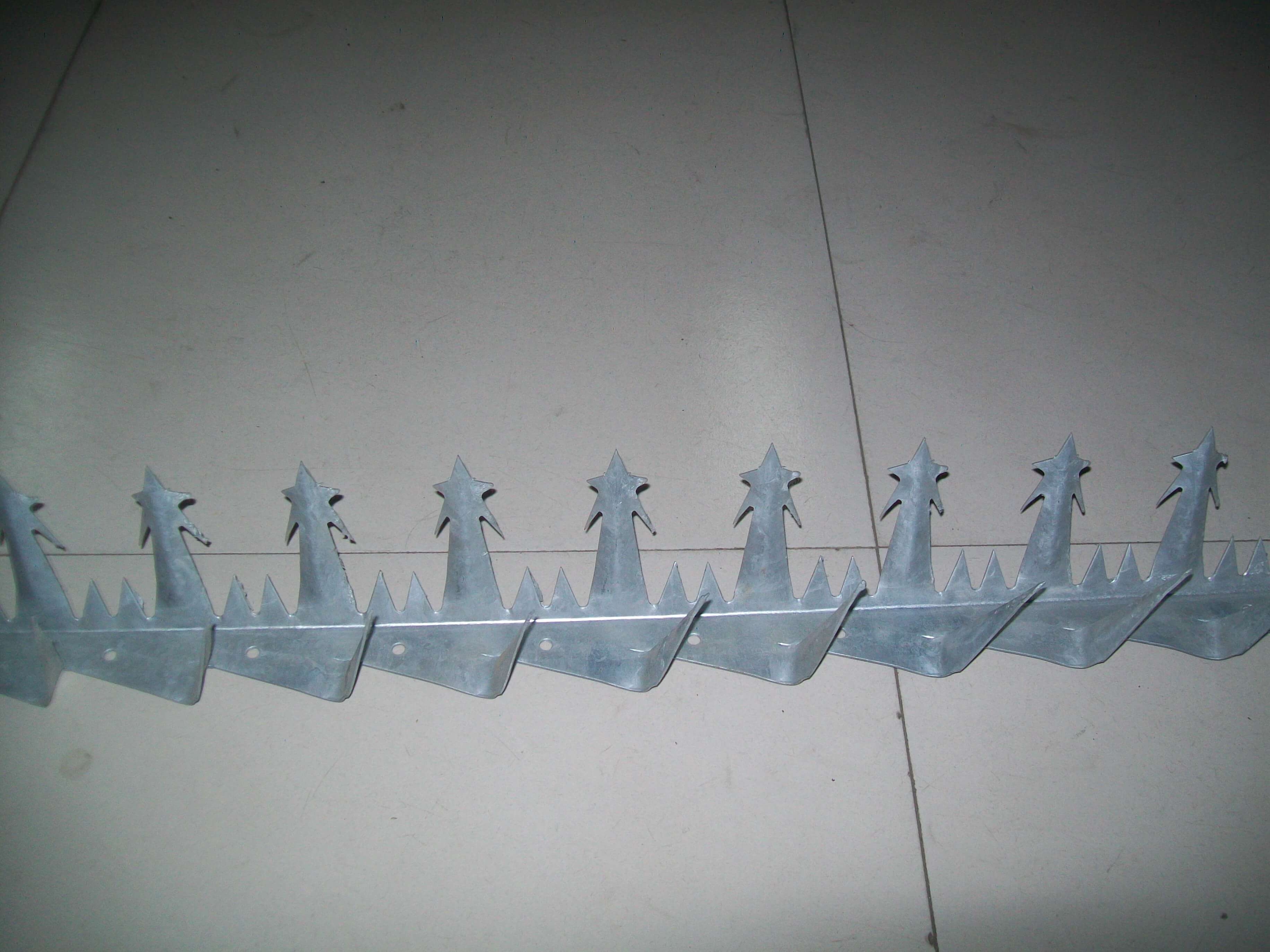 Furthermore, spike walls can be a great investment for your property. Their unique design and added security can increase the value of your home or business, making them an attractive feature for potential buyers or clients. By investing in a spike wall, you not only improve your property's visual appeal but also its marketability.
When it comes to spike wall designs, the possibilities are endless. Whether you want a decorative wall for your garden, a stylish and secure perimeter for your business, or a striking feature for your home, spike walls can fulfill all your requirements. They are versatile, customizable, and designed to meet your specific needs.
So why settle for a plain and unremarkable wall when you can have a stunning feature that enhances your property's aesthetics, security, and value? Consider investing in a spike wall and transform your space into a unique and captivating environment. With their creative designs and numerous benefits, spike walls are the perfect choice for anyone looking to make a statement with their property.