SafeGuard: Revolutionizing Waterfront Safety with Deck/Maritime Barriers
Waterfronts offer breathtaking views and endless recreational opportunities, but it's crucial to prioritize safety in these areas. That's where SafeGuard enters the picture, with its innovative solution to address the challenges of waterfront safety. In this era of technological advancements, our cutting-edge Deck/Maritime Barriers are transforming the way we protect and secure these beautiful spaces.
At SafeGuard, we understand the significance of safeguarding waterfronts, not only to prevent accidents but also to enhance the overall experience for visitors. Our Deck/Maritime Barriers are meticulously designed with the utmost precision to provide a comprehensive safety solution, ensuring peace of mind for both businesses and individuals.
One of the key advantages of SafeGuard's Deck/Maritime Barriers lies in their unparalleled durability. Crafted from the finest quality materials, our barriers are built to withstand the harshest environmental conditions, be it corrosive saltwater or intense sunlight. This exceptional durability ensures that our barriers remain reliable and effective, even after years of continuous exposure.
A distinguishing feature of SafeGuard's Deck/Maritime Barriers is their versatility. Our range of products caters to a multitude of waterfront settings, including marinas, decks, piers, and even swimming pools. With customizable options available, our barriers seamlessly integrate into the aesthetics of any space, without compromising safety standards. Whether you require a sleek and modern design or a more traditional look, SafeGuard has the perfect solution for you.
Safety is at the core of everything we do at SafeGuard, which is why our Deck/Maritime Barriers are not only designed to prevent accidents but also to offer easy access during emergencies. Our innovative gate systems ensure quick and hassle-free evacuation if the need arises, ensuring the highest level of safety for everyone involved.
Furthermore, SafeGuard takes pride in its commitment to sustainability. Our Deck/Maritime Barriers are not only designed for long-lasting performance but are also environmentally friendly. We prioritize the use of eco-friendly materials and implement sustainable production practices, reducing the overall environmental impact without compromising on quality or safety.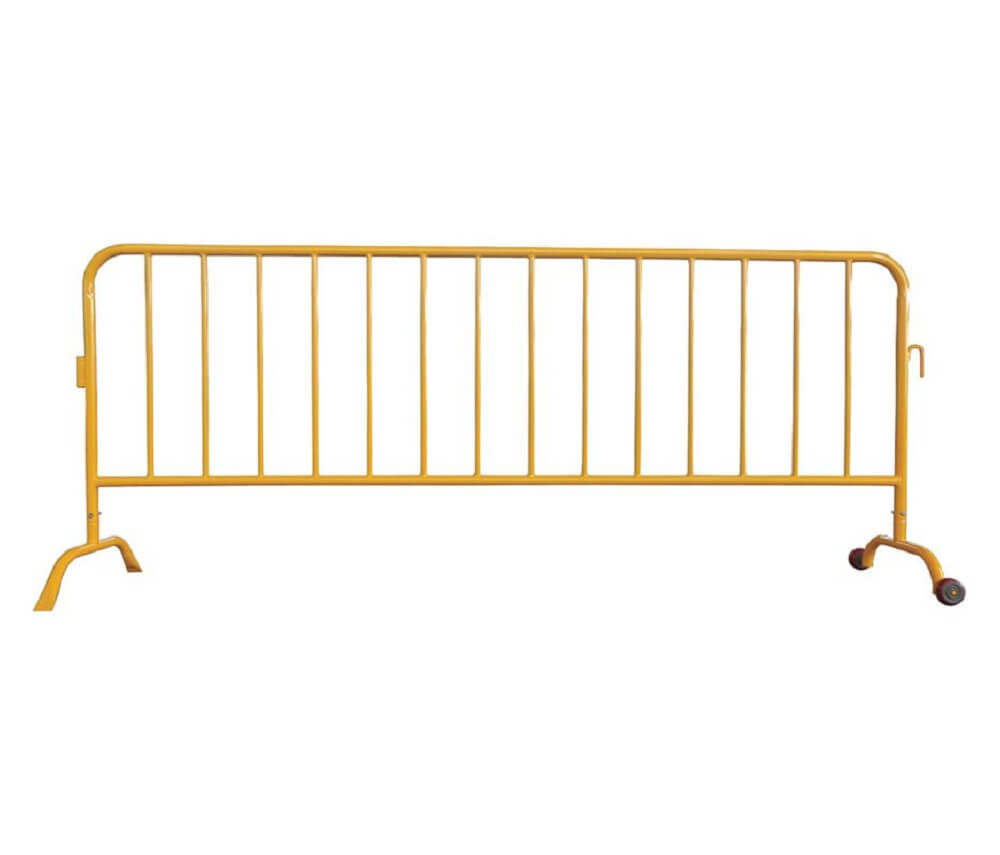 Investing in SafeGuard's Deck/Maritime Barriers means investing in the future of waterfront safety. With our state-of-the-art technology, unmatched durability, versatility, and commitment to sustainability, we are transforming the way waterfronts are protected and enjoyed worldwide.
Join the countless satisfied customers who have chosen SafeGuard and experience the peace of mind that comes with our Deck/Maritime Barriers. Elevate your waterfront safety standards with SafeGuard and create a secure environment where individuals can connect with nature without compromising on their well-being. It's time to revolutionize waterfront safety, one barrier at a time – with SafeGuard.