Designing a Barbed Wire Fence for Maximum Aesthetic Appeal: The Importance of Balancing Functionality and Style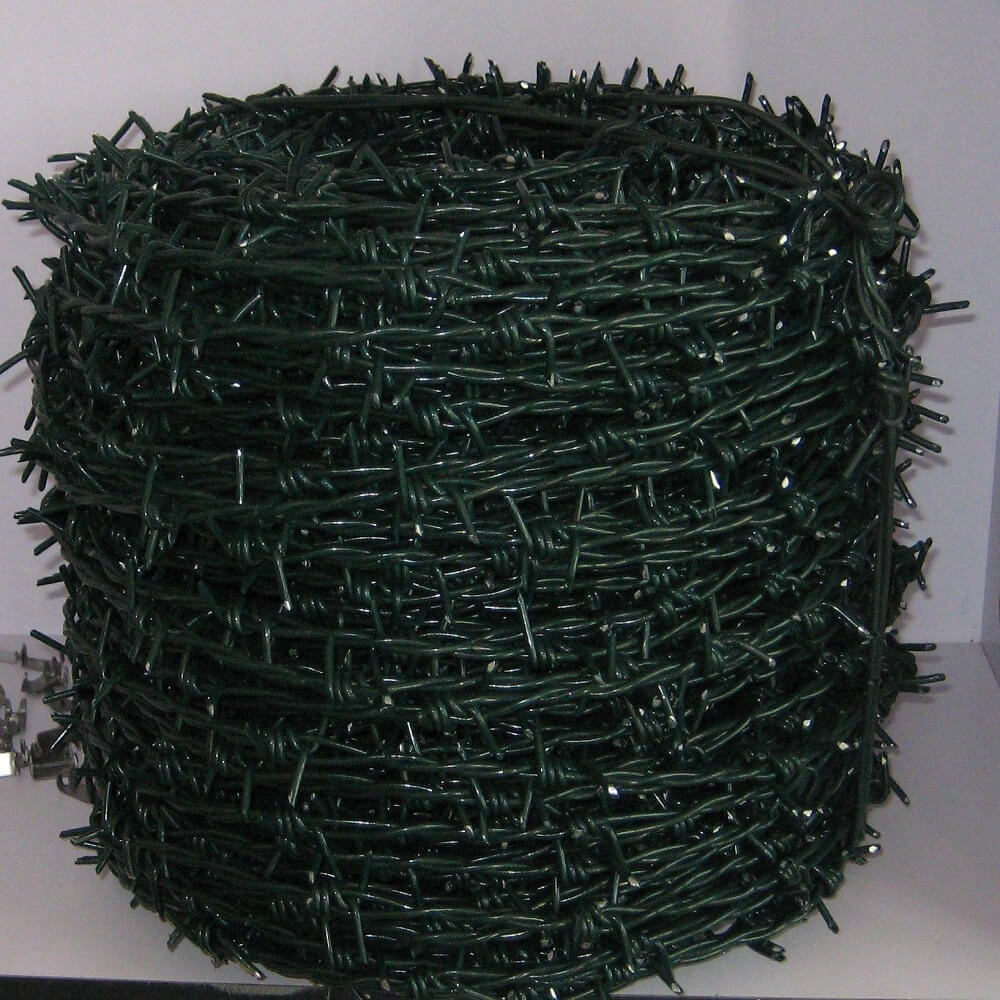 When it comes to fencing your property, there are a variety of factors to consider. The most important considerations are functionality and security, but aesthetic appeal should not be overlooked. A well-designed fence can add charm and character to your property, as well as increase your home's resale value. Barbed wire fencing is a great option for those looking for both security and style.
The first thing to consider when designing a fence is the purpose of the fence. For example, if you have livestock, your fence will need to be strong enough to contain them. Barbed wire fencing is a great option because it is strong and durable. It is also an affordable option compared to other types of fencing.
However, barbed wire fencing does have a historical association with being unattractive and dangerous, so finding a way to balance the functionality with aesthetic appeal is crucial. One way to achieve this balance is by selecting the appropriate materials. A classic wooden post and rail design is a great way to add both functionality and style to your fence. You can then attach the barbed wire to the wooden posts, which not only add to the overall look of your fence but also protects the wire from wear and tear.
Another way to achieve balance is by using plants to soften the look of your fence. Vines and shrubs can be trained to grow along the fence, creating a natural screen. This not only adds to the aesthetic appeal of your fence but also provides additional security by obstructing the view of your property.
One of the great things about barbed wire fencing is that it is incredibly versatile. You can choose from different styles and designs, and even add decorative elements such as caps or finials. With the right design choices, your fence can be both functional and beautiful, adding value to your property for years to come.
In conclusion, barbed wire fencing is a great choice for anyone looking for a durable and affordable fencing option. With the right design choices, your barbed wire fence can also be aesthetically pleasing, adding to the overall charm and value of your property. By balancing functionality with style, you can create a fence that not only looks great but also serves its intended purpose.