Introducing Diamond Fence: A Timeless and Elegant Fencing Solution
When it comes to choosing the perfect fencing solution for your property, you deserve nothing but the best. And that's where Diamond Fence shines, offering a timeless and elegant option that surpasses all expectations. Combining superior craftsmanship, durability, and aesthetic appeal, it's no wonder that Diamond Fence stands out as the ultimate choice for discerning homeowners.
Crafted with meticulous attention to detail, Diamond Fence showcases exquisite design that effortlessly complements any architectural style. Its elegant diamond pattern adds a touch of sophistication and creates an inviting atmosphere for your home. Whether your property features a classic or contemporary design, this fencing solution seamlessly integrates into the overall aesthetic, enhancing its allure.
Durability is a key factor when investing in a fence, and Diamond Fence excels in this department. Constructed from high-quality materials, it is built to withstand the test of time and weather conditions. With its robust design, this fence provides reliable security and privacy, ensuring peace of mind for you and your loved ones.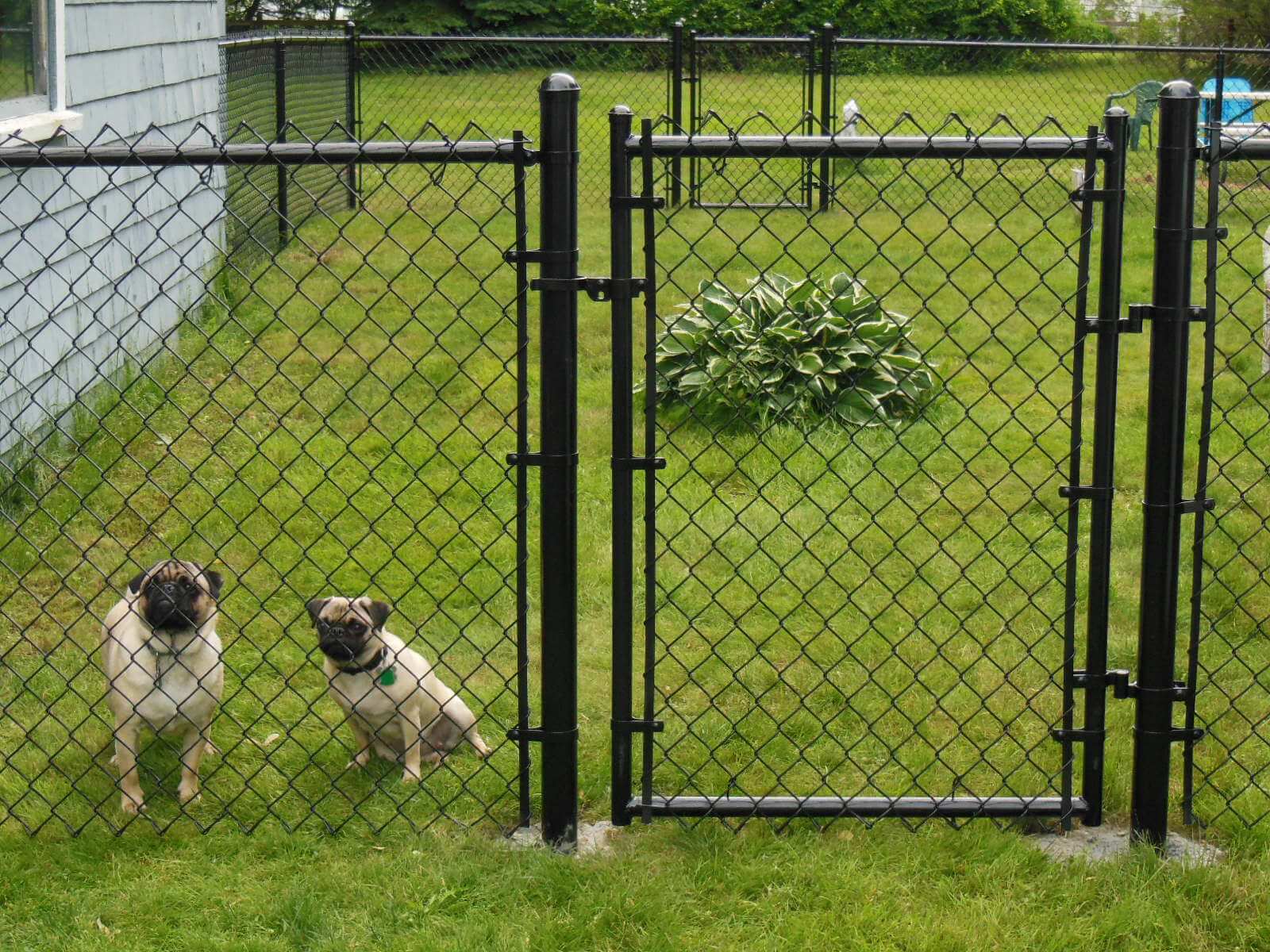 Not only does Diamond Fence deliver on style and durability, but it also offers unmatched versatility. Available in various heights, colors, and finishes, you have the freedom to customize your fence to suit your unique preferences. Whether you seek a striking white finish to exude elegance or a vinyl-coated option for added durability, Diamond Fence delivers a truly tailored solution for your needs.
Installation is made easy with Diamond Fence, thanks to its innovative design and hassle-free assembly process. With the help of trained professionals, your fence will be up and standing in no time, leaving you with more time to enjoy the benefits of a secure and stunning property.
In addition to its remarkable features, Diamond Fence is backed by excellent customer service. The dedicated team is always ready to assist, ensuring a smooth experience from initial selection to final installation. With their expertise and support, you can rest assured that your investment in Diamond Fence will be a wise and fulfilling one.
Say goodbye to ordinary fences and embrace the timeless elegance of Diamond Fence. Its superior design, durability, customization options, and exceptional customer service set it apart as the unrivaled choice for homeowners who value both security and aesthetics. Trust in Diamond Fence to transform your property into a haven of unmatched beauty and protection.