Sports enthusiasts and facility managers alike are constantly seeking innovative, reliable, and cost-effective solutions for their sporting needs. Look no further than the Double Wire Fence – an exceptional product that is revolutionizing sports facility security and efficiency.
At the forefront of its design, the Double Wire Fence boasts a unique construction, utilizing a double horizontal wire arrangement that enhances its durability and strength. This feature ensures exceptional resistance to impacts, making it an ideal choice for sports facilities where high-intensity activities take place.
One of the standout advantages of the Double Wire Fence is its cost-effectiveness in the long run. With its robust design, this fence requires minimal maintenance and repairs, significantly reducing the overall operation and maintenance costs of sports facilities. Facility managers can now allocate their resources to other areas, enhancing the overall performance and experience for athletes and spectators alike.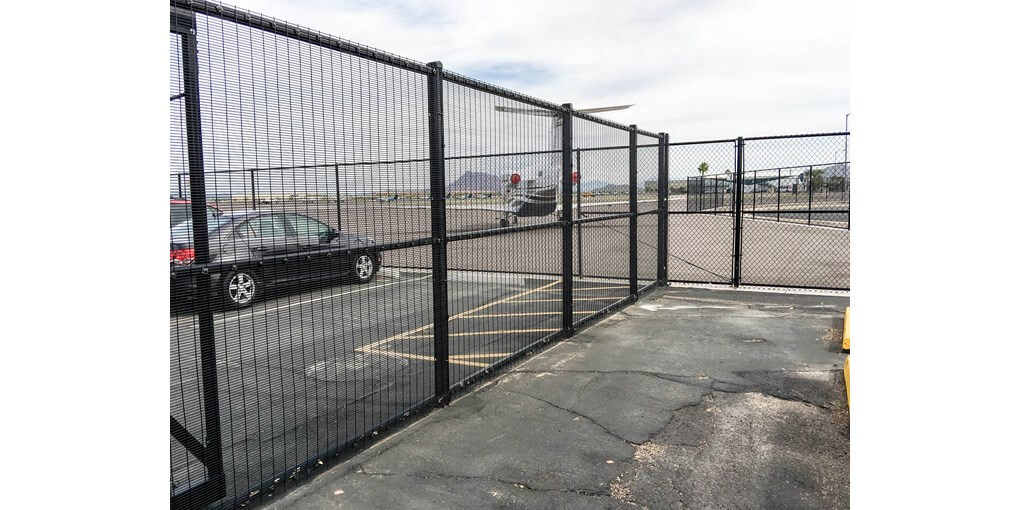 Safety is paramount in any sports facility, and the Double Wire Fence excels in this aspect as well. Its tightly woven mesh effectively prevents unauthorized access, protecting players, equipment, and the facility itself. This high level of security allows athletes to focus solely on their performance, without having to worry about external disruptions or safety concerns.
Versatility is another key feature of the Double Wire Fence. It can be seamlessly customized to suit a wide range of sporting facilities, including football fields, tennis courts, basketball courts, and beyond. Whether it's for professional stadiums or local recreational areas, this fence adapts effortlessly to any environment, while maintaining its unrivaled quality and performance.
In addition to its practicality and efficiency, the Double Wire Fence is also aesthetically pleasing. Its clean lines and sleek design blend seamlessly with any sports facility, creating a visually appealing environment that enhances the overall experience for athletes and spectators alike.
Choosing the Double Wire Fence for your sports facility is a decision that not only ensures enhanced security and durability but also reflects your commitment to providing the best for your athletes. With its exceptional cost-effectiveness, unbeatable strength, and versatile customization options, this fence truly sets the benchmark for sports facility fencing solutions.
Invest in the Double Wire Fence today and witness firsthand the transformation it brings to your sports facility – a winning choice that combines quality, reliability, and cost-effectiveness.