When it comes to protecting your boundaries, no ordinary fence will suffice. You need a fencing solution that not only offers unparalleled strength but also versatility to meet your unique needs. This is where the Double Wire Fence comes into play, providing the ultimate combination of durability, functionality, and aesthetic appeal.
Strength is the backbone of any reliable fence, and the Double Wire Fence delivers on this aspect like no other. Crafted with high-quality materials, this fence is built to withstand even the harshest weather conditions and physical challenges. Its robust construction ensures long-lasting performance, offering you peace of mind knowing that your boundaries are well-protected.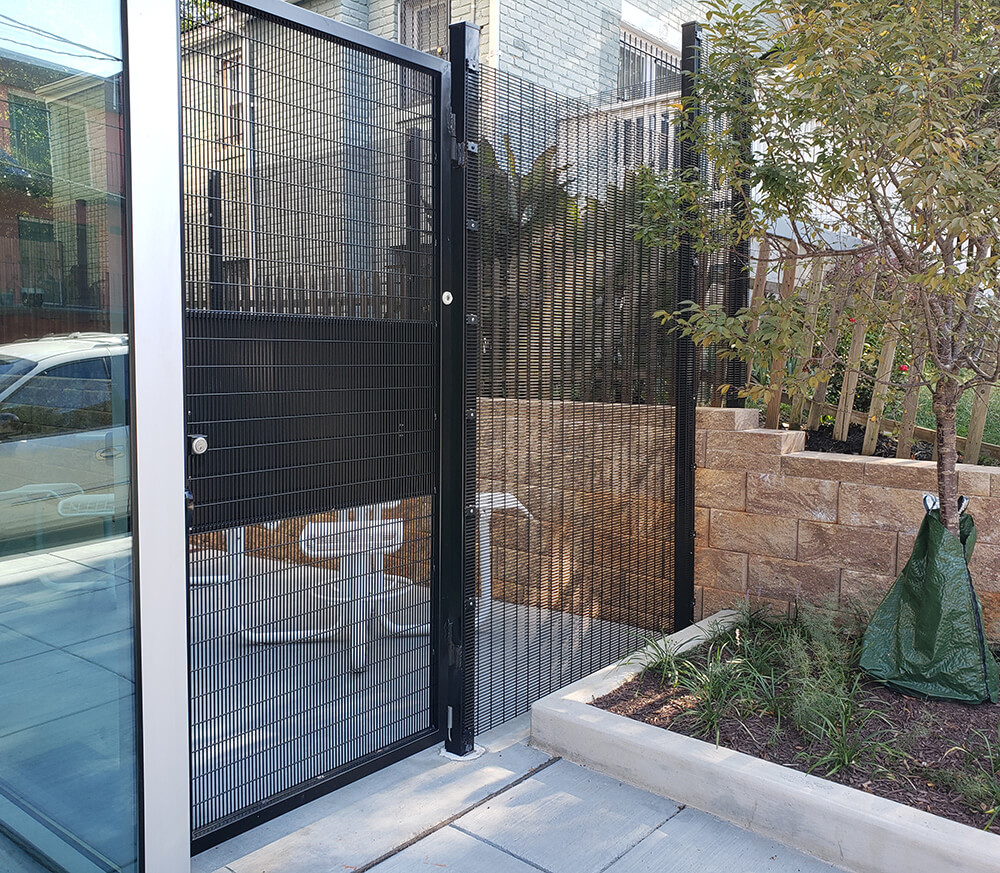 Versatility is another key feature that sets the Double Wire Fence apart from traditional fencing options. With its modular design, this fence can be easily customized to fit any area, whether it's a residential property, commercial establishment, or industrial site. The flexibility it offers allows you to create a tailored solution that perfectly suits your specific requirements.
Not only does the Double Wire Fence excel in functionality, but it also enhances the aesthetic appeal of your property. Its sleek and contemporary design effortlessly blends with any architectural style, adding a touch of elegance to your surroundings. With various color options available, you can choose a fence that complements your property's aesthetics, further enhancing its overall attractiveness.
One of the notable advantages of the Double Wire Fence is its ease of installation. Designed with convenience in mind, this fence can be quickly and efficiently installed, saving you valuable time and effort. Its user-friendly features ensure a hassle-free installation process, allowing you to start enjoying the benefits of enhanced boundary protection sooner.
In addition to its strength, versatility, and aesthetics, the Double Wire Fence is also highly cost-effective. Its long lifespan and low maintenance requirements make it a cost-efficient choice in the long run. By investing in this durable fencing solution, you can avoid frequent repairs and replacements, saving both time and money.
When it comes to protecting your boundaries, there is no compromising on quality. The Double Wire Fence offers the perfect blend of strength and versatility, ensuring your boundaries are securely protected while adding a touch of sophistication to your property. Its easy installation and cost-effectiveness make it the ideal choice for both residential and commercial applications.
Choose the Double Wire Fence and experience the ultimate boundary protection that combines strength, versatility, and aesthetic appeal. Invest in quality, invest in peace of mind.