When it comes to protecting your property, one of the key factors to consider is the quality and reliability of your fencing. After all, a fence is not just a mere barrier; it serves as the first line of defense against potential intruders and safeguarding your peace of mind. That's where durable fencing wire comes into play. With its unbeatable strength and long-lasting performance, durable fencing wire offers reliable security that truly stands the test of time.
So, what makes durable fencing wire so special? Let's delve into the details and explore the various aspects that make it an ideal choice for your property.
1. Unparalleled Strength: Durable fencing wire is crafted using high-quality materials that are specifically designed to withstand external forces. Whether it's extreme weather conditions or attempts to breach the fence, this wire can endure it all. Its robust structure ensures that it remains intact, providing a reliable and sturdy barrier for your property.
2. Long-lasting Durability: The primary advantage of durable fencing wire lies in its ability to maintain its structural integrity over an extended period. Unlike traditional fencing materials that may corrode or degrade over time, the innovative manufacturing techniques used in producing durable fencing wire ensure that it remains strong and efficient for years to come. This durability factor makes it a cost-effective investment as it eliminates the need for frequent replacements or repairs.
3. Versatile Applications: Durable fencing wire offers a wide range of applications, making it suitable for various settings. Whether you need to secure a residential property, commercial site, or agricultural land, this fencing wire can be tailored to meet your specific requirements. With options such as different gauges, heights, and coatings available, you can select the perfect fencing solution that suits your needs.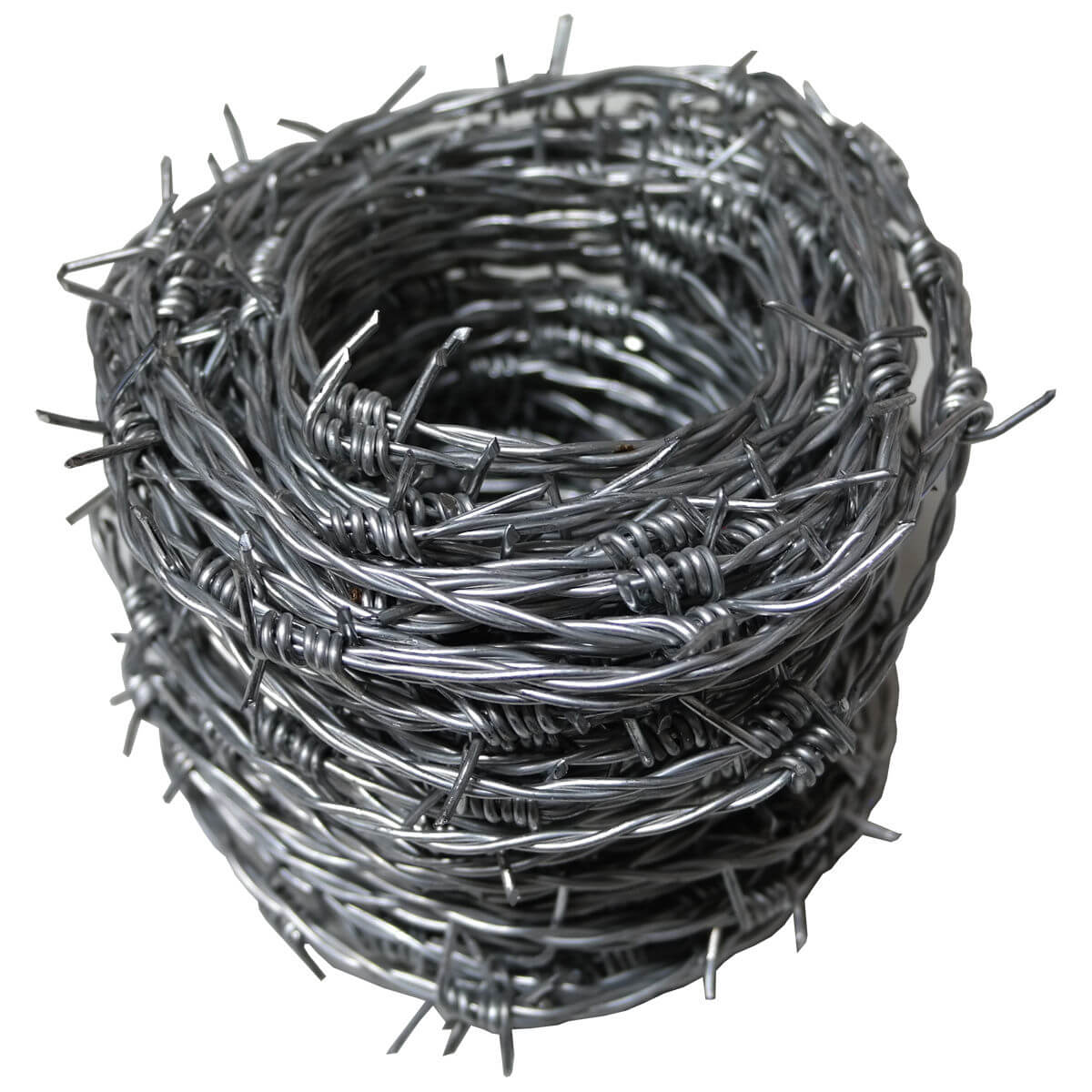 4. Enhanced Security Features: In addition to its strength and durability, durable fencing wire also boasts additional security features that further enhance its reliability. Optional features like anti-climb designs, electrification compatibility, and barbed wire attachments provide an extra layer of protection for your property. These features act as effective deterrents, deterring potential intruders and reinforcing the security of your premises.
5. Easy Installation and Maintenance: Despite its robustness, durable fencing wire is surprisingly easy to install and maintain. The lightweight nature of the wire and its accompanying components simplify the installation process, saving you time and effort. Furthermore, its low-maintenance properties ensure that you can focus on other aspects of property management without the hassle of constant upkeep.
In conclusion, durable fencing wire offers unparalleled strength, long-lasting durability, versatile applications, enhanced security features, and easy installation and maintenance. Its ability to provide reliable security that stands the test of time makes it an invaluable asset for any property owner. So, if you're looking for a fencing solution that combines functionality with longevity, investing in durable fencing wire is the way to go. Protect your property with confidence and enjoy the peace of mind that comes with reliable security.