Introduction:
The importance of having a reliable and robust fencing system cannot be undermined. Whether for agricultural purposes, livestock containment, or property security, the right fencing wire is essential to maintain safety and protection over the long term. In this article, we explore the benefits and features of durable fencing wire, showcasing why it is the resilient choice for long-term protection.
1. Unmatched Strength and Durability:
When it comes to fencing, strength and durability are paramount. Durable fencing wire is engineered with high-grade materials, ensuring it can withstand the test of time and various environmental conditions. Whether it's extreme heat, heavy rain, or harsh winds, durable fencing wire maintains its structural integrity, offering unparalleled strength and longevity. This means less maintenance and replacements in the long run, saving both time and money.
2. Improved Security:
Property owners often rely on fences to enhance security. Durable fencing wire provides an added layer of protection against trespassers, intruders, and potential threats. Its sturdy design and robust composition make it difficult to breach, acting as a strong deterrent. Additionally, the resilience of durable fencing wire reduces the risk of breakages or vulnerabilities, establishing a reliable barrier to safeguard valuable assets and provide peace of mind.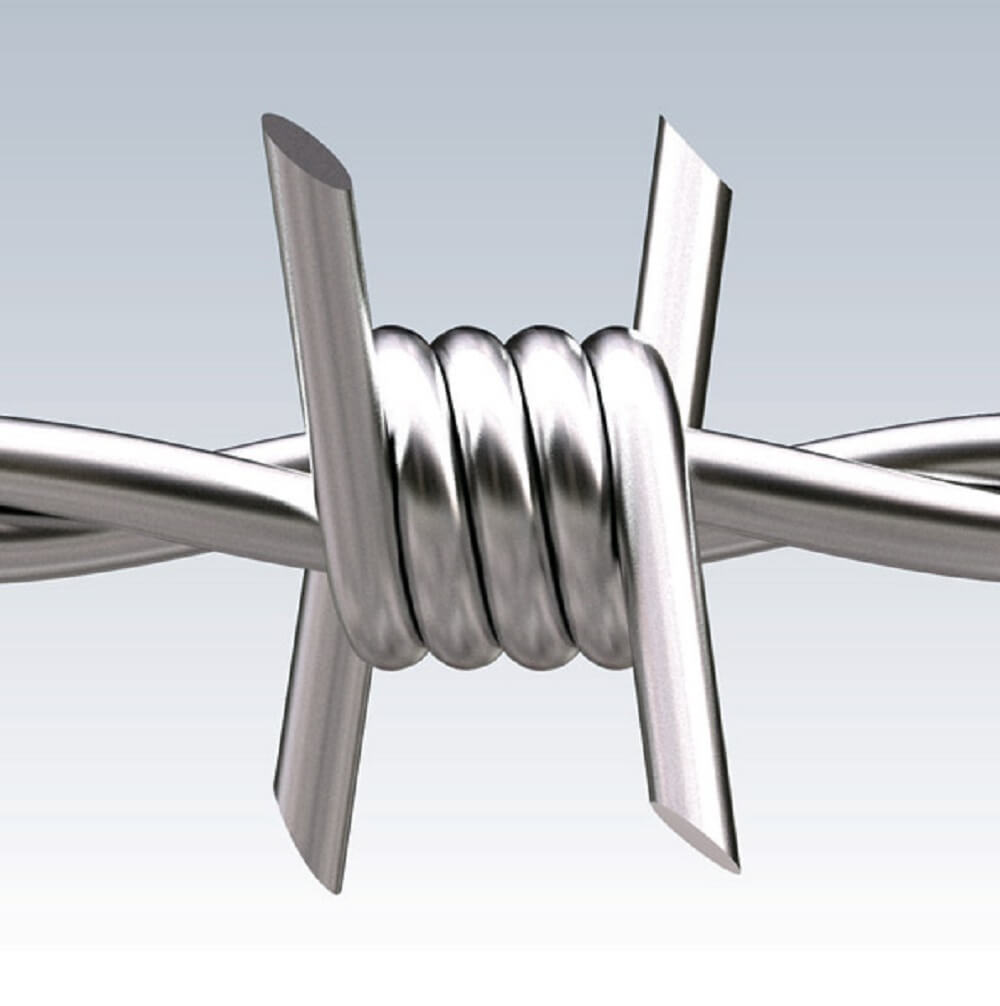 3. Protection for Livestock:
For farmers and ranchers, maintaining the safety and containment of livestock is crucial. Durable fencing wire offers immense benefits in this regard. With its strength and durability, it ensures that livestock remains secure, preventing them from escaping and reducing the likelihood of external threats reaching them. The resilience of the wire also minimizes the risk of animals getting injured due to fence damages, reducing potential veterinary costs and ensuring the overall well-being of livestock.
4. Adaptability and Customization:
Every fencing requirement is unique, and durable fencing wire provides the flexibility to accommodate different needs. It comes in various gauges, lengths, and designs, allowing property owners to choose the most suitable option depending on their specific requirements. Whether it's a large agricultural property, a residential area, or a commercial site, durable fencing wire can be tailored to fit any area, ensuring a personalized and effective solution.
5. Cost-Effectiveness:
Investing in durable fencing wire might seem like a more significant upfront cost, but it ultimately proves cost-effective in the long run. Its strength and resilience reduce the need for frequent repairs or replacements, leading to savings on maintenance expenses. Moreover, the added security and protection it provides can prevent potential financial losses due to theft, property damage, or livestock accidents. The durability of the fencing wire ensures that the investment pays off over time, making it a wise choice for those seeking long-term protection.
Conclusion:
In conclusion, durable fencing wire offers numerous advantages over other fencing options. Its unmatched strength, longevity, and capacity to provide security and protection make it the go-to choice for those looking for a resilient solution. With the ability to withstand adverse environmental conditions and potential threats, durable fencing wire ensures long-term safety, minimizing maintenance costs and maximizing peace of mind. Whether for agricultural, residential, or commercial purposes, investing in durable fencing wire is a decision that guarantees safety, security, and lasting value.