In our fast-paced world, the need for reliable and long-lasting fencing solutions has become increasingly important. Whether you are a homeowner looking to secure your property or a farmer trying to protect your livestock, finding a fencing wire that offers both strength and protection is crucial. That's where durable fencing wire comes into play.
Durable fencing wire is designed to withstand the test of time, providing a secure barrier that offers optimal protection for a wide range of applications. The strength of the wire ensures that your fencing system remains intact even in the face of strong winds, heavy rain, or external pressure. By investing in durable fencing wire, you can have peace of mind knowing that your property or livestock are well-protected.
One of the key characteristics of durable fencing wire is its resistance to rust and corrosion. Traditional fencing wires tend to deteriorate over time due to exposure to the elements, making them less reliable and requiring frequent repairs or replacements. However, with durable fencing wire, you can minimize maintenance costs and ensure the longevity of your fencing system. The wire's high-quality coating not only protects it from corrosion but also provides added durability, ensuring that it can withstand harsh weather conditions for years to come.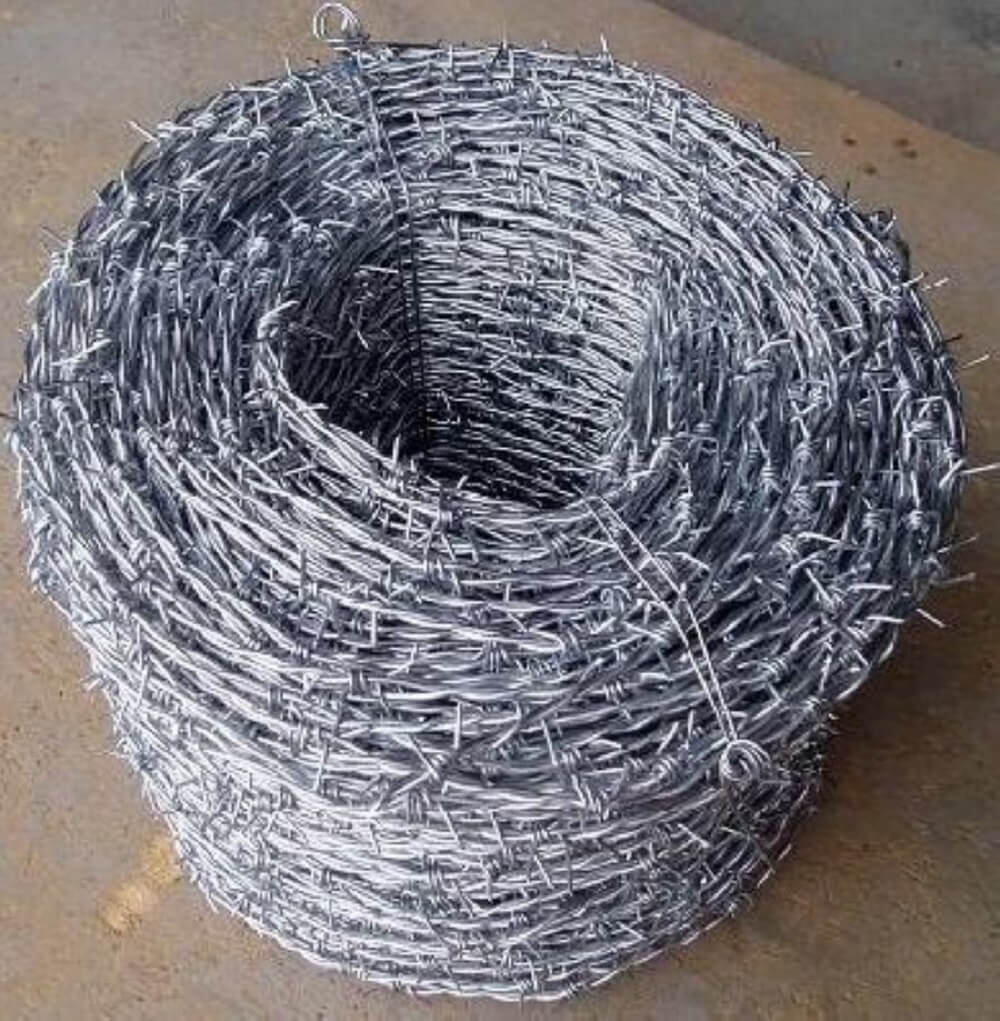 Durability is not the only aspect to consider when choosing the right fencing wire – security also plays a crucial role. Durable fencing wire is specifically designed to deter potential intruders and wild animals. With a combination of high-tensile strength and strategic spacing, it becomes difficult for individuals or animals to breach your fencing system. This added protection provides a sense of security, allowing you to focus on other priorities without worrying about the safety of your property or livestock.
Another advantage of durable fencing wire is its versatility. It can be easily installed on uneven terrains, making it suitable for various applications. Whether you need to enclose a large field, create a boundary around your garden, or protect a specific area, durable fencing wire can be customized to meet your specific requirements. Its flexibility allows for easy adaptation to different environments, ensuring that it remains an effective solution regardless of the location.
Furthermore, durable fencing wire is cost-effective in the long run. While the initial investment may be higher compared to traditional fencing options, its durability and low maintenance requirements make it a cost-efficient choice. With reduced repair and replacement costs, you can save money in the long term, making it a wise investment for both homeowners and farmers alike.
In conclusion, durable fencing wire offers the perfect combination of strength and protection for various applications. Its ability to withstand the elements, resistance to rust and corrosion, and high-level security features make it an ideal fencing solution. Its versatility and cost-effectiveness further contribute to its appeal. So, whether you are looking to secure your property or protect your livestock, choosing durable fencing wire is a decision you won't regret. Invest in durability and enjoy the peace of mind that comes with knowing you have chosen the best fencing solution available.