When it comes to fences, durability is paramount. A sturdy and reliable fence not only ensures the safety and security of our properties but also adds a touch of aesthetic appeal. Among the myriad of options available, one type of fencing wire stands out – durable fencing wire. Designed to withstand the test of time and harsh conditions, this wire is the epitome of strength and longevity.
In today's fast-paced world, people are looking for products that can keep up with their demanding lifestyles. This is especially true for fencing, as it is often exposed to various environmental elements. Durable fencing wire is specifically engineered to meet these challenges and exceed expectations. Made from high-quality materials, such as galvanized steel or heavy-duty vinyl, it offers unmatched resistance against corrosion, rust, and degradation.
One of the key features that sets durable fencing wire apart is its remarkable strength. Built to withstand high amounts of tension and pressure, it provides unparalleled protection against potential damages. Whether it's adverse weather conditions, animal intrusions, or accidental impacts, this wire will stand tall and secure, keeping your property safe from external threats.
Moreover, durable fencing wire is designed to require minimal maintenance, making it an excellent long-term investment. With traditional fences, regular painting or staining is necessary to prevent deterioration over time. However, this is not the case with durable fencing wire. Its robust construction and corrosion-resistant properties eliminate the need for constant upkeep, thereby saving both time and money.
Additionally, this wire offers versatility in terms of design and installation options. Aesthetics play a significant role in enhancing the overall appeal of a property, and durable fencing wire understands this well. Available in various styles, colors, and finishes, it can be customized to complement any architectural design or personal preference. Whether you want a classic, elegant look or a modern, contemporary feel, there is a durable fencing wire that suits your needs.
Furthermore, the installation process of durable fencing wire is relatively straightforward. With the right tools and knowledge, it can be easily installed by both professionals and DIY enthusiasts. Its lightweight nature also makes handling and maneuvering a breeze, ensuring a hassle-free installation experience. In no time, you can have a sturdy and visually appealing fence to secure your property.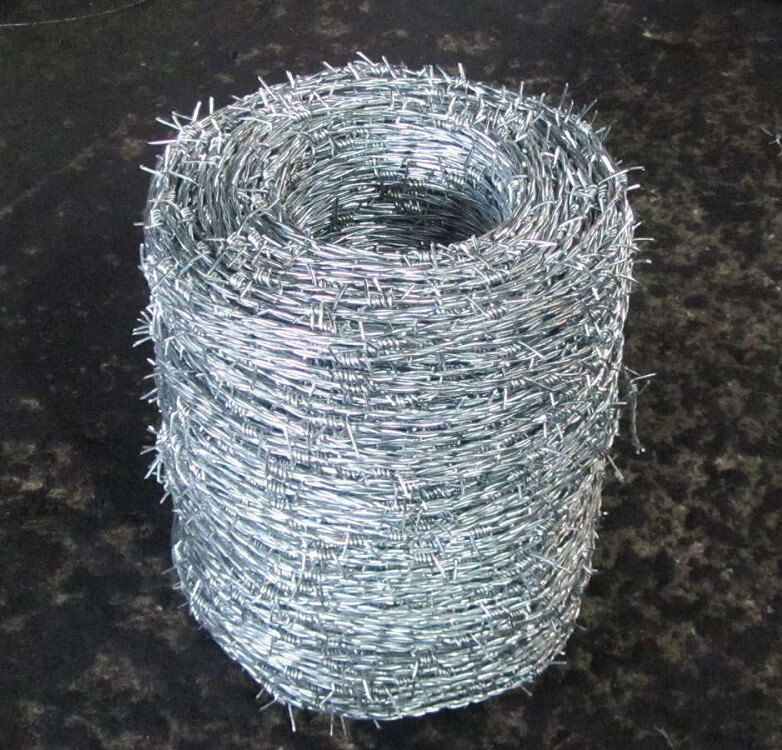 Beyond its practical benefits, durable fencing wire has a positive impact on the environment as well. By choosing this wire over traditional fencing materials, you are contributing to sustainable practices. The longevity of durable fencing wire reduces the need for frequent replacements, minimizing waste and conserving natural resources. Additionally, the manufacturing process of this wire involves environmentally friendly techniques, further reducing its carbon footprint.
In short, durable fencing wire is a superior choice for those seeking a fence that will withstand the test of time and harsh conditions. With its exceptional durability, strength, low maintenance requirements, versatility, and environmental benefits, it offers a comprehensive solution for all your fencing needs. Invest in durable fencing wire today and enjoy the peace of mind that comes with a reliable and resilient fence.