Introduction:
When it comes to constructing a fence, durability is a fundamental aspect to consider. A sturdy and reliable fence not only enhances the security of your property but also adds an aesthetic appeal. Among the various components of a fence, the type of fencing wire plays a crucial role in determining its overall durability. In this article, we will delve into the importance of durable fencing wire, highlighting its ability to withstand the test of time and harsh weather conditions.
1. The Significance of Durability:
A fence is an investment, both in terms of time and money. Therefore, it is crucial to choose materials that ensure long-lasting performance. Durable fencing wire provides exceptional strength and resilience, ensuring that your fence remains intact for years to come. Whether you are looking to secure your property against trespassers or protect your livestock from escaping, a durable fence is a reliable solution.
2. Strength and Security:
The primary purpose of a fence is to provide security. From residential to commercial properties, a sturdy fencing wire is an essential element for maintaining a safe environment. With its ability to withstand external pressure and impacts, durable fencing wire ensures that your property remains protected. It acts as a strong deterrent against potential intruders, providing peace of mind to property owners.
3. Weather Resistance:
Harsh weather conditions can have a considerable impact on the lifespan of a fence. From extreme heat to heavy rainfall, a fence faces constant exposure to various weather elements. Choosing a durable fencing wire ensures that it can withstand such conditions without compromising its integrity. High-quality materials, such as galvanized steel or aluminum, offer exceptional resistance against corrosion, rust, and degradation.
4. Low Maintenance: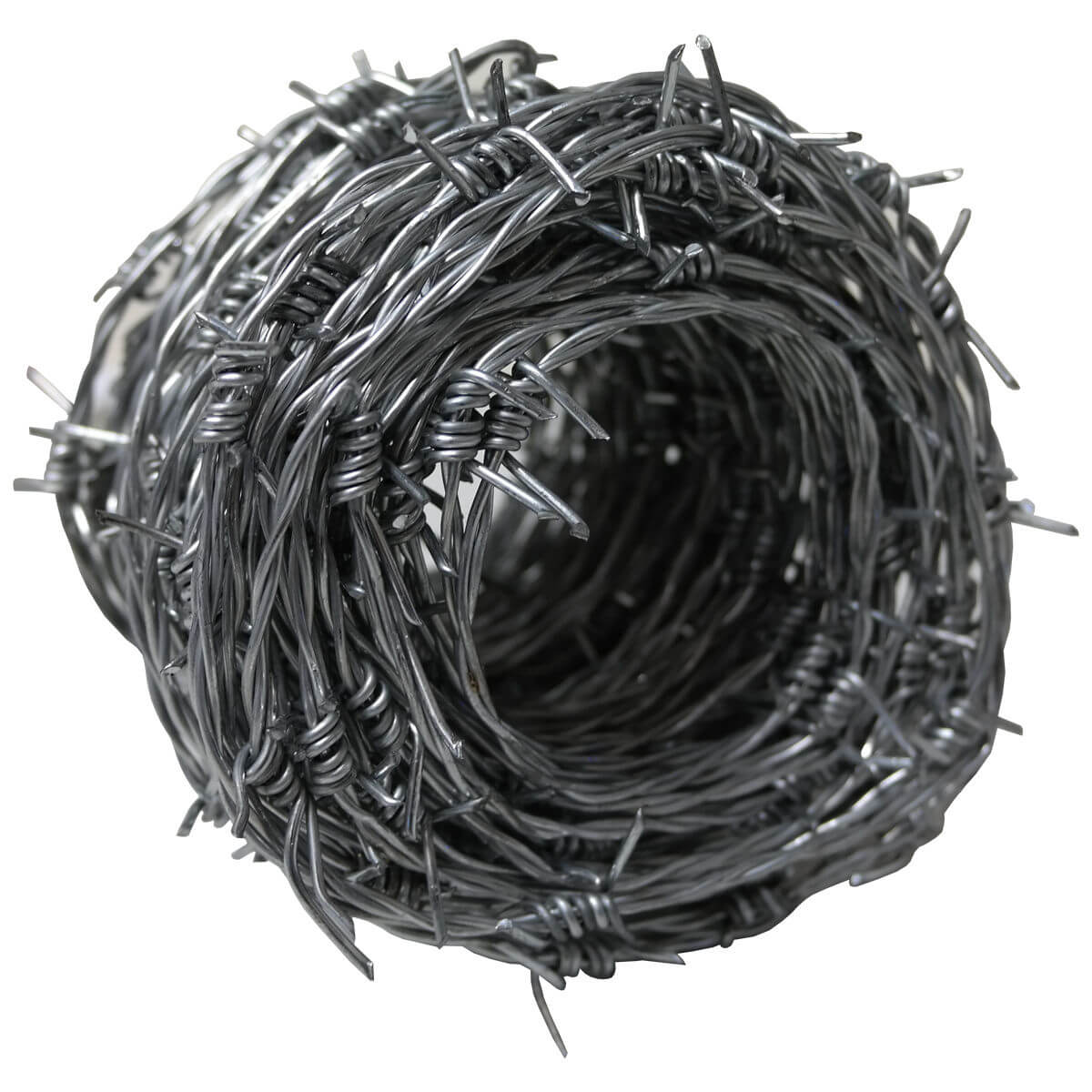 Selecting a durable fencing wire not only enhances its longevity but also reduces maintenance efforts. Unlike weaker materials that require frequent repairs and replacements, durable wire reduces the need for constant upkeep. Its resistance against damage and wear makes it a cost-effective solution in the long run. By investing in a durable fence, you can save both time and money on maintenance tasks.
5. Aesthetics:
Apart from functional aspects, the aesthetic appeal of a fence cannot be overlooked. Durable fencing wire not only ensures the fence's longevity but also contributes to its visual appeal. With various design options and finishes available, you can choose wire mesh or ornamental styles that align with your property's architectural style. This combination of functionality and aesthetics adds value to your property.
6. Versatility:
The versatility of durable fencing wire allows it to be used in a wide range of applications. Whether it is enclosing a backyard, creating a perimeter for a farm, or securing a commercial site, durable wire adapts to diverse needs. Additionally, it can be installed with different types of posts, such as wood, metal, or concrete, further expanding its applicability.
Conclusion:
Investing in durable fencing wire is essential for ensuring the longevity, security, and aesthetic appeal of your fence. Its ability to withstand the test of time and harsh weather conditions makes it a reliable choice for property owners. Not only does a durable fence enhance security, but it also requires minimal maintenance and contributes to the overall value of your property. Whether you prioritize functionality, longevity, or aesthetics, choosing durable fencing wire is a decision that ensures your investment stands strong for years to come.