Title: Easy Mobility and Security with The Original Caster Foot Style Barrier
Introduction:
In today's fast-paced world, ensuring both mobility and security is crucial for various industries. Whether it is in warehouses, factories, hospitals, or retail stores, the need for efficient and safe movement of equipment and goods cannot be overstated. One innovative solution that addresses this requirement is the Original Caster Foot Style Barrier. This soft article aims to delve into the features and benefits of this revolutionary product, highlighting its transformative impact on mobility and security.
I. Unveiling the Original Caster Foot Style Barrier (OCFSB)
The Original Caster Foot Style Barrier is a cutting-edge technology designed to provide a seamless combination of mobility and security. Traditional barriers often restrict access to certain areas, hampering efficiency and creating inconvenience. However, the OCFSB revolutionizes the concept by integrating caster wheels into the barrier structure, allowing swift movement and agile repositioning without compromising safety.
II. Effortless Mobility for Enhanced Productivity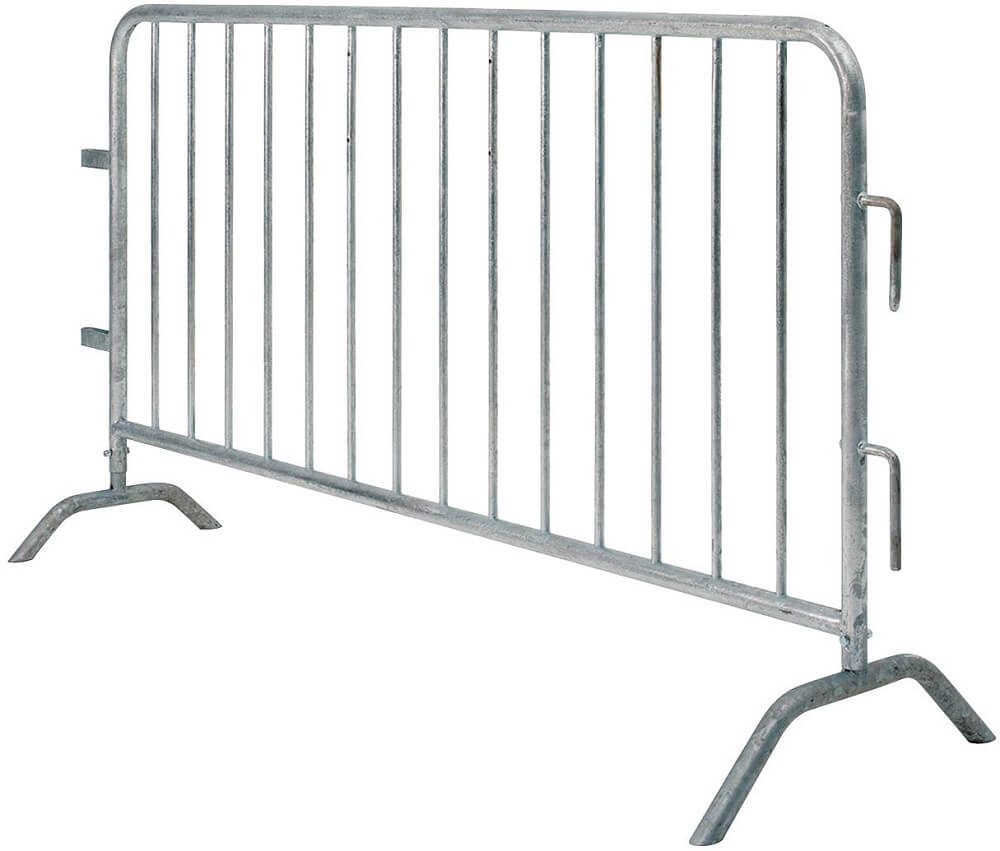 1. Uninterrupted Workflow:
With the OCFSB, businesses can bid farewell to cumbersome and time-consuming processes involved in dismantling barriers. By effortlessly enabling portability within restricted environments, the barrier allows for seamless workflow and minimum disruption to daily operations. For instance, in a hospital setting, medical staff can conveniently move the OCFSB when transferring patients or equipment between different departments.
2. Easy Transition from Designated Zones:
The OCFSB offers unparalleled flexibility when transitioning between designated zones. Whether it is separating machinery in a factory floor or arranging sections in a retail store, the barrier's caster foot style allows for quick and hassle-free relocation, enabling businesses to adapt to ever-changing demands swiftly.
III. Safety Reinforcement while Ensuring Easy Mobility
1. Ergonomic Design:
The ergonomic design of the Original Caster Foot Style Barrier ensures stability and prevents accidental movement. The caster wheels can be locked into position, providing a secure and stable barrier once stationed. This feature eliminates the risks associated with traditional freestanding barriers, effectively safeguarding both personnel and equipment.
2. Enhanced Visibility:
Maintaining visibility within restricted areas without compromising safety is essential, especially in industries that deal with potentially hazardous materials or delicate equipment. The OCFSB incorporates transparent panels amidst the barrier frame, enabling clear sightlines while ensuring a secure environment. This feature promotes a safe working environment by preventing accidents and fostering situational awareness.
IV. Versatility and Adaptability for Various Industries
The diverse applications of the Original Caster Foot Style Barrier make it an indispensable asset across multiple industries. From warehousing, manufacturing plants, and laboratories to retail stores and public spaces, the OCFSB seamlessly integrates into different environments, transforming the way businesses operate.
1. Industrial Advantages:
In manufacturing plants and warehouses, the easy mobility of the OCFSB expedites production processes, streamlines workflows, and optimizes space utilization. Additionally, its strong and durable construction supports the containment of potentially hazardous materials, preventing accidents and ensuring employee safety.
2. Retail Optimized:
In retail settings, flexibility is key to accommodating ever-changing seasonal layouts, promotions, and stock movements. The Original Caster Foot Style Barrier enables agile reconfiguration, facilitating efficient store management and the creation of dynamic shopping experiences.
V. Conclusion:
The Original Caster Foot Style Barrier provides an innovative and transformative solution that harmonizes mobility and security. By seamlessly integrating mobility-enhancing caster wheels into the barrier structure, the OCFSB simplifies workflow, saves time, and boosts productivity without compromising safety. Its ergonomic design, transparent panels, and adaptability across diverse industries make it an indispensable asset for businesses aspiring to achieve efficient operations and a secure environment. With the Original Caster Foot Style Barrier, embracing enhanced mobility and security has never been easier.